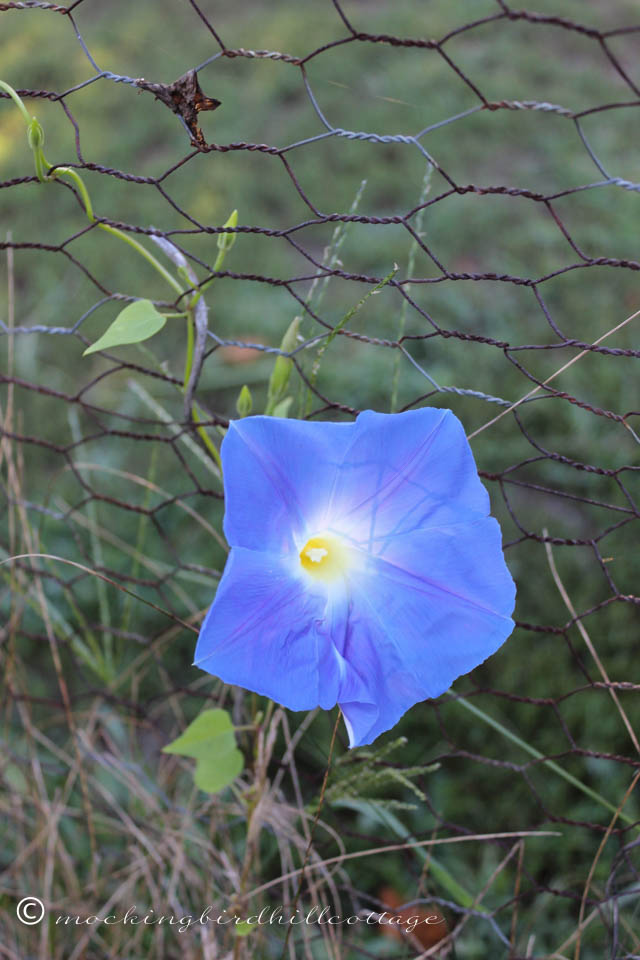 I'm home.
A day earlier than I had originally planned.
I got on the road about 8 am yesterday, crossed over into North Carolina, and by the time late afternoon rolled around, I knew I was close enough to keep going. It seemed foolish to spend more money on a motel if I could get home that day – even if it was late in the evening. I called Don and told him I was going to go for it and I rolled in around 9 pm.
Thoughts about the trip: Driving through the greater Washington DC area is a nightmare. I wouldn't have been able to do it without my trusty GPS and even with it's help, I can't tell you how many times I had to cross 3 lanes of traffic in order to exit at the very last minute. And sometimes the directions given by the GPS were unclear, so I had to take a chance and hope I was right. Somehow, I managed to get through that crazy spider web of roads and too many people driving too many cars.
Once you drive north of DC you start to hit toll roads. Most of the states had modest tolls, but Maryland? A state I was in and out of very quickly? $12. Come on, Maryland, that's just plain ridiculous.
The car drove beautifully and I like it a whole bunch. I either listened to CDs or the radio. I'm not a book on tape sort of person because I like the narrator's voice to be in my imagination. I want to set the pace, if you know what I mean. Meredith sent one along with me, just in case, but I went for the music and NPR instead.
Happy to be home. Scout is having a hard time of it – she's falling a lot. So I'm glad I'm here to help with my girl.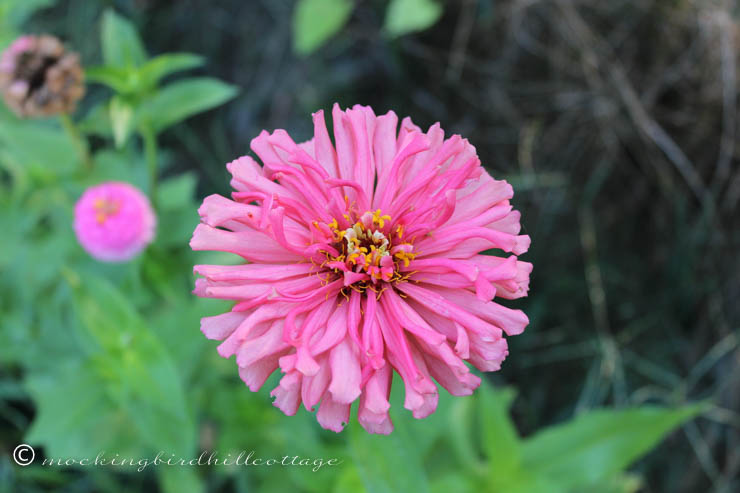 I'll write more about Little Z on another day. He's my hero, that boy. I miss him so much it hurts.
Grateful to be home safely. Grateful to my dad for his generous gift. Grateful to my sister and her family for a great visit. Grateful to Don for holding down the fort while I was gone.
Happy Thursday.