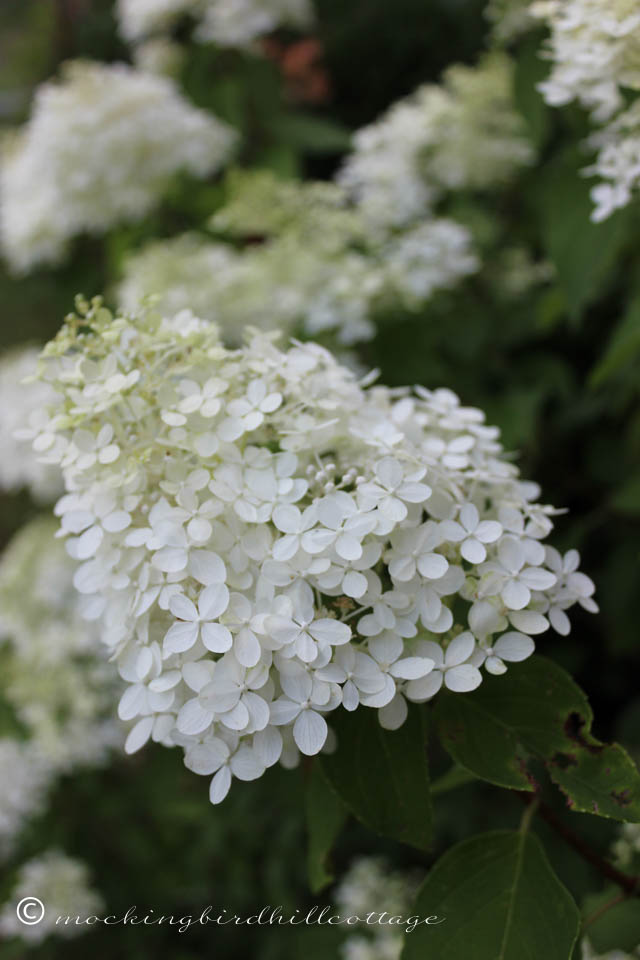 It's been a low-key weekend here at the cottage. Scoutie is doing much better. Thank you for your compassionate comments yesterday.
Don went with me on a necessary trip to Michael's yesterday. I had to get some supplies for the Top Secret Project. I had been planning on going by myself as soon as he returned home with the car, but he offered to go along. I was surprised, because he has no desire to walk through the aisles of Michael's. Actually, neither do I, but sometimes I have to.
I should have known. Five Guys is across the street from Michael's.
Ah, now it all makes sense.
Early morning reading. Late afternoon reading. Reading in bed last night.
I'm just about to finish The Cairo Affair  by Olen Steinhauer. I reviewed his most recent spy novel, All the Old Knives, earlier this year and quickly became a fan. I reserved The Cairo Affair  via our local library system (thank heaven for libraries!) His books remind me very much of the novels of John LeCarré. Excellent.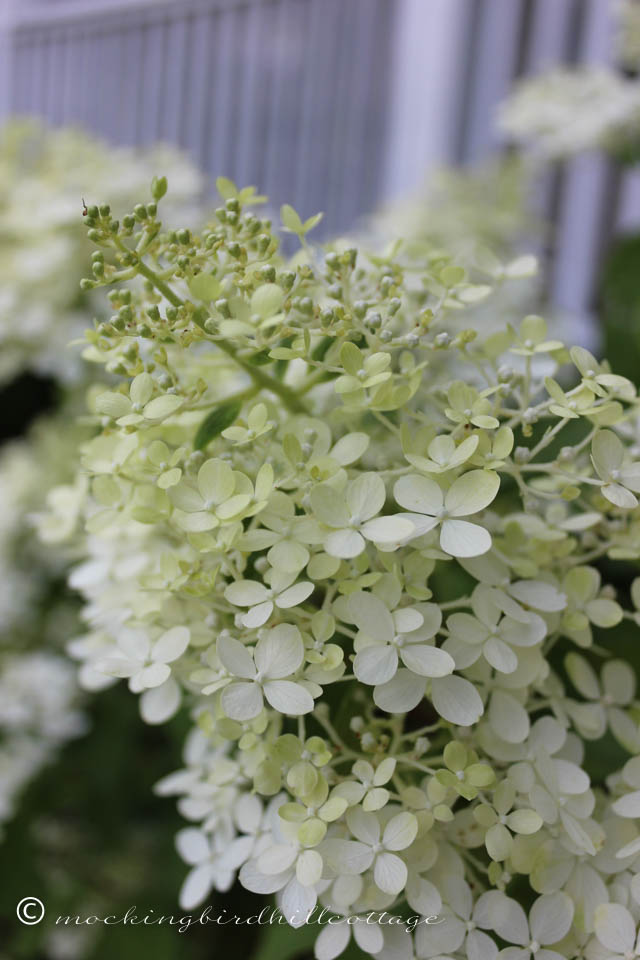 And that, my friends, is the extent of my 'exciting' weekend. I haven't been sleeping all that well for the past two nights and I feel rather exhausted. So, today, by necessity, will also be low-key.
It sure is a lovely day out there.
Happy Sunday.