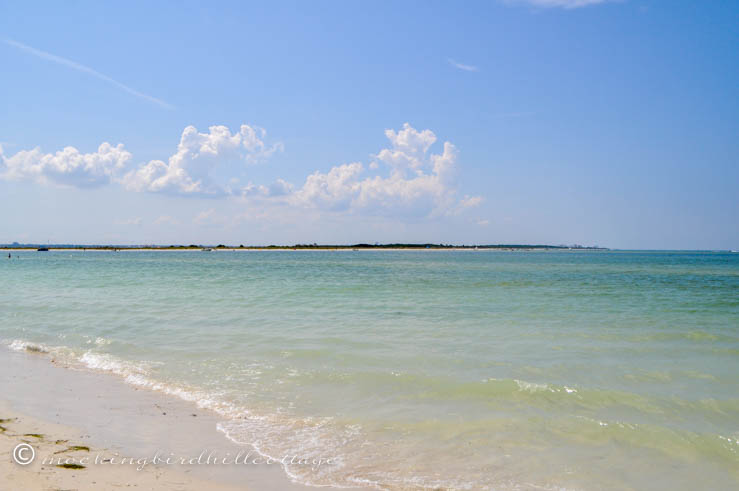 Meredith and I took a lovely walk on the beach yesterday. We gathered seashells and soaked up the sea air.
Lovely, lovely.
Today I'll be visiting my dad one more time and getting all the info together that I need for the trip home. I leave tomorrow morning. Three days later, I should be home.
It's been short, but wonderful. My middle nephew is home so I've been able to spend some time with him, as well as Little Z. My dad is doing fairly well for his age, but the stories I could tell! He can be very difficult, even on the best of days. But that has always been the case. Nevertheless, he's a good guy who has a big heart – and he's my dad. Meredith and I have spent a lot of time together and that's a precious gift, to be sure. I love my family.
I may or may not post from the road. There won't be a whole lot to say other than I drove, and drove, and drove some more.
Photo credit: Meredith. I forgot to take my iPhone to the beach!
Happy Monday.