A quick post to share with you today. I'm having a wonderful time with family. And I'm playing with and hugging both my nephew Little Z and my furry nephew, Max.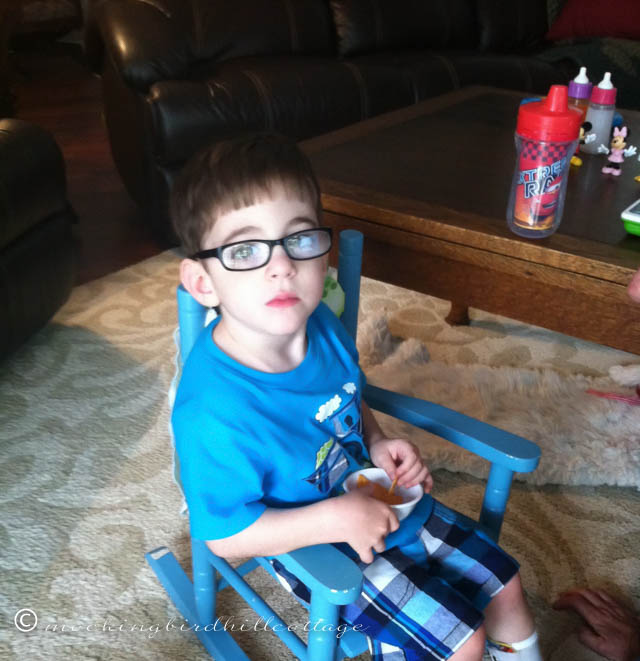 That face. He's smart, sassy, funny and loving. He has the most expressive eyebrows I've ever seen, I'm in love with them.
My sister is an incredible mom and I love seeing her with Z.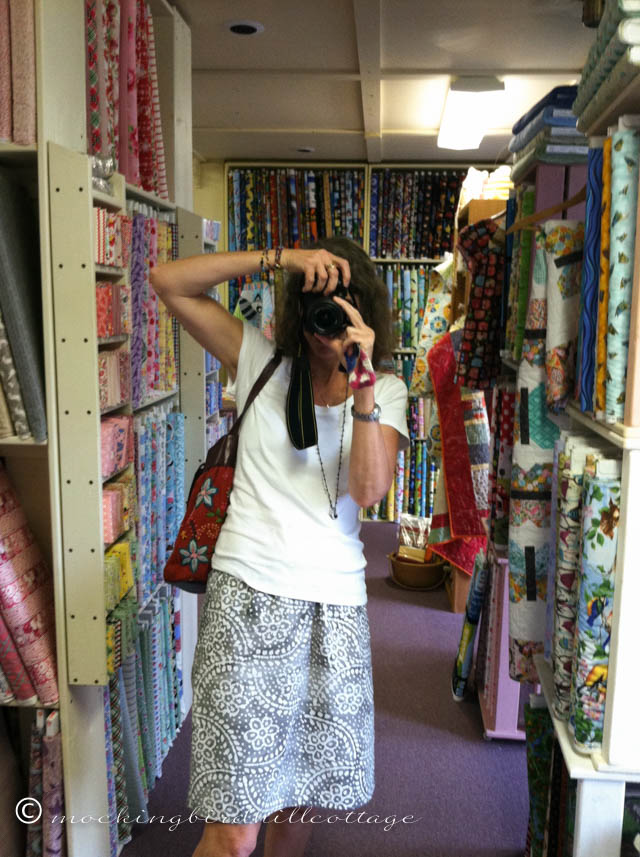 Meredith took me to the most incredible quilt shop in Dunedin – Rainbow's End Quilt Shop. They have absolutely everything. If I had lots of money to blow, I could have done a nice job of it in this shop. Fabric, sewing machines, quilt patterns, an extensive array of gorgeous ribbons – they have everything.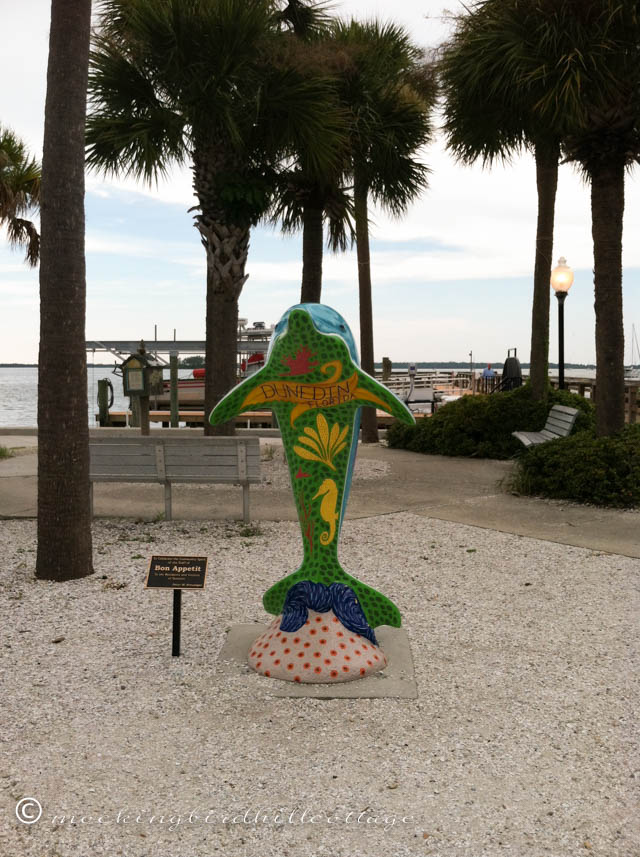 We stopped down by the water. I miss the ocean and had to get a little shot of sea air.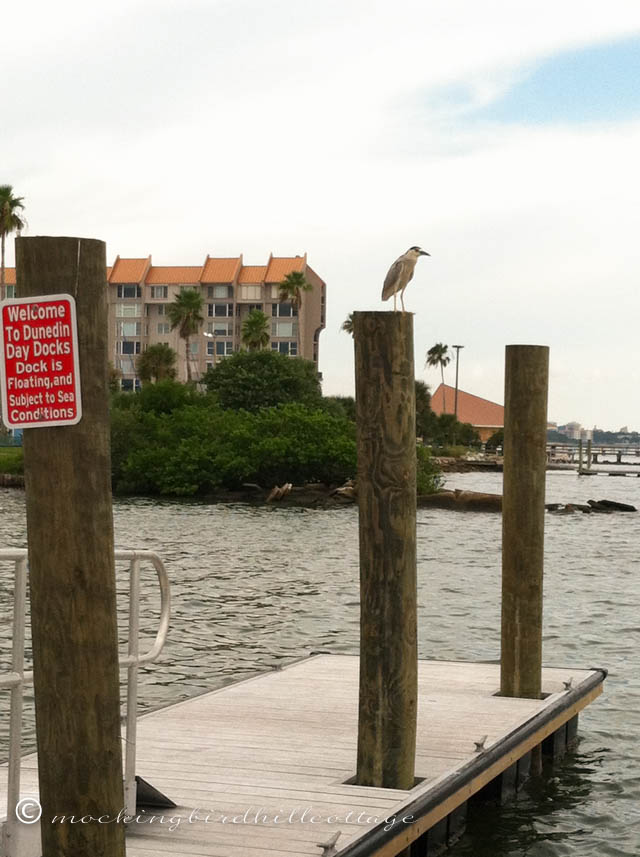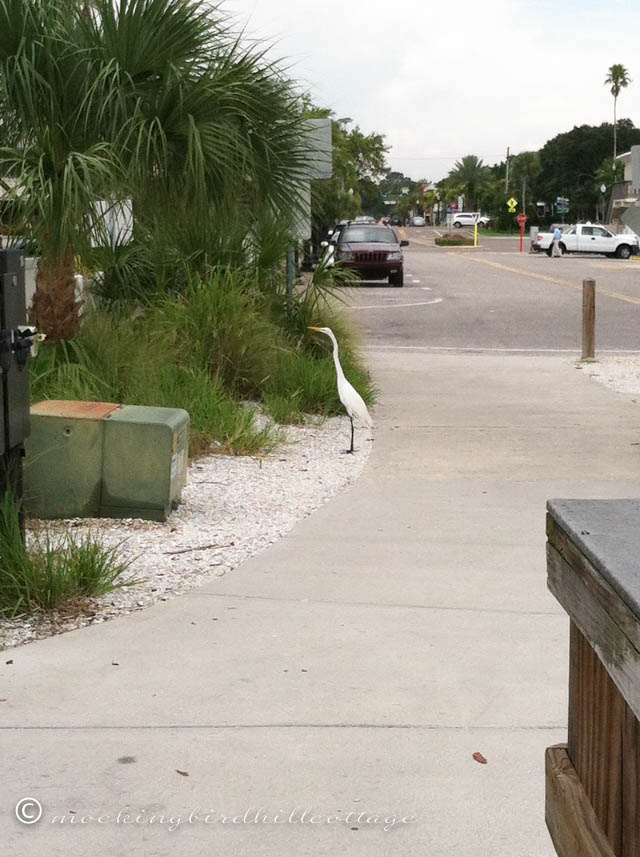 Dunedin reminds me of some of my favorite California beach towns; charming and slightly funky in the best possible way.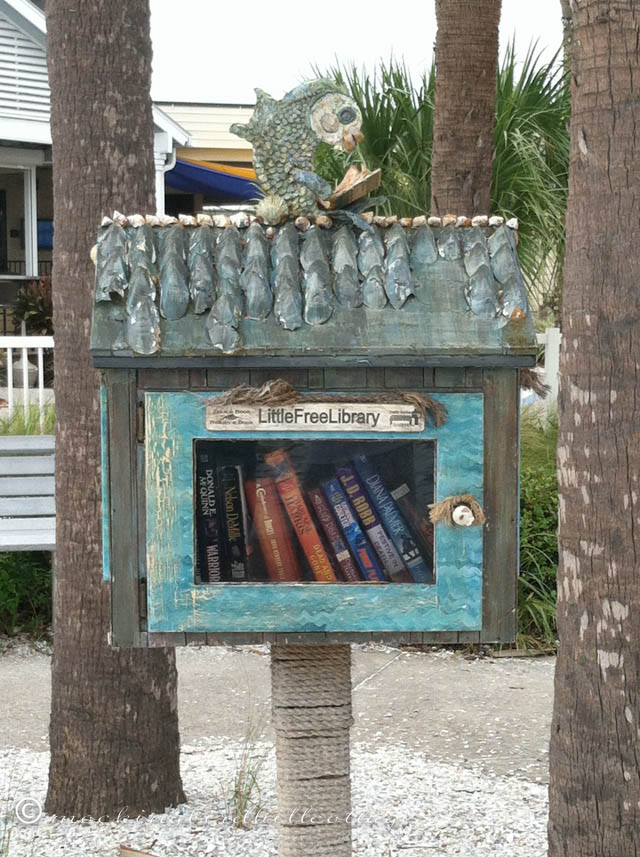 A lovely little discovery down by the water. This Little Free Library was decorated with rope and shells…I peeked inside and there's some good reading matter there!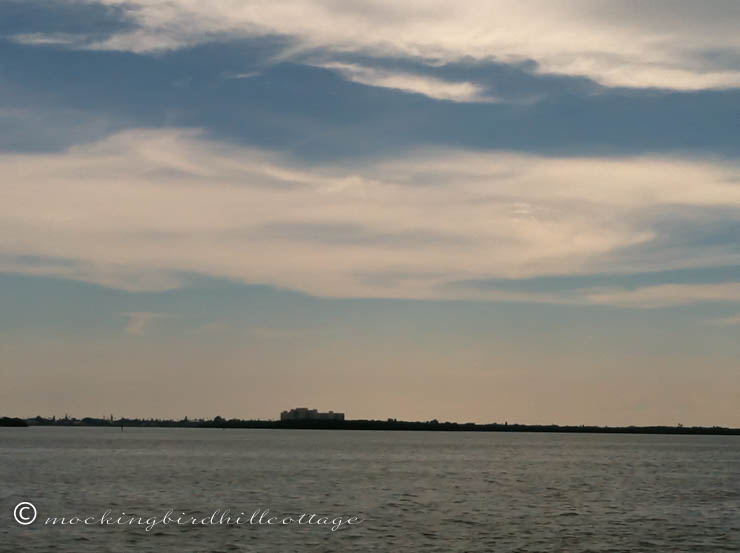 Clearwater off in the distance.
I forgot to bring my big girl camera, so these are courtesy of my iPhone.
More later.
Happy Saturday.