Greetings from somewhere in South Carolina. My goal was to reach North Carolina, but I was just too tired when dinner time rolled around, so I stopped for the night.
Maybe I was tired because I mistakenly drank decaf yesterday at my sister's house! I couldn't believe how tired I was when I was driving yesterday – in fact, I told my brother-in-law that I was really 'foggy' when I was getting ready to leave. The same thing had happened the day before. When I called them last night to tell them where I was, my brother-in-law informed me that I'd been drinking decaf. (They have a Keurig and I put the wrong pods in there!)
No wonder!
My last day in Florida was an emotional one.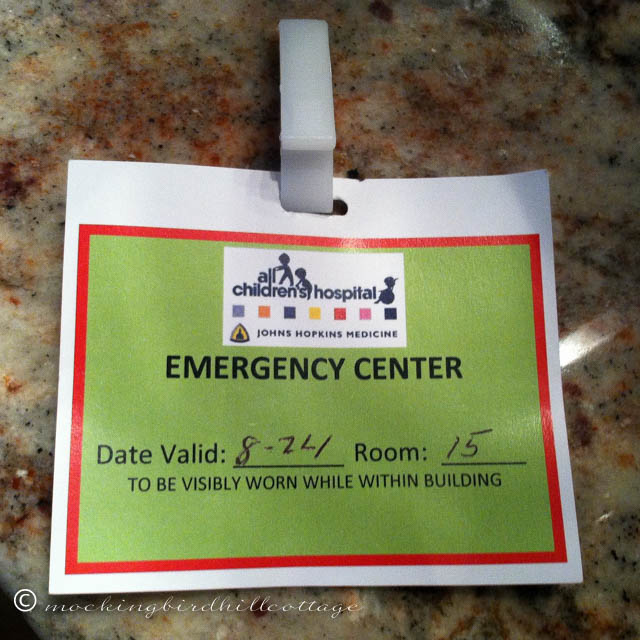 We ended up here. Little Z was not feeling well when he woke up on Monday. He was crying and vomiting. As the morning went on, Meredith grew more and more concerned. Little Z has a shunt and his symptoms were the same ones that can happen with a shunt malfunction. She took him to his doctor. Meanwhile, I was preparing to visit my dad. Then I got a message that she was taking him to the hospital, as recommended by the doctor. I heard the panic in her voice, so I got the address of the hospital and put it in the GPS and followed her there.
By the time I arrived, he'd been given something for his nausea and he was perking up.
Here he is on my lap.
After a few hours, he had some tests and was given the all clear.
Then I drove back and headed to my dad's place to spend some time with him and say goodbye.
Very emotional – it was hard to leave him.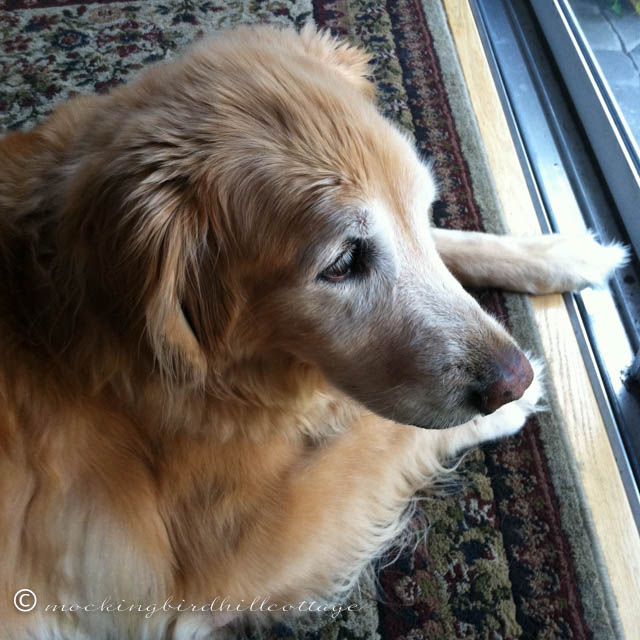 And hard to leave this boy.
I miss being near my family and when I get a taste of it, like I did on this trip, I realize just how friggin' hard it is being so far from them. My sister, my BIL, my nephews, my dad….I miss them so much.
And Little Z? I fear I'm addicted to that little boy.
By the way, my sister is the most incredible mom. I stand in awe of her.
Okay. Have to get ready to get on the road.
More later.
Happy Wednesday.