I don't profess to know all of Caroline's comings and goings. She is very independent, as you know. Yesterday, during her absence, I snuck a peak at the interior of her house.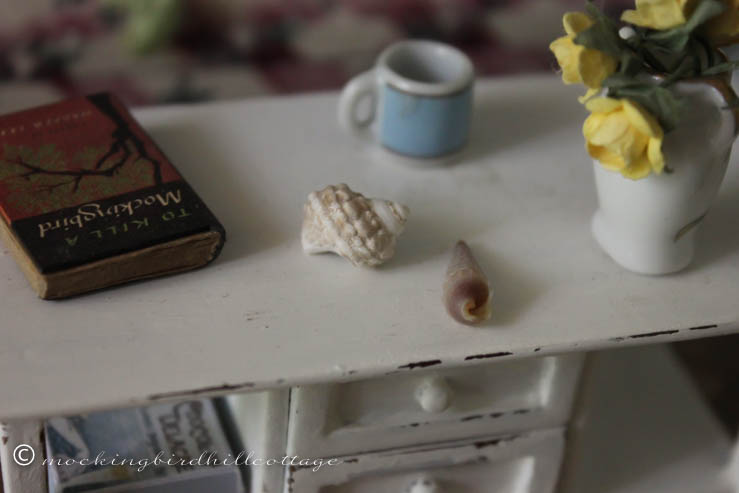 She's clearly been to the beach. I know those seashells were not  there before.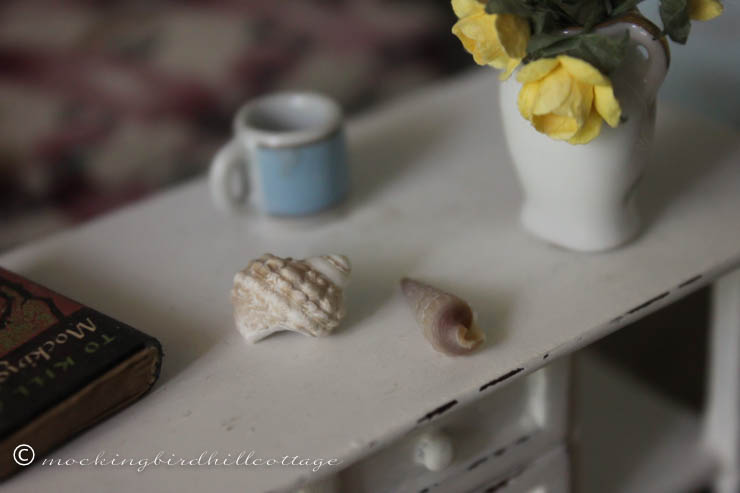 They're pretty.
I wonder where Caroline was? California? Some Caribbean island? Hawaii? I mean, I know it's none of my business, technically, but don't you think letting me know when she's going to be out of town would be the polite thing to do?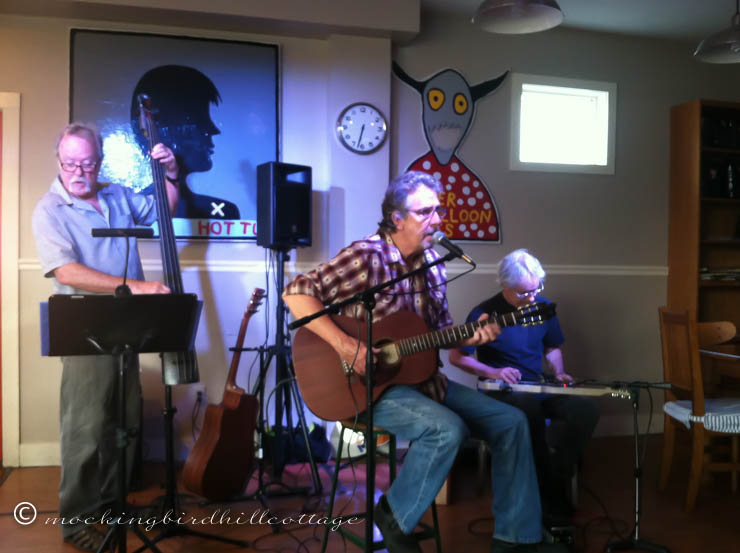 A wonderful performance last night by these guys.
Although there was a table of very loud patrons who were annoyingly clueless about their volume level and the fact that people were trying to listen to the words Don was singing. One woman eventually turned to them to ask them to keep it down. I walked over and stood by their table and gave them the evil eye. Twice.
There are people who travel in their own little bubbles and have no clue as to what is going on around them.
I wanted to knock their heads together.
Ah, well.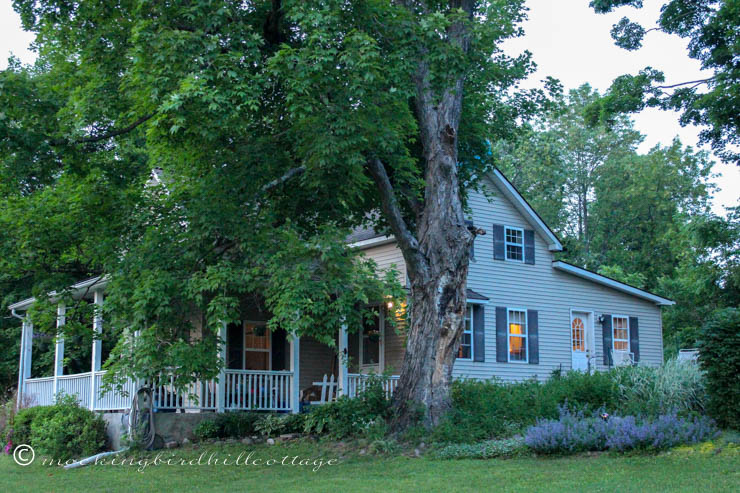 Today, my friends, is the tenth anniversary of Mockingbird Hill Cottage. We moved in on August 30th, 2005.
Ten years!
The name Mockingbird Hill Cottage was not in existence on that day. It was just our very own house. That was enough, believe me.
Mockingbird Hill Cottage came a couple of years later. And then the blog appeared about a year after that.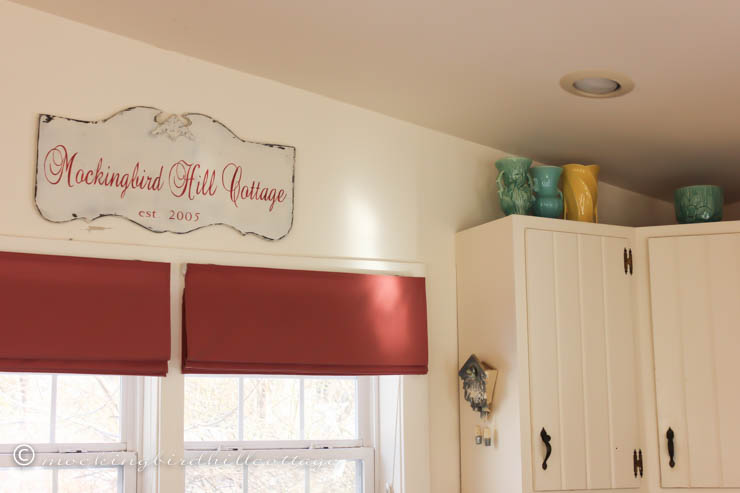 Yep. Ten years. See?
Does this mean we're adults now?
Happy Sunday.