I'm fast approaching that time in the late summer garden when I stop caring quite so much. As the month turns to August and the light changes ever subtly and parts of the garden are starting to look a wee bit tired, I pull back from the whole thing. Self-protection? Just plain tired of pulling weeds? Probably a little of both. I did yank some weeds the other day for all of two minutes, but that was it.
I still check for daily changes. I await more morning glories. I snap photos. I water the pots and the chicken wire fence garden. But I don't do a whole lot of cleaning up. Too much energy that I simply cannot summon up. I liken it to pulling away in a relationship; you know it's going to go south, and your instincts kick in as you create some distance between you and the object of your adoration.
I let many of the plants go to seed, and nothing is cut back or pruned. The birds need those plants, for seeds and shelter. I'll cut them back next spring.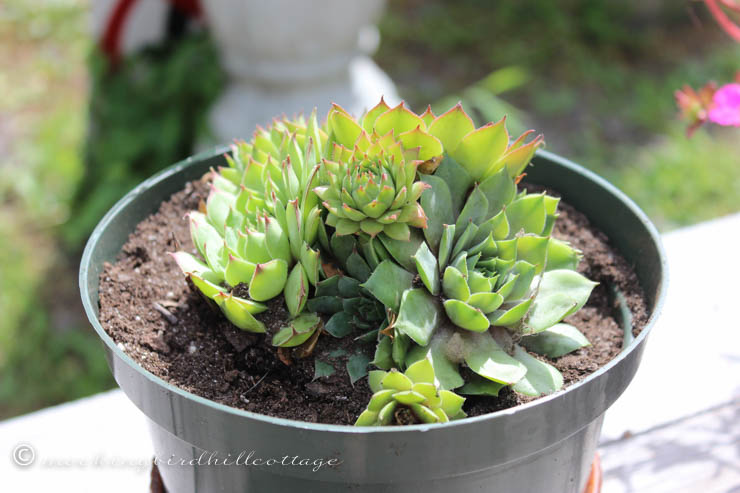 I did summon up the energy to repot the hens and chicks that are on the Funky Patio. They were overgrowing their original container. They needed more space.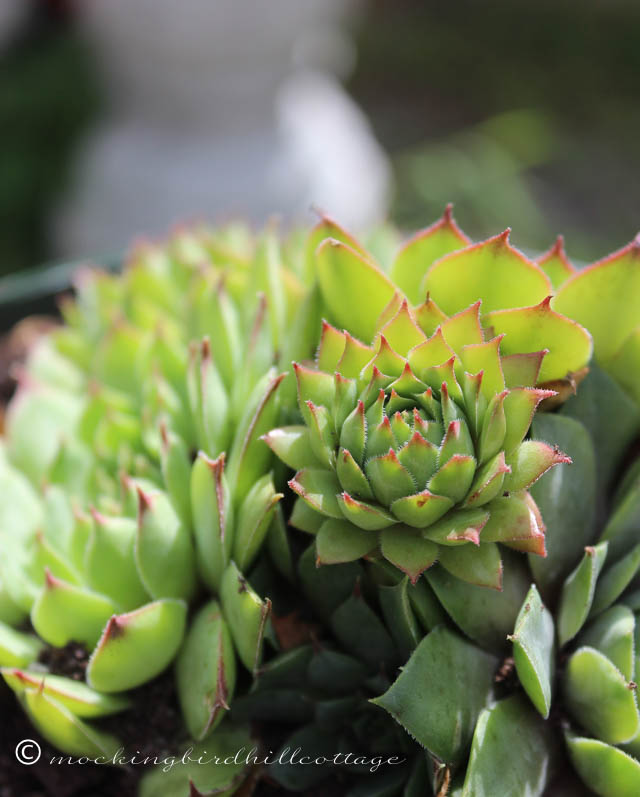 This one will come indoors with me for the winter.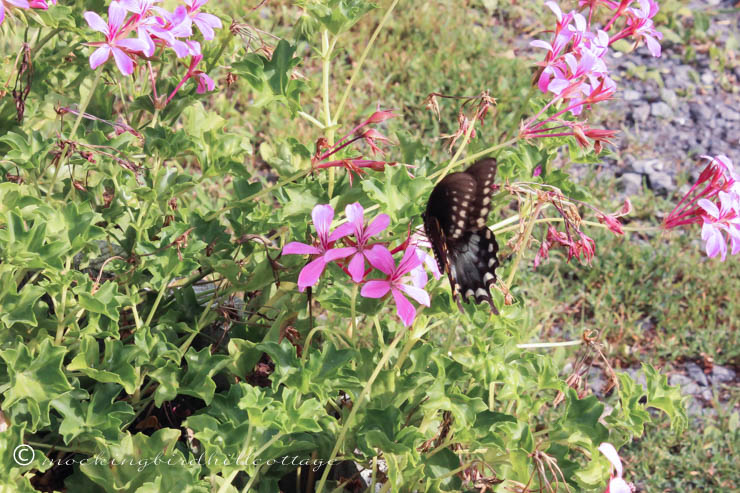 This black swallowtail was enamored of the geraniums, but his wings were fluttering so quickly that it was hard to get a picture. This is the best of the bunch. I love these beauties. At one point yesterday, there was an Eastern Swallowtail and a Black Swallowtail circling each other, swooping, soaring, and (I suspect) competing for the tastiest blossoms.
Don: Don't Read Any Further!
I grabbed some time yesterday to paint and install two more windows in the Top Secret Project.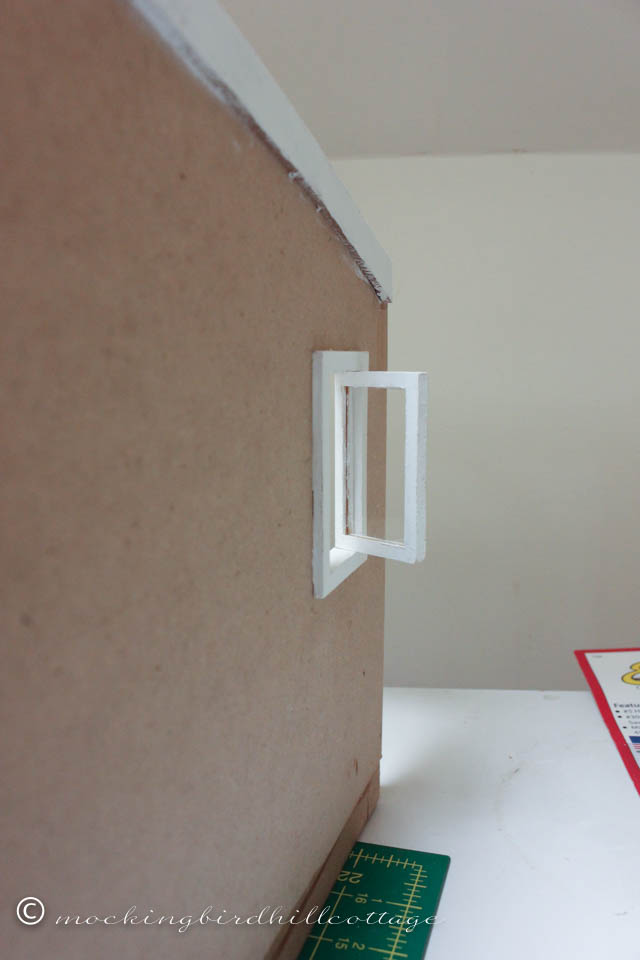 These windows also open and can swing in or out.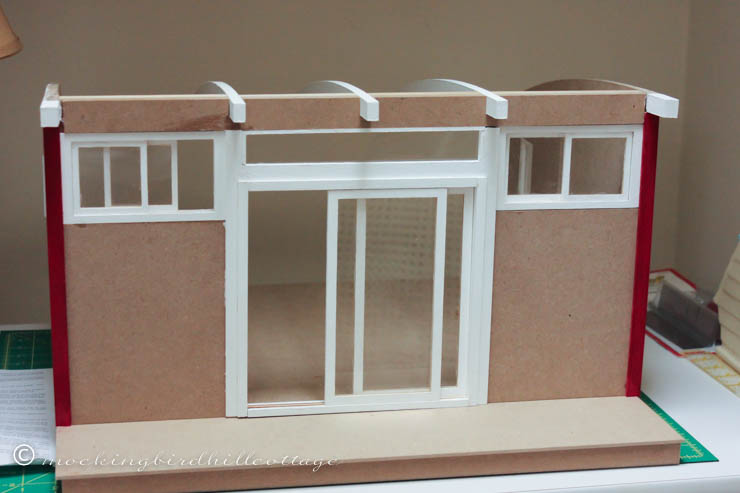 This will give you a hint as to the color I'm going to use on the outside walls. Yes, it's reminiscent of our real-life shed. It was Don's idea to paint the shed red, so his studio is going to be in the same color range.
Happy Friday.