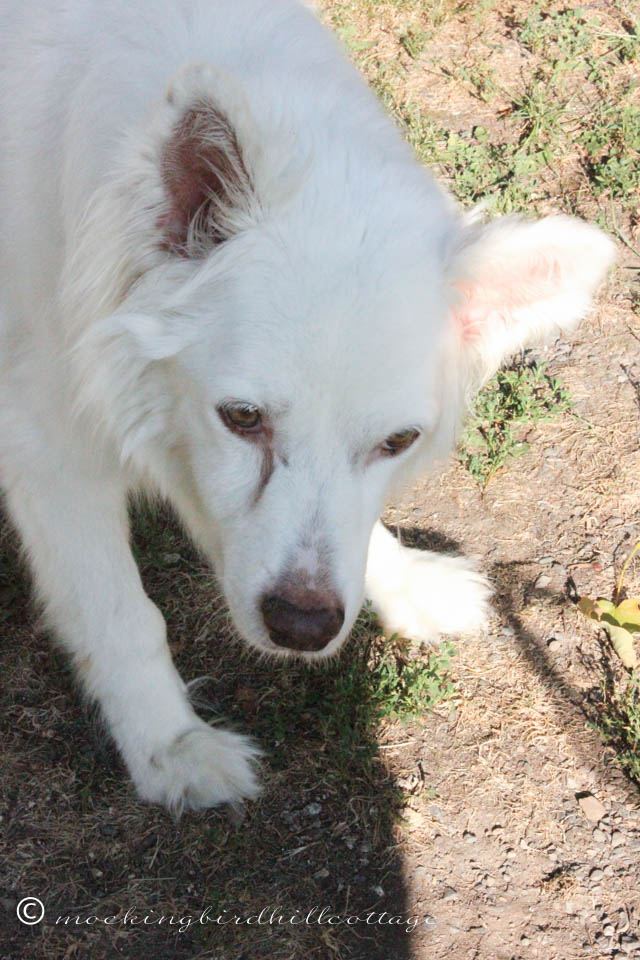 Scoutie doing everything she could to avoid looking at the camera. This is the best of the bunch.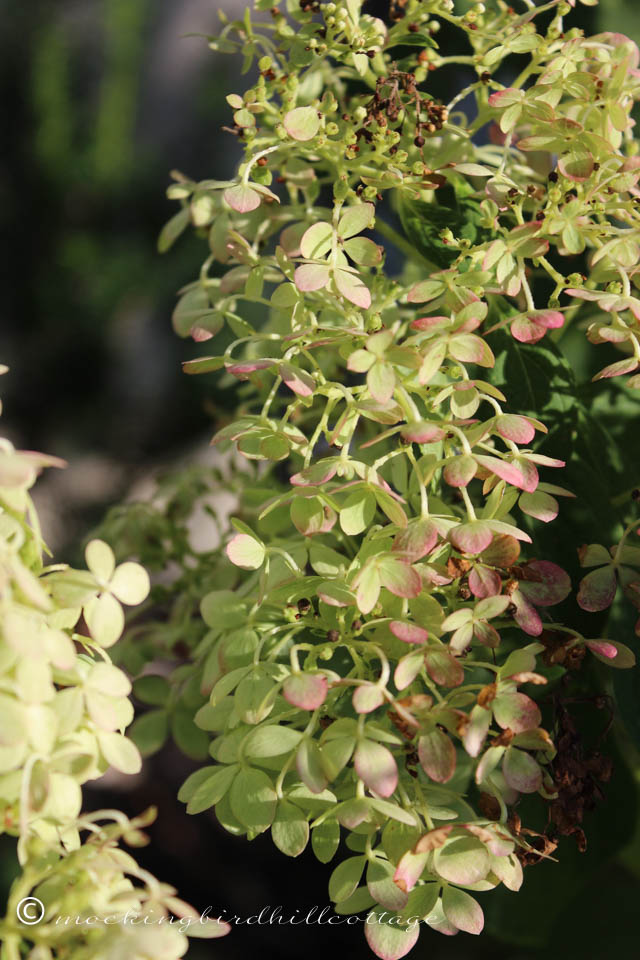 Limelight hydrangea – just starting to turn pink.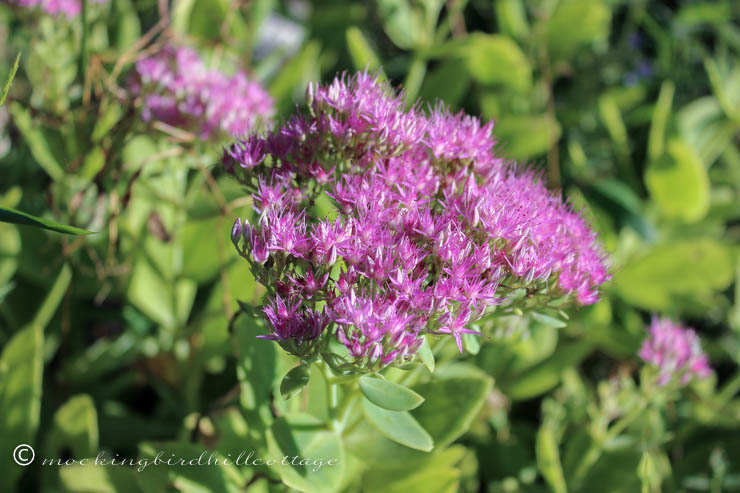 Autumn Joy sedum.
I hope you're having a peaceful and happy Labor Day.
From the wife of a proud labor union member (3 unions, in fact) who wishes she also had the protection of a union in her line of work.
Happy Labor Day.