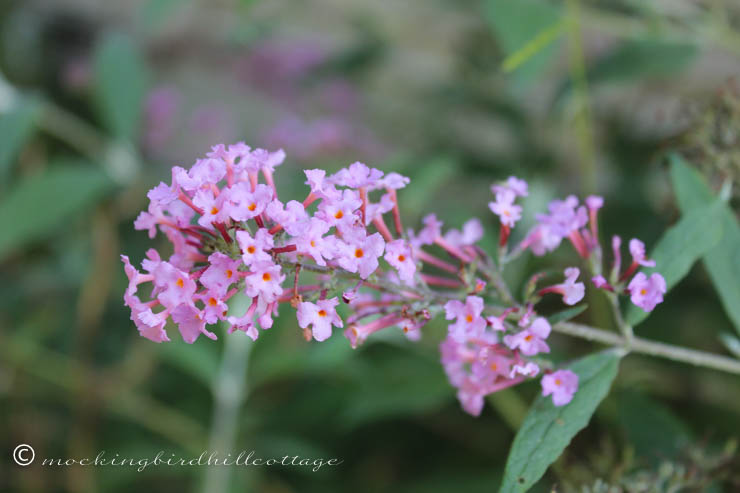 This is the only photo I have for you, friends.
There's been no time and I have no energy. I made it through the day yesterday on about 3 hours of sleep. I'm glad I went – the meeting was a good one – but it took every bit of energy I had to be coherent and articulate while sucking on cough drops, trying to thwart any annoying coughing fits.
I took an earlier bus so that I wouldn't be late this time and even then, the trip was 2½ hours rather than 1½ hours. I usually don't go in that early in the morning so I'm sure it was due to the morning rush hour. I left the bus station and walked the 14 blocks to the rehearsal studios where we had last week's meeting. No one was there. After some texting back and forth, it turned out the meeting had been changed to another venue and I (along with another attendee) had not been informed of the change. That meant I had to walk another 24 blocks. I wasn't a happy camper. But I shook it off when I finally arrived and we had a good and fruitful discussion.
I was well and truly fried by the end of the day.
But I got a good night's sleep last night and that makes a world of difference. I'm still congested, still coughing, still under the weather, but I can see a light at the end of the tunnel.
Thanks for all the great comments on yesterday's post. I usually come home and reply to each and every one of them, but I was so exhausted that I simply couldn't do it. Know that I read and enjoyed them. I wrote about the whole thing because I found it shady and deceptive and I wanted to alert any other potential readers who might make the same mistake I did.
More tomorrow when, hopefully, I'll be feeling a lot better. Cross your fingers.
There's a book review on Just Let Me Finish This Page today. I'm reviewing Dishing the Dirt  by M.C. Beaton. Click here.
Happy Thursday.