Saturday was another gorgeous fall day. Heavens, it was beautiful.
A trail walk: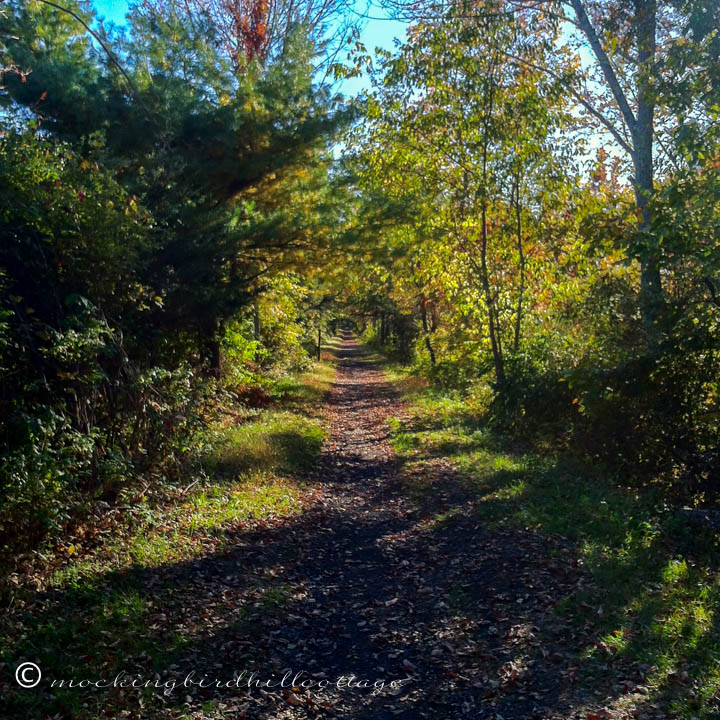 We stopped by the Vet's to get Scout's dog food and saw this: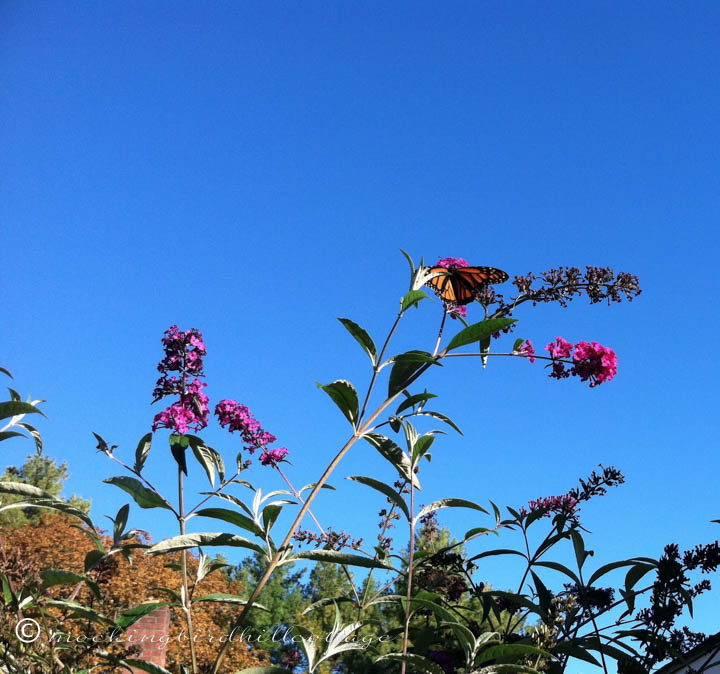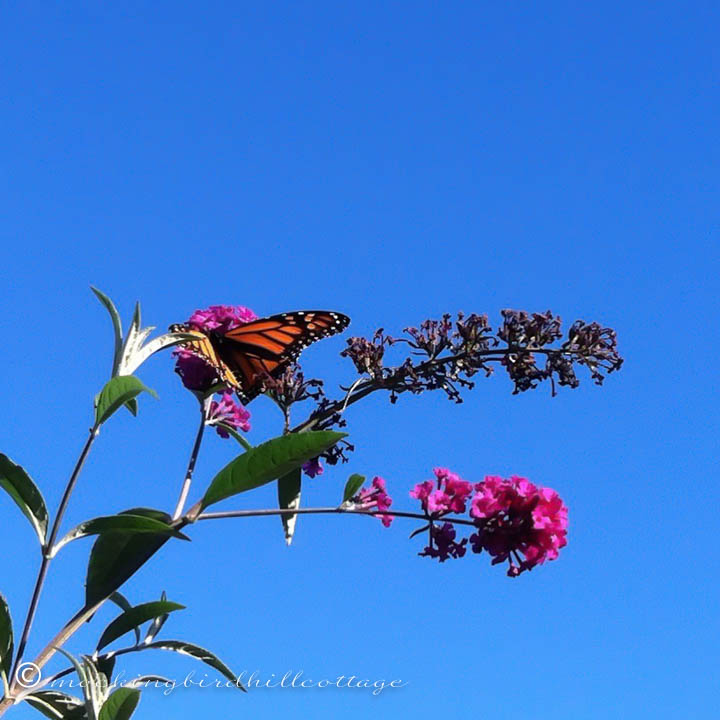 He was loving that butterfly bush so much that I was able to get quite a few pictures. Sweet Monarch Butterfly….a little Saturday miracle.
Good news! Don's CD is now available to order online. He's done so much work getting it ready. He designed the cover and the inside of the CD. He arranged for the recording session. He sent it in to be mastered. He's listened and listened and listened to it, making sure everything is A-OK. All that and that doesn't include writing the words and music for each song.
Very, very proud of my talented husband.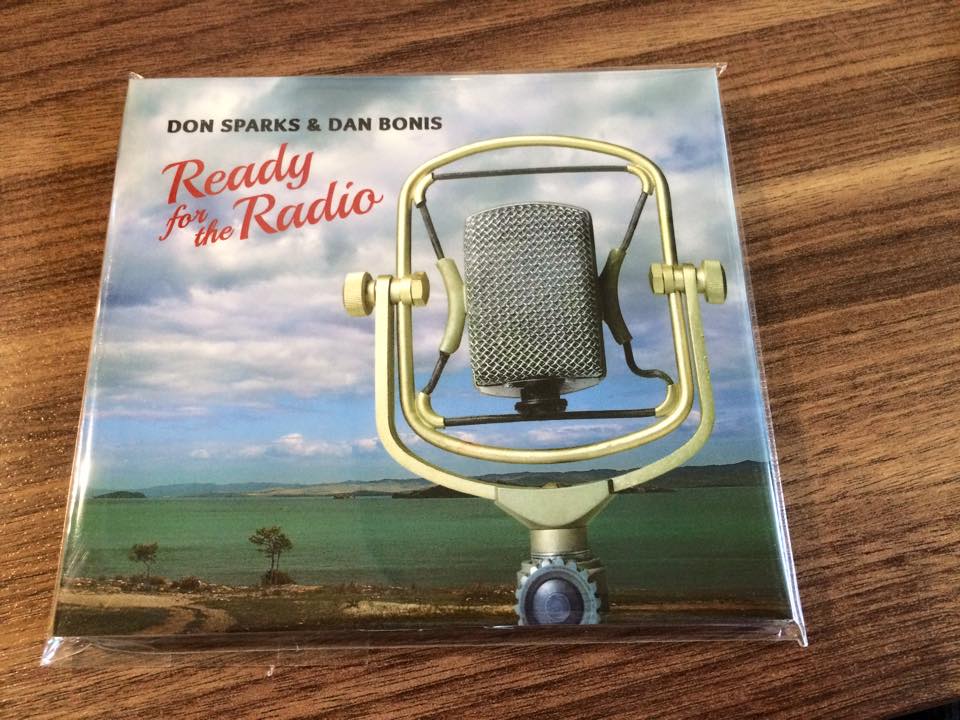 The inside of it is also very cool!
Some of you have mentioned wanting to order it, and of course that makes us very happy, so here's the information. It's on a site called CD Baby – they are great, by the way – and you can order it as a digital download or as a CD in the packaging you see above.
To buy it, sample the tracks, or just see the site, click here. I'll eventually have something on my sidebar, as well.
We're very excited here at the Hill-Sparks household. This is something Don has wanted to do for literally (and you know I use that word 'literally') years: to make a professionally recorded and mastered CD.
On a personal note, to watch Don doggedly pursue this and make it happen has been a joy.
Yay Don!
Next Saturday is the CD Release Party at our local eatery. That will be a lot of fun. Don and Dan are performing, along with several of their musician friends.
They're very, very good, you know.
I'm off to the city today.
Happy Sunday.