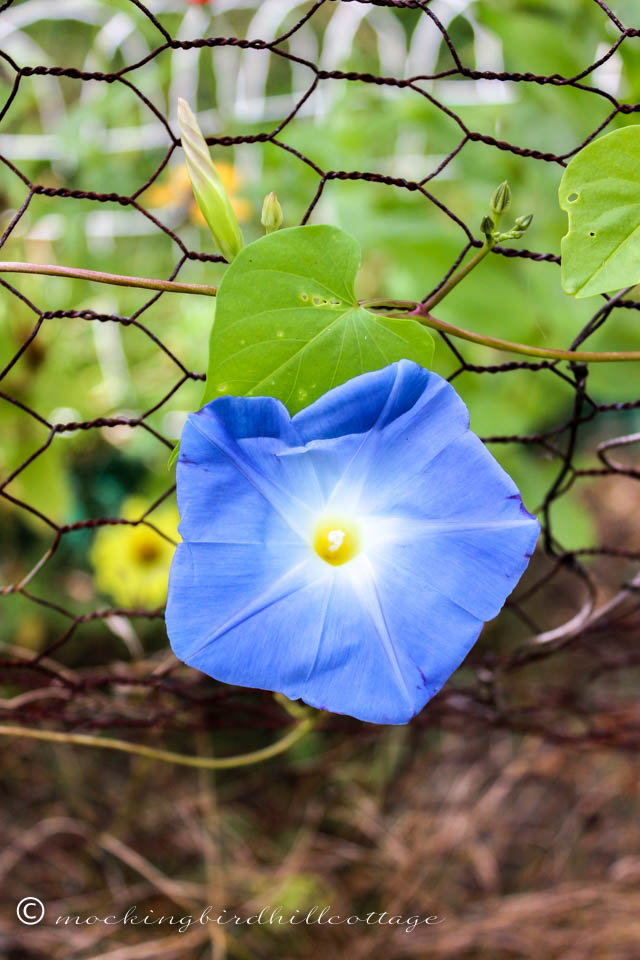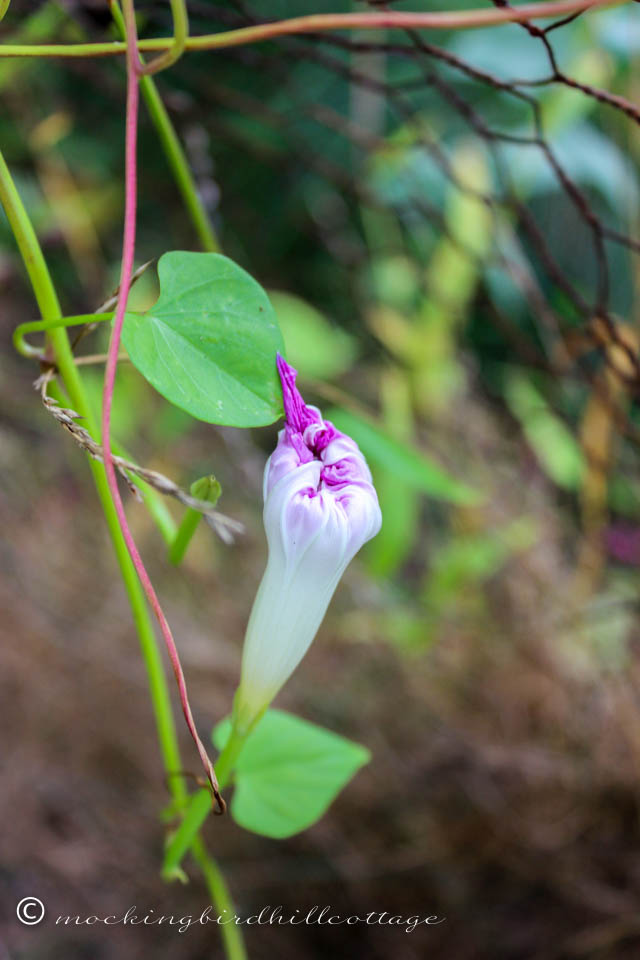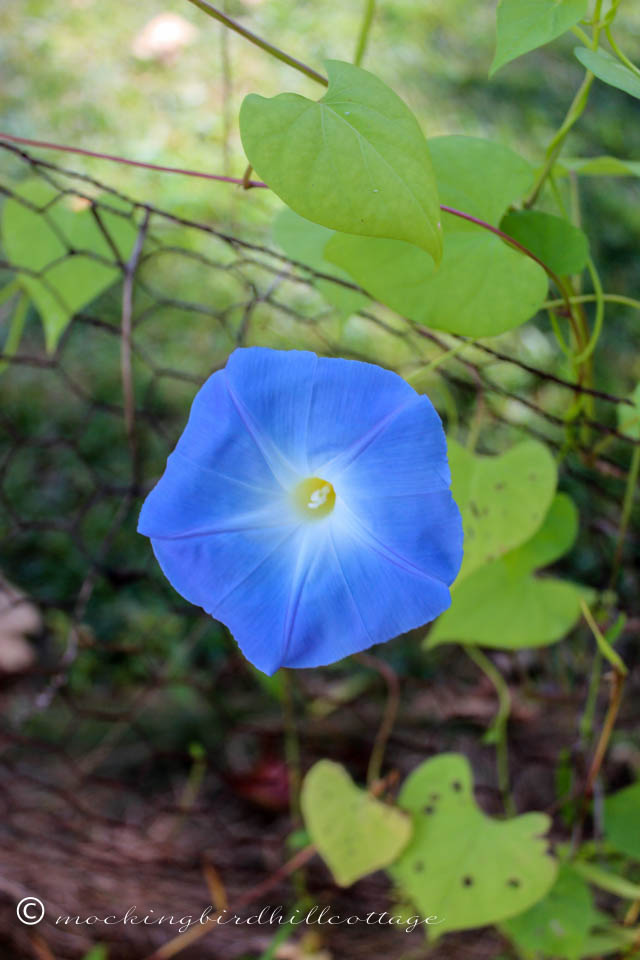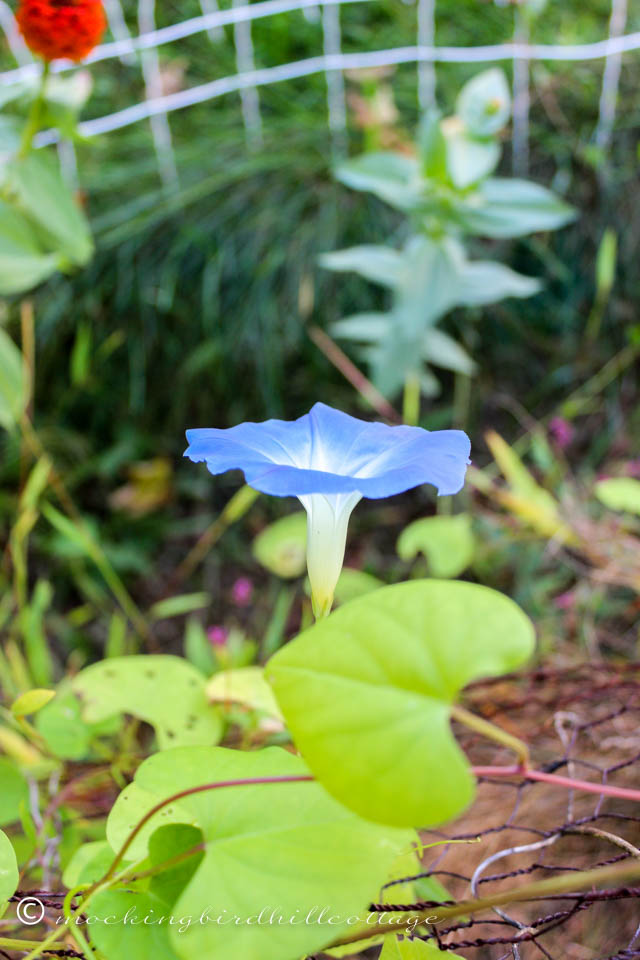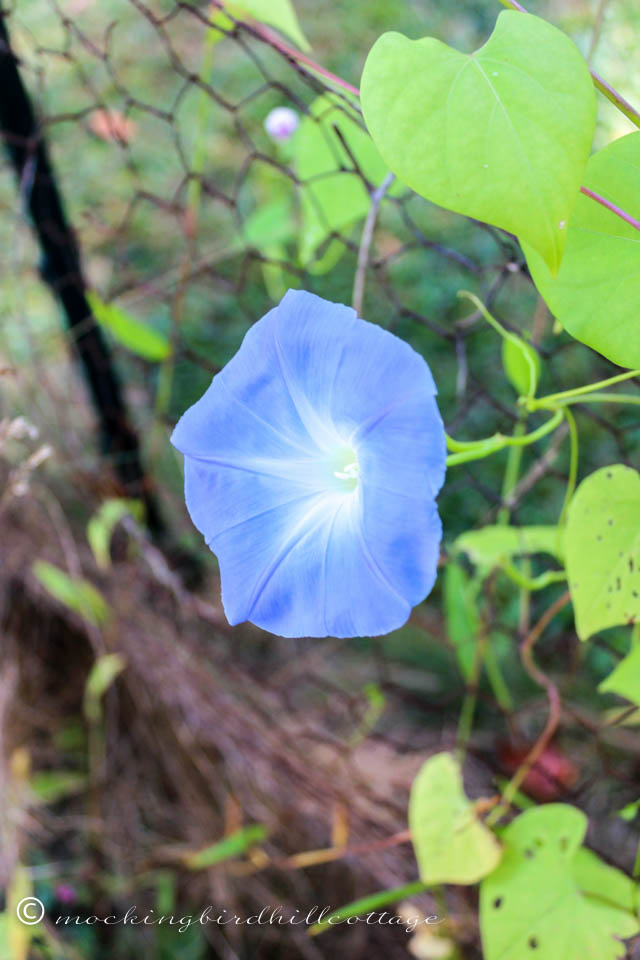 It's cold and blustery today and I find myself saying to Mother Nature: "No early frost, please!" I'm not ready to say goodbye to these beauties or to the zinnias that keep blooming.
I'm not ready to haul all the porch plants inside for the night in case there might be a frost.
Nope. It's only October 1st. There's a hurricane headed up the coast and we're due for a lot of rain. But no frost, okay?
Good. I'm glad we've got that sorted out.
I've just finished reading A Song of Shadows  by John Connolly. I'm reviewing it on Just Let Me Finish This Page today. Here is the link. Connolly is an incredible writer. Over the past year, after having read The Wolf in Winter, I've gone back and read all of his books in order. Now, I've become yet another Connolly fan who has to wait a year for the next book to come out. Sob. He's going to be signing this book at The Mysterious Bookshop next week and I'd love to meet him, but I don't think that little trip is in the cards for me.
Now, I'm reading Mrs. Pargeter's Principle  by Simon Brett. I've read all of the books in his Charles Paris series, but this is my first crack at the Mrs. Pargeter series. As always with Brett, the mystery is very well written and I find myself chuckling throughout the book. He's very, very witty.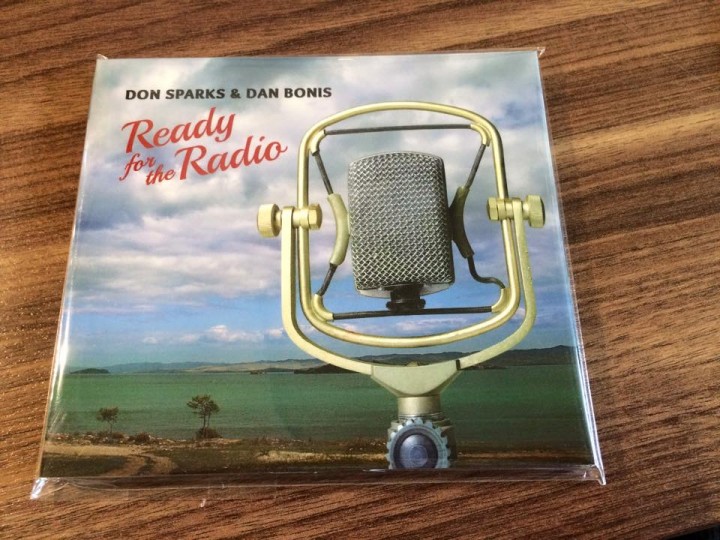 (Photo courtesy of Atomic Disc)
This is currently speeding its way to us via Federal Express. Don is so excited! I have to tell you that I've listened to all of the mastered tracks and it's truly excellent, by far the best recording Don has made. He and Dan sound great together. Rick Gedney, the producer, recorded and mixed it in his studio (all of the tracks were recorded in one day.) Atomic Disc mastered the tracks and put it all together in this package.
It will be available as an MP3 for download or as you see it above, a CD that you can hold in your hands and play on your CD player. I'll have more information available next week.
We're very excited. This means a great deal to Don and Dan. And to me. They're having a CD Release Party at our local venue on October 17th, where Don and Dan will perform, along with several other musician friends.
All of the songs were written by Don.
I'm so proud of that husband of mine.
Happy Thursday.