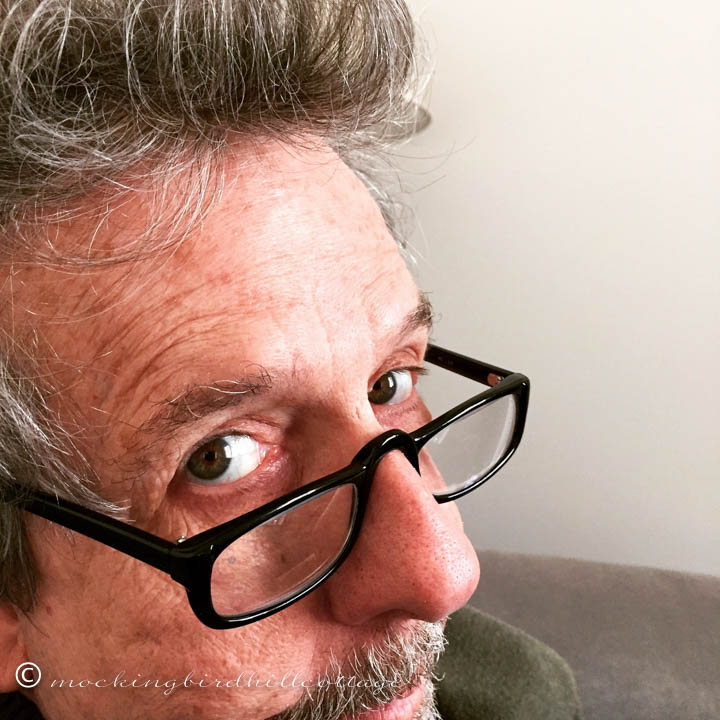 This guy got fed up with being alone at the cottage and drove to Hartford on Wednesday night.
It's very nice having him here, as you can imagine.
One of the perks of working on this production has been the chance to reunite with some actors that I worked with at the Old Globe. And when I say 'worked with,' I mean several times. In the case of our friend Kandis, many, many times. She and Don have known each other since they were in their teens. Imagine!
So the three of us went to lunch together yesterday afternoon and talked the way old friends do and it was lovely. Don and I spent the rest of the day in the apartment. We're both exhausted. Grieving is draining, tiring, and overwhelming.
I haven't been buying any more food since I'm moving back home tomorrow, but we managed to whip up an omelet and some steamed vegetables and somehow it seemed to be the perfect dinner. Today, we're going to go to the Wadsworth Atheneum. And I'm going to start packing.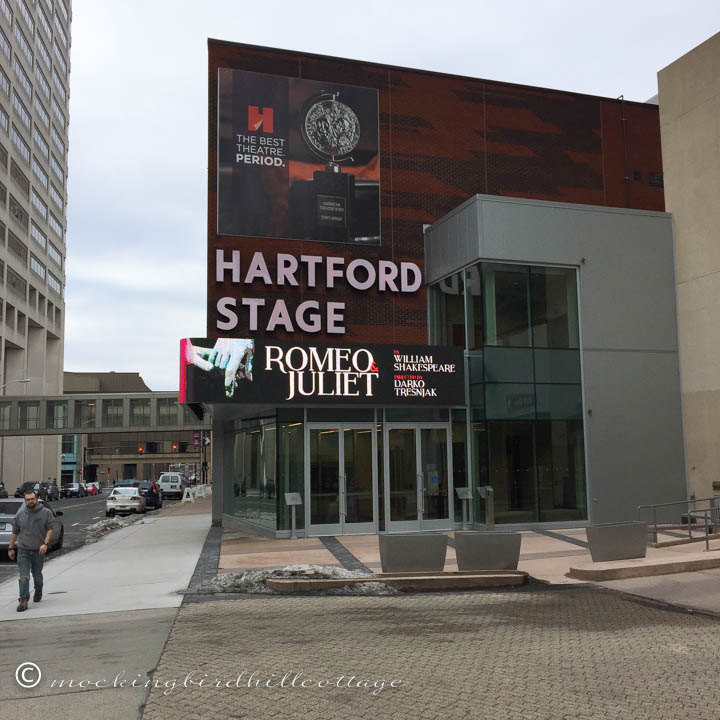 Tonight is opening night.
It's been a joy working on this production. I've worked with old friends and made new friends. My Hartford Stage 'family' has been, as ever, fun and hard-working and supportive – especially when they heard about Scout. I've come to think of this theater as a second home. Romeo and Juliet marks my ninth show here at Hartford Stage. I did at least four more with Darko at the Old Globe, and one in NYC, so our collaborations together now number fourteen.
What an honor it is to work with him.
So, it's Opening Night here in Hartford. And then…home.
Edited to add: I just saw the news that Harper Lee has passed away. More on her legacy later. Thank you, Harper Lee. Thank you for profoundly influencing my life. Rest in peace.
Happy Friday.