We aren't doing anything touristy on this little vacation. We're mostly hanging out, either at the beach or at my sister's home. Low-key, with a large dash of sun, sand and breezes. Don and I had breakfast in Dunedin yesterday, then we walked around the downtown area, ending up at the marina – where we saw this guy.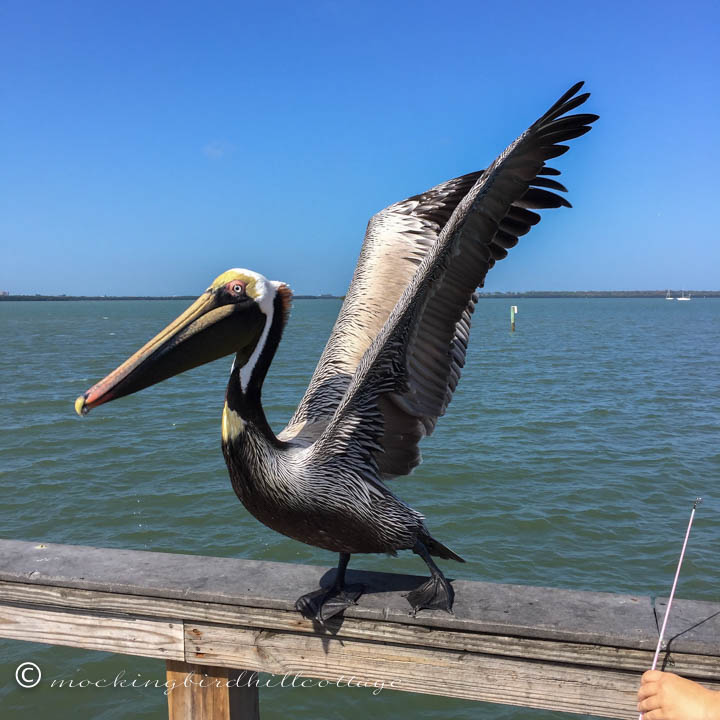 He's a sly one. He hangs out here waiting for someone, who might happen to be fishing off the end of the pier, to catch a fish. Then he swoops in. His efforts were foiled yesterday – at least while we were there.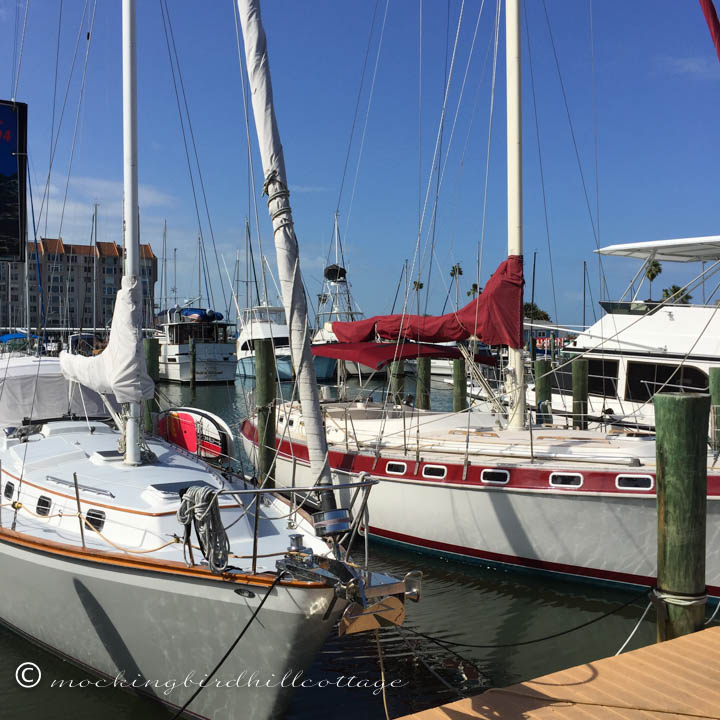 We had a late morning ice cream cone. Shocking! Then we took another walk along the beach.
Back to Mere's and fun with Little Z. He keeps us on our toes.
Out to dinner – our treat – and some more time with Z. Gosh, I can't get enough of him. He's always trying to get my iPhone, which is a no-no, and I am continually impressed by the different methods he uses to try to persuade me to hand it over. He is a master. I am on to him, however, and have not fallen prey to his adorable schemes.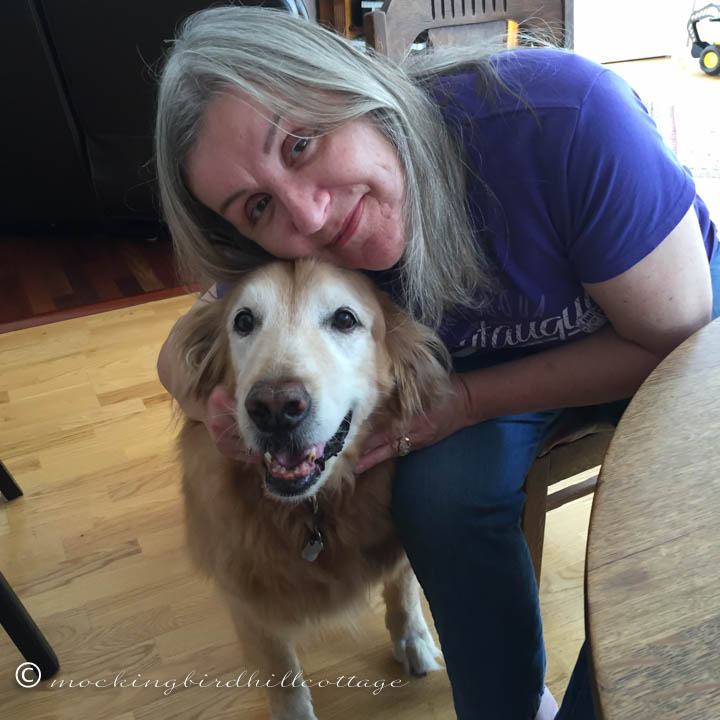 My other favorite dog – Max. I love this boy.
I've been feeling a little edgy emotionally and I think it comes down to the fact that it's the first time I've been here without my parents living down the road. Every time I drive in the entrance to this large community, I pass by the road I took to my parents' condo. Every time I drive down the main road, I pass the nursing home where my mother died and the hospital where my father died. There are memories everywhere.
It's to be expected. But it isn't easy.
Happy Tuesday.