Thank you for the fascinating discussion yesterday! I loved reading your comments.
You know by now that my life largely centers around words. It's what I do for a living; I teach and coach speech, dialects, text and voice. All of that is about words and their use and how that changes according to the context in which the words are written. That includes regionalisms and dialects and how they change the texture and rhythm of speech.
I write this blog daily. Words. I write another blog that is all about books and literature. I read and review books. Words. I minored in English Language and Literature. I majored in Drama and Speech. Words and the use of them and, yes, misuse of them, and topics like 'trendy' word usage are always on my mind. Occasionally I will write about those things because they fascinate me. And I will have opinions about those things, just as you have opinions about them. No one, including me, uses words 'correctly' all of the time. If I tried to do that, I would be so self-conscious and self-aware in the moment that the emotion that fuels my words would be stifled. Who could live that way?
So, I hope you understand that I can comment on current trends in word usage and the ways in which words have been changed, for example, from a noun to a verb, and still respect and honor the incredible variety of sounds, speech, regionalisms, and dialects that are out there. Try as I might, and as careful as I am about the posts I write, I write a blog post every day and chances are I will offend someone at sometime. That is never my intention. Nor is it my intention to make anyone feel self-conscious. Everyone's voice is welcome here.
Okay. On to something else.
My friend Barbara sent me a package. I picked it up at the post office yesterday and had to wait while I got an oil change and my tires rotated and then stopped at Target before I finally got home and could open it! Do you want to see what was inside?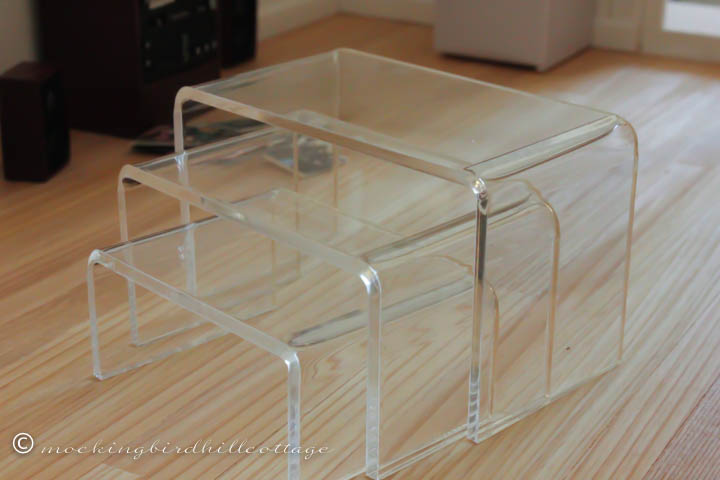 These are acrylic jewelry stands which are being repurposed as tables and desks by miniaturists. Since I have a couple of modern projects going, these will be perfect!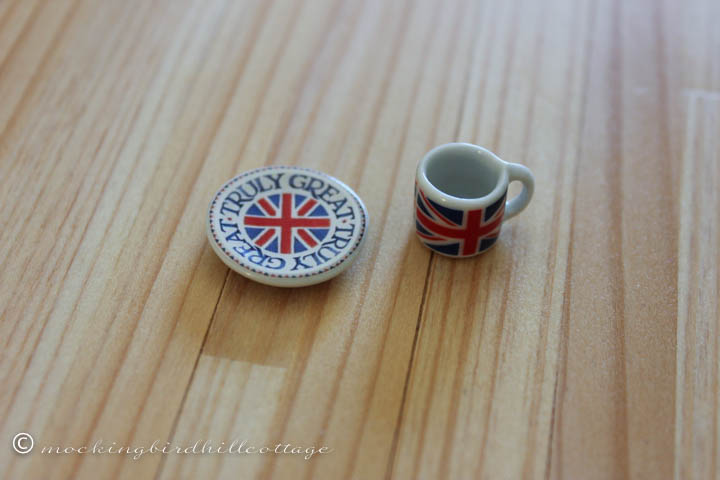 Love this cup and saucer! Barbara ordered it from the Etsy shop Twelvetimesmoreteeny. I've several plates from that same shop in Hummingbird Cottage.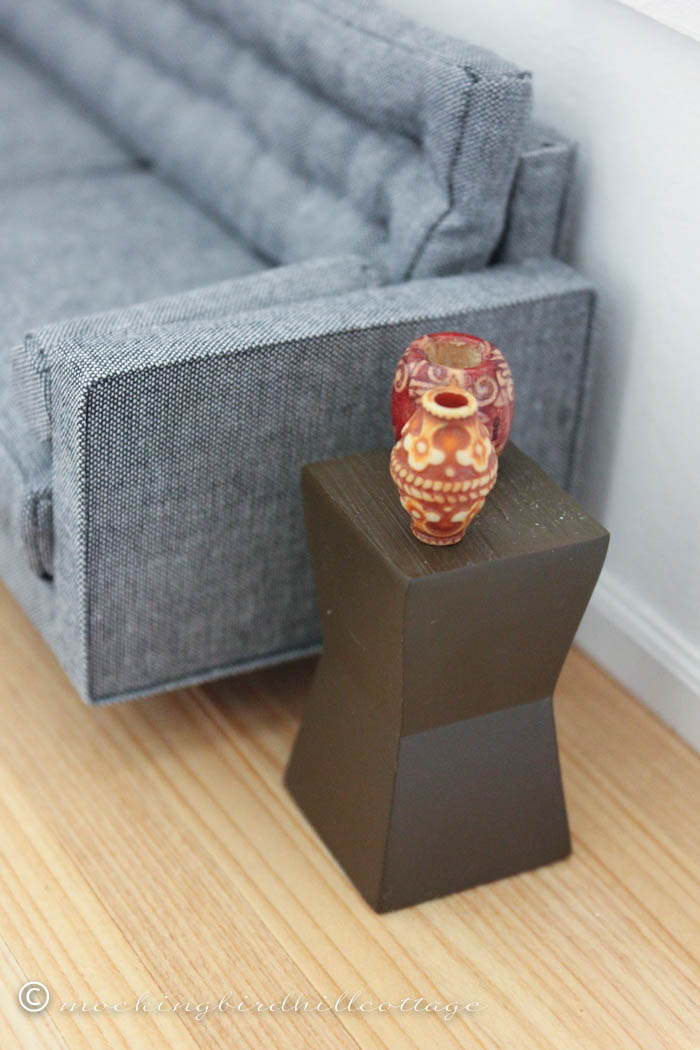 This modern table is from The Little Dollhouse Company. Perfect! The question is: will it go in the Top Secret Project or in the Loft that I got from Target?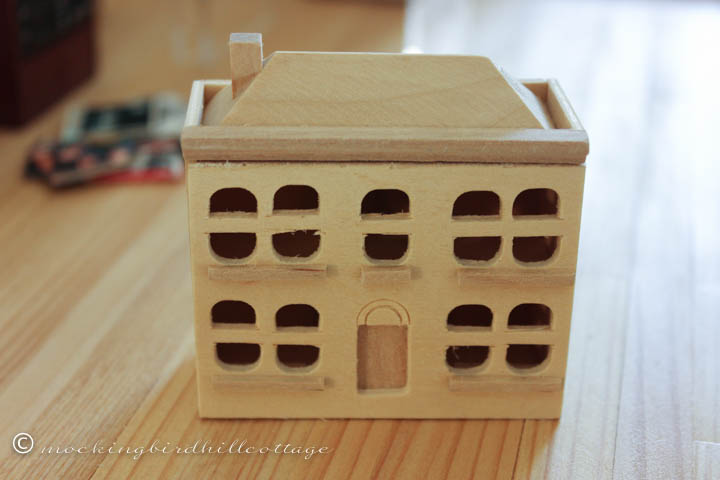 And this miniature dollhouse is also from The Little Dollhouse Company. It's for Caroline to work on. Somehow, Barbara knew that Caroline had been bugging me about getting her own dollhouse.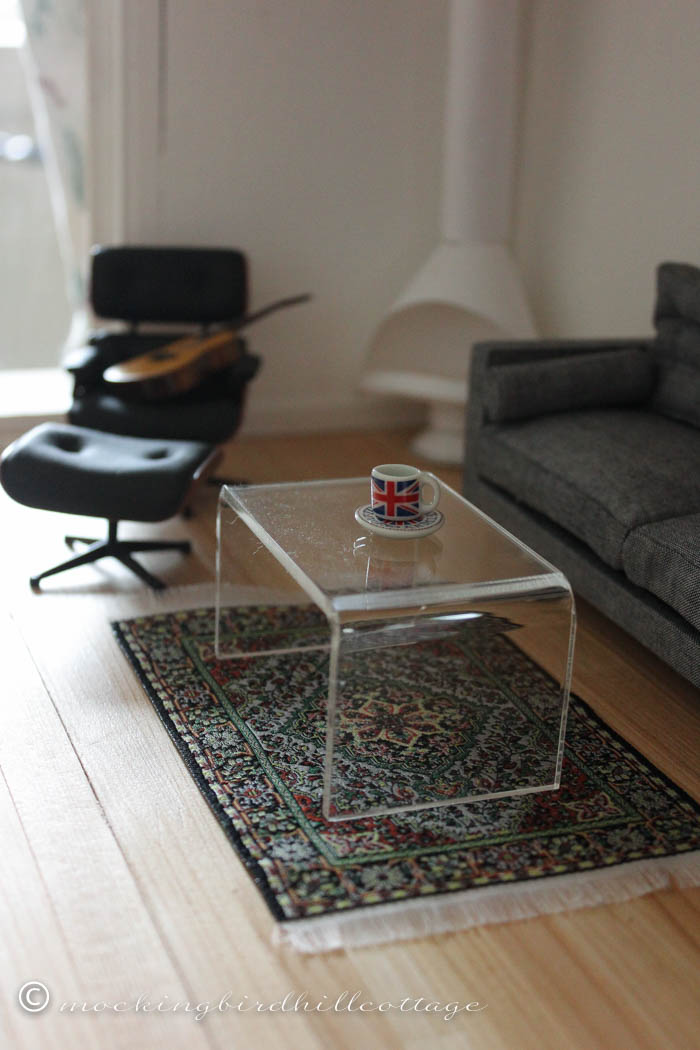 Cool!
Also in the package was a piece of pottery belonging to Barbara which she decided should be in Mockingbird Hill Cottage. I am very grateful.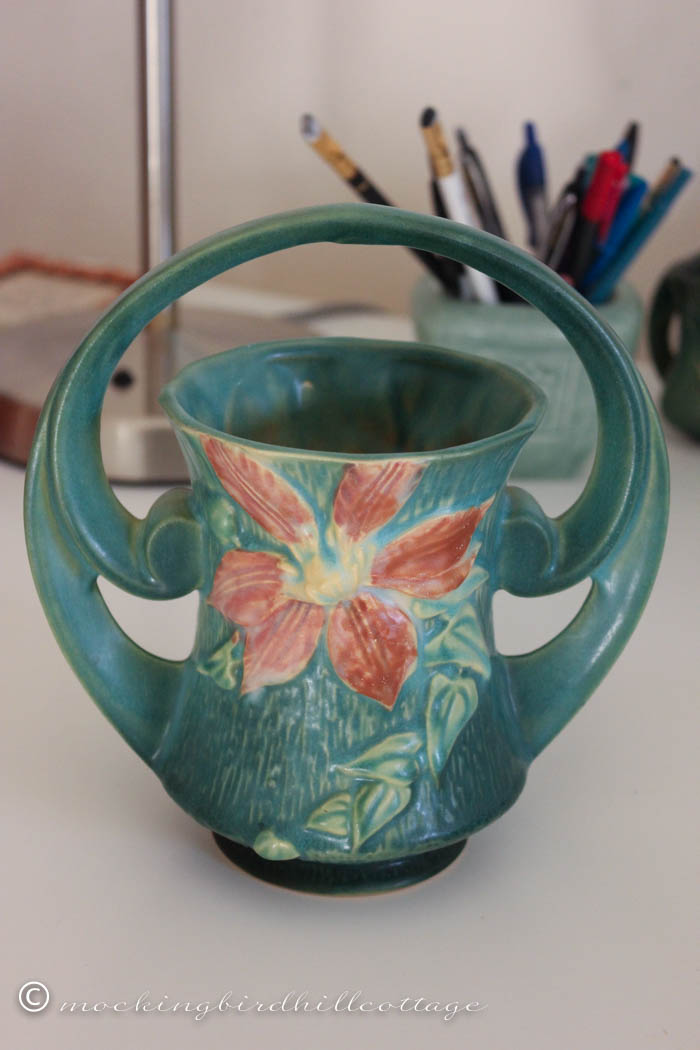 A gorgeous basket in the Clematis pattern. Isn't it lovely?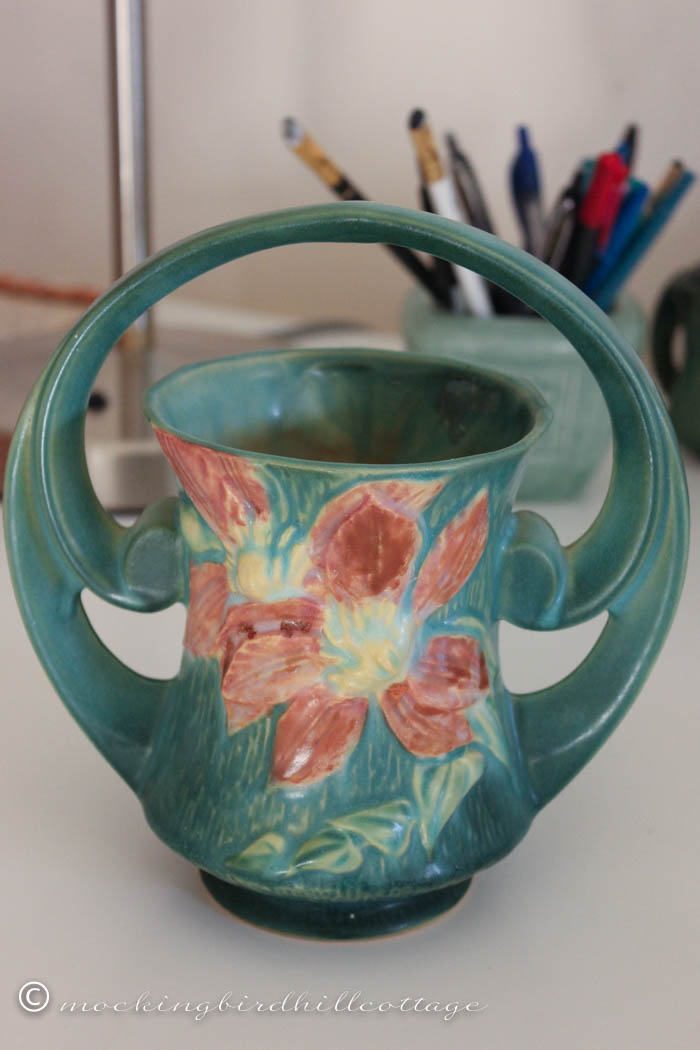 The other side.
Thank you so much, Barbara! Goodness, you should have seen the smile on my face as I was unpacking everything!
And speaking of words, Rest in Peace, Pat Conroy. I loved your writing and the passion you had for words and literature. Thank you.
Happy Saturday.