No wonder tulips are the subject of so many paintings. They're rather perfect. I love the touch of white on the edges of the pink petals.
We're in the middle of a wind 'event.' Do not like. I used to love the wind, but since we moved here, to this property with oh-so-many trees, I get nervous and edgy. It started around 5:00 pm yesterday and it's still going on. I can never truly relax when this sort of thing is happening. Perhaps some coloring should be on the docket for today?
I'm in the midst of some research for my next coaching job. Darko is bringing me in on his next production: Anastasia, a musical. It starts rehearsals next week. I'm going to be there off and on during the rehearsal period because there are lots of Russian and French names that have to be pronounced correctly. I read the script yesterday, wrote down all the names, and now I have to figure out the pronunciations and transcribe them phonetically.
I think they're aiming to eventually produce this on Broadway – fingers crossed.
I've also got a day or two consulting on some projects being produced by an old friend of mine – sometime in early April.
It's always good for a freelancer like me to have some work on the horizon.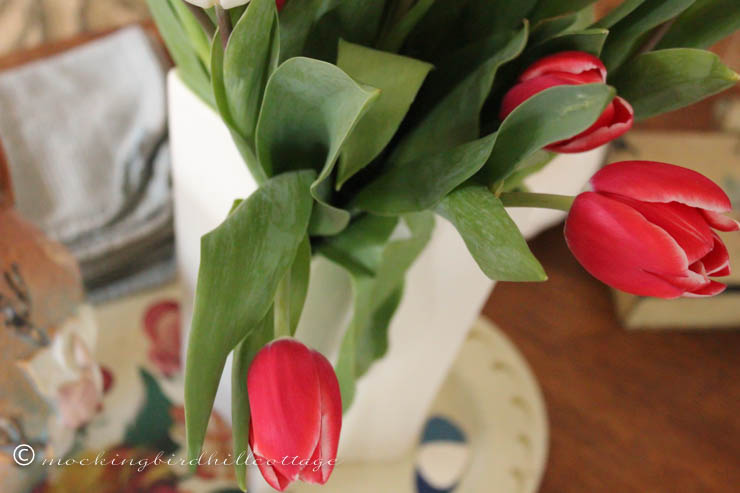 I've got a book review scheduled for tomorrow – it's been a while, hasn't it? It's a very good book and I'll tell you more about it then. I've been neglectful of my book blog and I want to start posting more regularly, but this period starting when my father died on October 29th has taken its toll in many ways, one of which is blogging about books. I'm reading. I love books. But writing about them has been difficult. I promise to do better very soon.
Happy Tuesday.