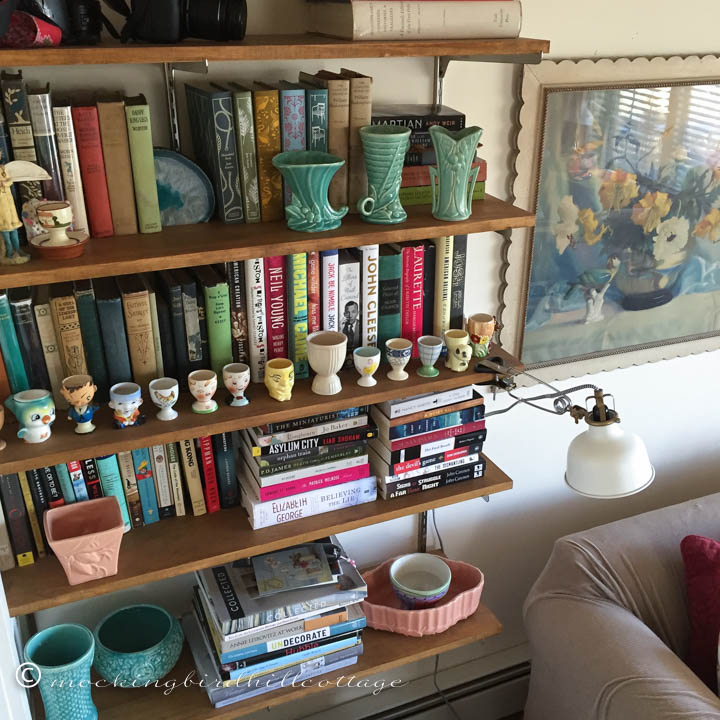 This is what I call a Filler Photo.
Because I'm not there. I'm still here. In Hartford.
Knowing I was just about to check out of the hotel yesterday morning, I decided to check in with Darko to see whether he might want me to stick around another day to work with some actors before I left town. He thought that was a good idea. So we extended my stay and I'm not going home until this evening.
It was a very busy day – no time to take any pictures for you – and that brings us back to the Filler Photo and why it was necessary today.
I love working with this cast of generous and friendly actors/singers/dancers. Goodness, the music written by Lynn Ahrens and Stephen Flaherty (of Ragtime) is beautiful! Having them on hand, as well as the writer of the text, playwright Terrence McNally, during table work has been invaluable and fascinating for this text coach.
I am blessed.
I'm working one on one with some actors this morning and then we're continuing table work this afternoon and then I'm headed home, where I will have one day off before I head into Manhattan on Monday to work with another client.
Then, maybe some garden clean-up?
Knowing the craziness of Spring where I live, I'll have to check the weather forecast.
Happy Saturday.