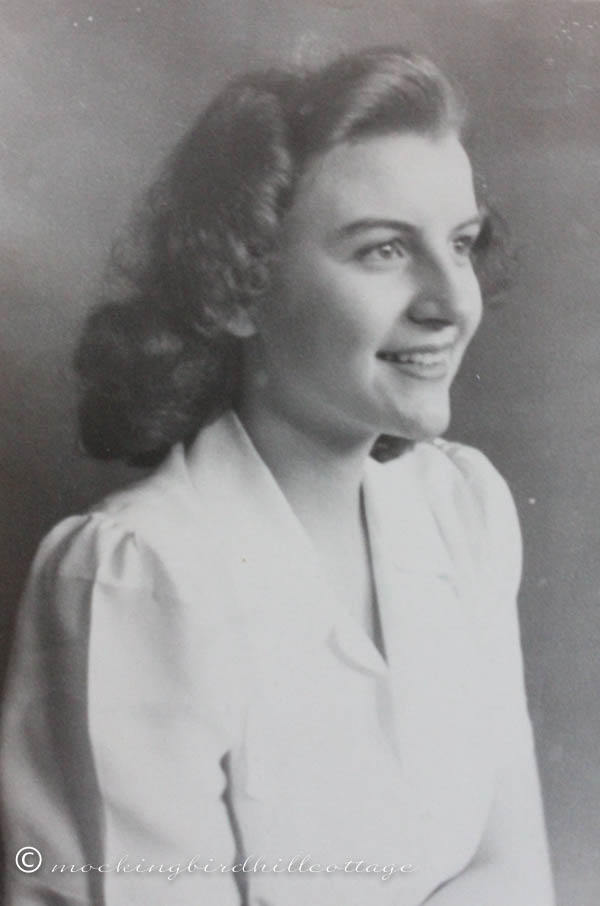 My mom at age sixteen.
Today marks two years since I got the phone call from my father in the middle of the night telling me my mother had passed away.
I miss her terribly.
She was a wonderful mother. She was funny. She was smart. She was kind. I want to call her, tell her of some news, share an update about a childhood friend, make her laugh. I loved, loved, loved making my mother laugh. I had a whole bunch of little routines I would perform for her that made her giggle or, even better, got her laughing so hard she would cry.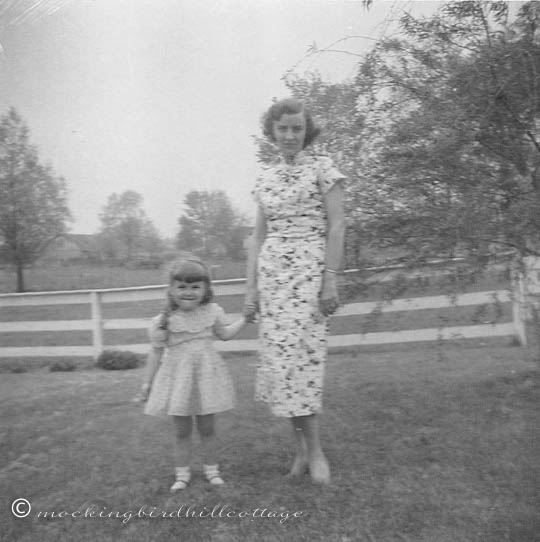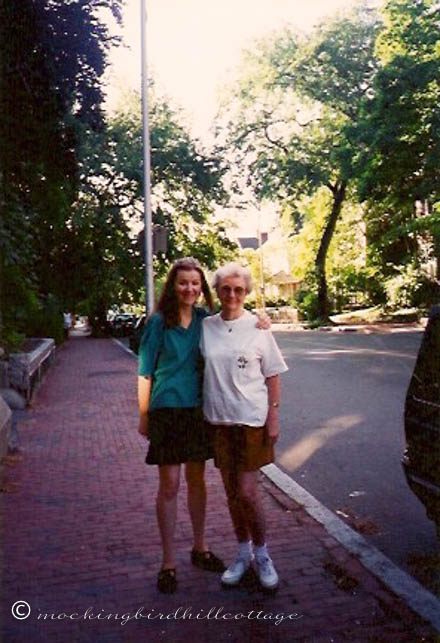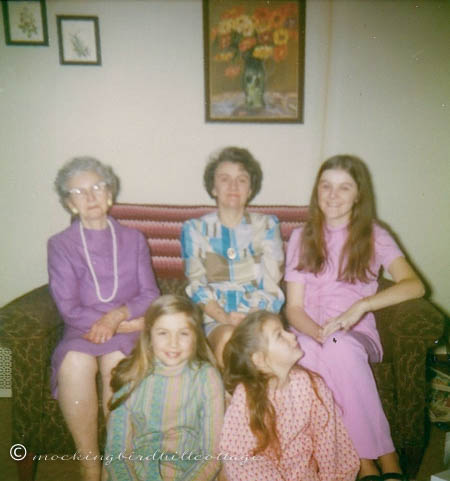 That's Mere looking up at me. She was adorable. And that's my grandmother – Mom's mother – and my other sister. (Recognize that painting? It's hanging on my staircase wall.)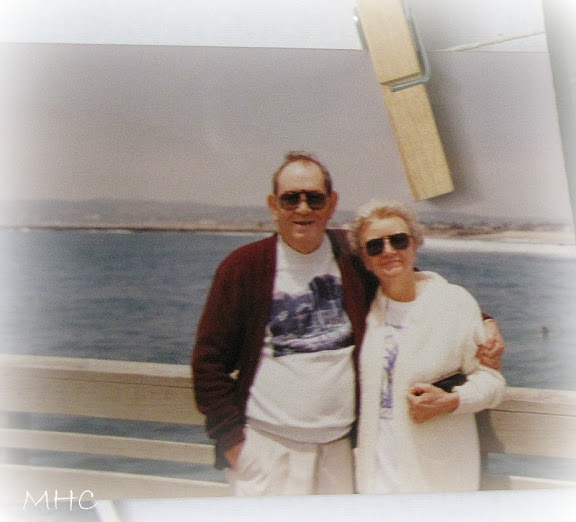 I look very much like her, so when I look in the mirror – I see her. Same chin, same heart-shaped face, same eyebrows, same cheekbones, same nose, same widow's peak.
Meredith and I spoke last night, both of us aware that today would be a sad anniversary.
I've lit a candle in remembrance.
I love you Mom. Don loves you.
In a few short days, it will be exactly six months since my father died.
A bittersweet week: full of sadness, but full of loving memories, as well.
Happy Sunday.