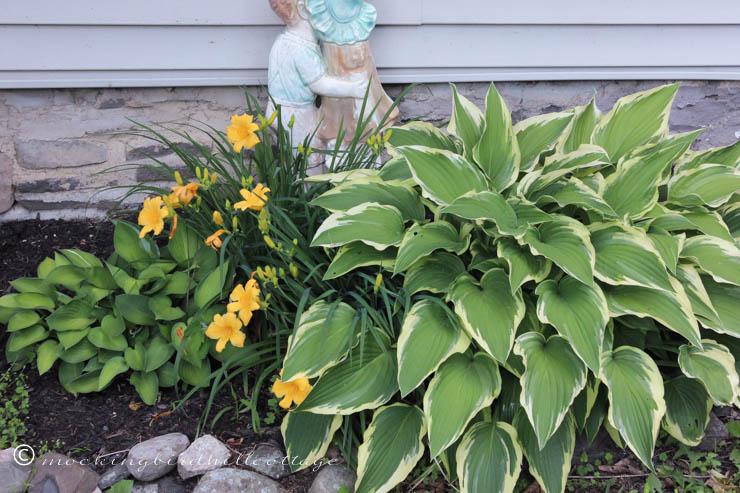 Yesterday was unexpectedly amazing.
So, I have a little story to tell.
You remember my post about health insurance? That Don is now getting Medicare (as of June 1) and that our health insurance, purchased through the Affordable Care Act, had to be changed? The end result was that I had to change to an individual policy, which ended up being even more expensive than what we were paying for a 'family' policy – about $550/month just for me. Add to that the smaller amount that Don has to pay for Medicare Part B and we're talking well over $600/month for healthcare.
Now I know many of you are faced with this challenge and some of you pay even more than this. I can only speak to our individual situation, which is that of freelancers who are basically on a fixed and very limited income and who have a hefty mortgage payment every month. When we move into a period like the present one, when neither of us has freelance work, our income is stretched to its limits.
So. On Tuesday I went to get the mail late in the day and saw an envelope from the Screen Actors Guild. (Don is a longtime member of 3 unions.) It was from their Health Care Plan with the words "Premium Notice."  I was puzzled; we don't have health care through the union, though we've had it in the past, because members have to earn a certain amount of money per year to qualify. Don wasn't home from NYC yet, so I held onto it until he came in the door.
He opened it, and sure enough there was a bill for June, and then a list of upcoming quarterly payments. What? We hadn't enrolled, could this have been sent to Don by mistake? Was it meant for some other union member? And Don was on Medicare, so surely he wasn't qualified for this insurance anyway. We had a lot of questions.
We had to wait to call them until yesterday.
It turns out – and I couldn't believe what I was hearing from Don's end of the conversation – that Don has qualified for a special Senior level of health insurance through SAG and will be qualified for it for the rest of his life.
And so will I.
I got on the other line and every question we asked was answered in the affirmative. Can Don be on Medicare at the same time? Yes. Whatever Medicare doesn't cover, we will. Will we have to pay a larger amount in order to have my wife on the policy? No. Since you were both covered in the past, we've already factored your wife in and the monthly payment of $120 is for both of you.
(At this point tears were rolling down my face.)
You have Blue Cross. (The deductible is one-tenth  of what I was paying on my individual policy.) You have discounted prescriptions. You have dental coverage. You have vision coverage. You have an unbelievably low out-of-pocket amount – around $1000.
From me: And will this continue into next year? Yes. You mean I won't have to sign up for ACA in January? No, you won't have to do that.
You mean we only have to pay $120.00 a month and that's it? Yes.
Still crying from the enormous sense of relief I was experiencing, I thanked her over and over again and told her this was the answer to a prayer.
Don and I were in different rooms, each of us on the landline. When the call finished, we ran to each other and hugged, stunned and amazed by this gift that had come out of nowhere.
We'd never received a notice that this was going to happen. We just received the bill. My only quibble – and it's a very, very small one – is that now I have to cancel my insurance and do my best to get a refund of part of my payment since I've only been covered for a total of 8 days. I've already cancelled it and tomorrow I'll call to discuss the refund. But heck, I'm happy to jump through a couple of hoops – I'm thrilled.
Isn't this wonderful?  Don didn't know such a policy existed. It was just given to us. We didn't have to do anything to qualify – it has something to do with 'pension points,' whatever that means. We don't care what it means, we're just so grateful that Don's pension points are at a level that qualifies for this.
We are so thankful. An answer to a prayer that I didn't even know I'd made.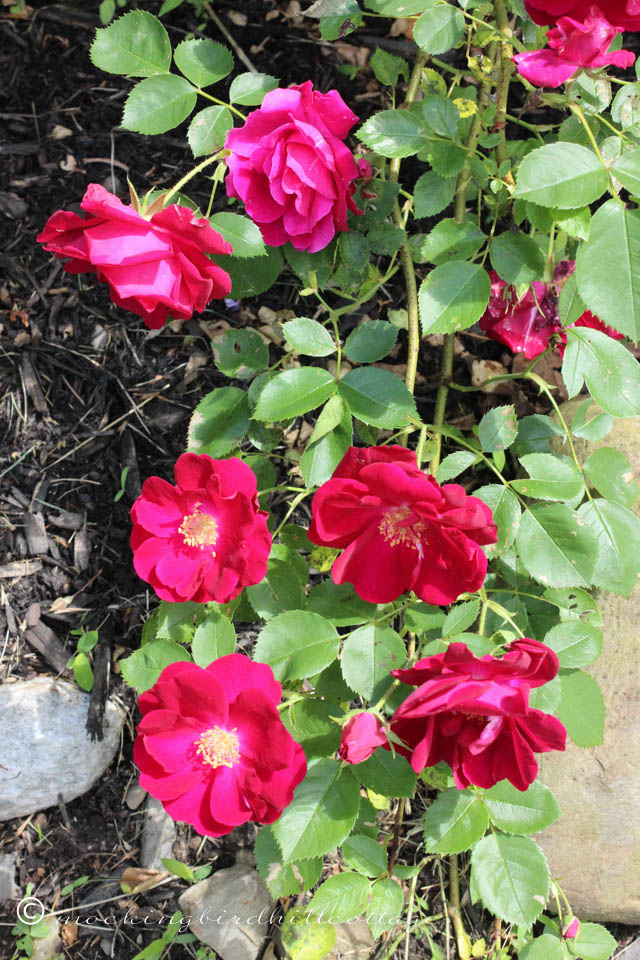 We celebrated by buying some top soil for the memorial garden. That's it. We're being very, very frugal at the moment! We were so happy we didn't even mind walking through the garden center in the rain! We didn't have an umbrella and didn't care.
It was such an emotional high that we sort of collapsed later in the day.
Isn't that a great story?
Happy Thursday.