When 71% of Americans favor some sort of gun restriction, even if it is simply background checks, and over 90% of Americans supported the measures being voted on yesterday, yet our representatives continue to vote down any legislation that would make that possible, well, I sit here once again, disillusioned, disheartened, and becoming more and more cynical by the minute. Shameful.
And that's all I'll say about that.
To maintain my sanity, I'm going to concentrate on my garden (as of yesterday.)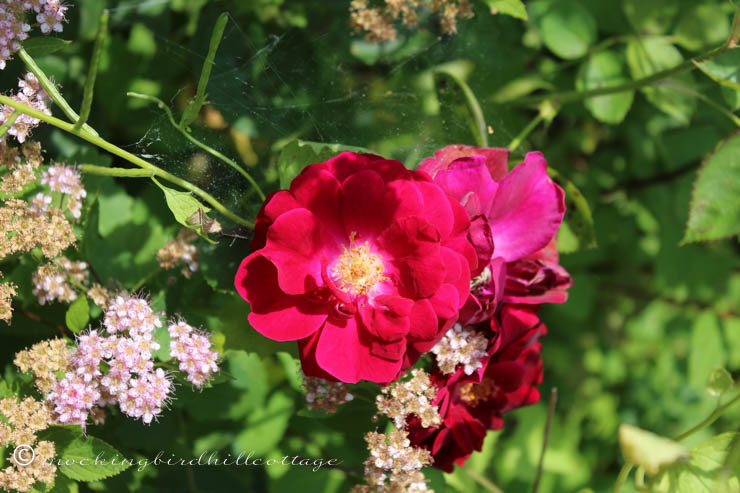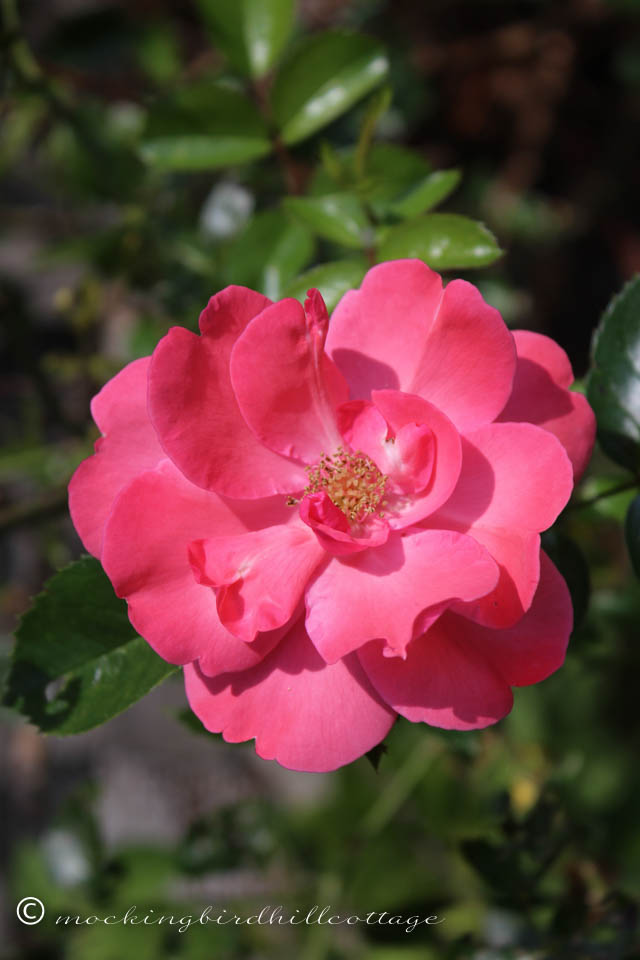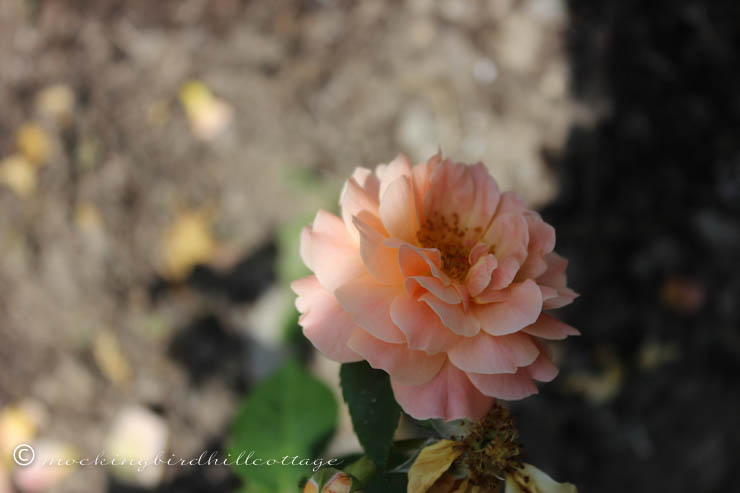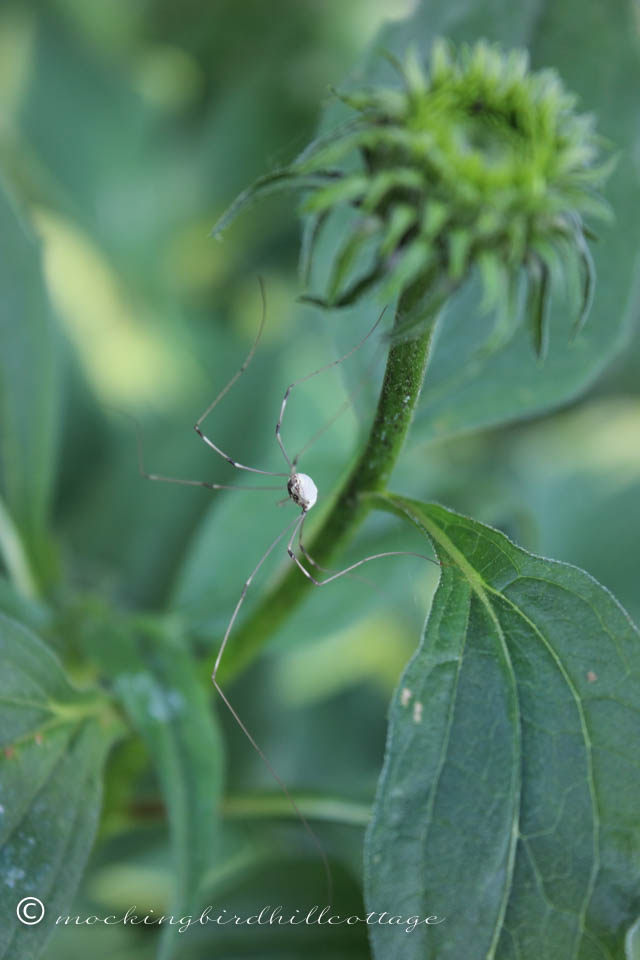 It was so hot yesterday that photograph taking was kept to a minimum! But watering? That was ongoing. It should be a bit cooler today – not much – but a bit.
I made a little something for the TSP: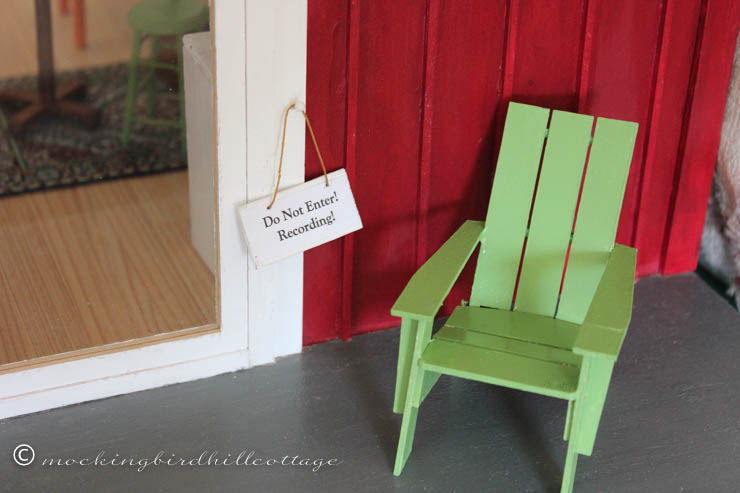 I thought mini Don would like a little something to warn those well-intentioned friends who might open the sliding door without thinking, thereby ruining a recording.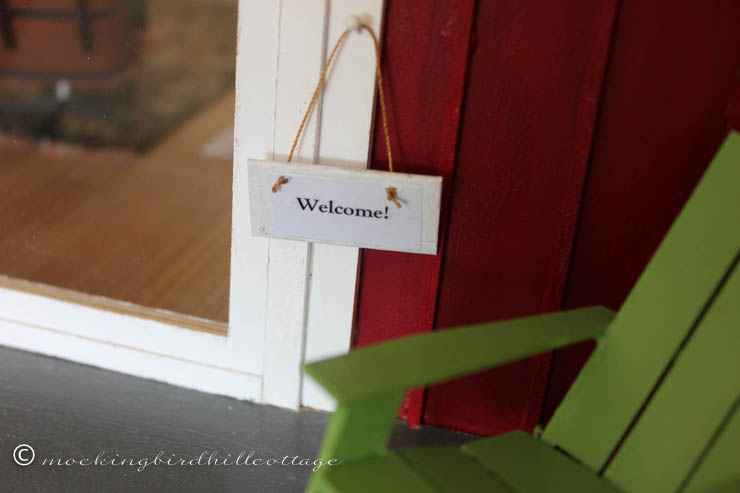 The other side. The sign is hanging on a white knob, which is the head of a quilting pin that's been cut down to about a quarter of an inch.
Some dusting and minor tweaking and we're good to go for the big day.
Cross your fingers that Don likes it. I'm worried I've overhyped the whole thing and when he sees it, he'll think, "That's it?" 
Happy Tuesday.