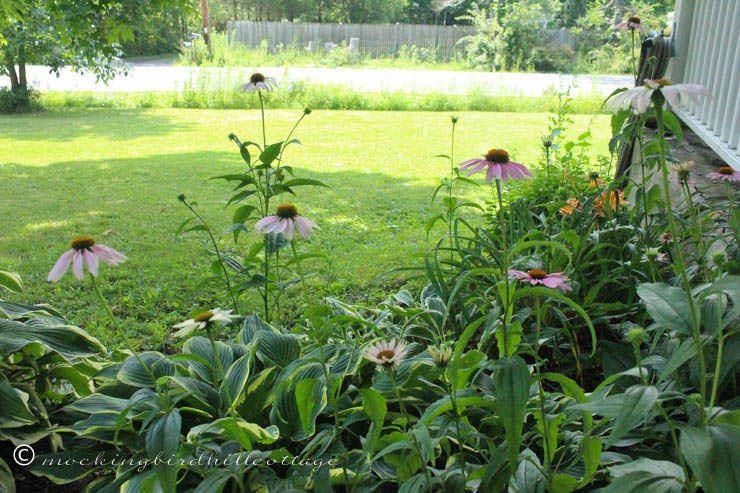 Some days I'm able to write as if there wasn't an atrocity happening somewhere in the world. I'm able to put pretty pictures in this space and rattle on about my life. That's not a bad thing.
But it's not a truly good thing, either. Because every day we hear of some bombing, of some attack, of horrific loss of life.  Some of it terrorist sponsored, some of it perpetrated by an angry and screwed up lone wolf – a terrorist wannabe  – all  of it fueled by hate. Attacks occur all over the world: in Iraq, Afghanistan, Turkey, Belgium, the United Kingdom, Pakistan, Syria, Nigeria…
And in France. Maybe I have to acknowledge this one because we happened to turn on the television (which is silent during the day) just after the first news of the unspeakable attack in Nice broke. And we sat there and watched, horrified and sickened, saying what we have been saying daily: "Every day. It seems to be happening every day."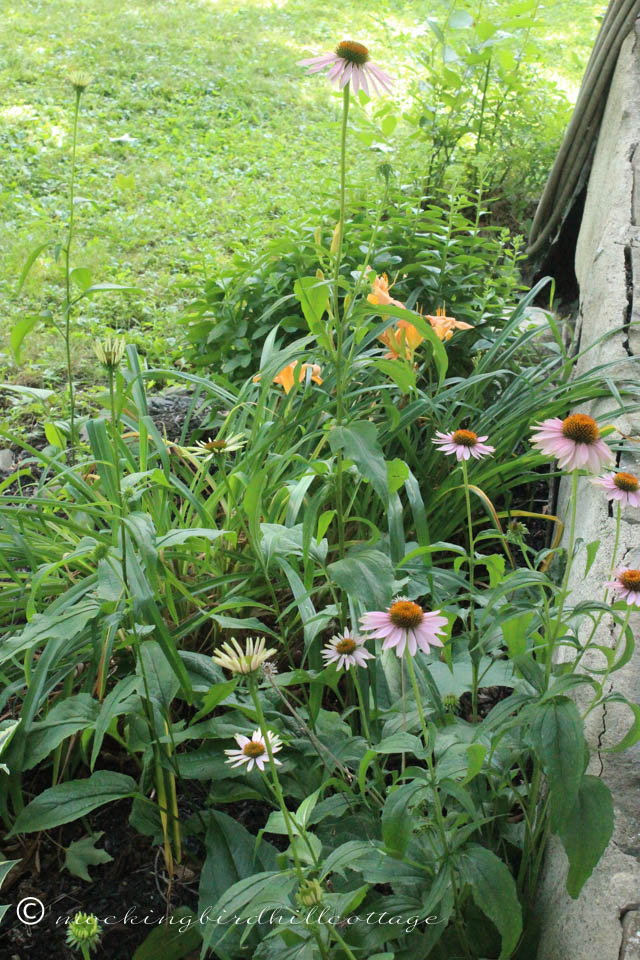 A world gone mad.
This is a day where I simply can't write as if it's a normal day. This is a day where I find myself at a loss.
And that's all I can say, except to express my heartfelt sympathies to all those who have lost loved ones in this carnage. And to all those who have lost loved ones to all the carnage that goes on in the world and in this country every day, endlessly. Over and over and over again.