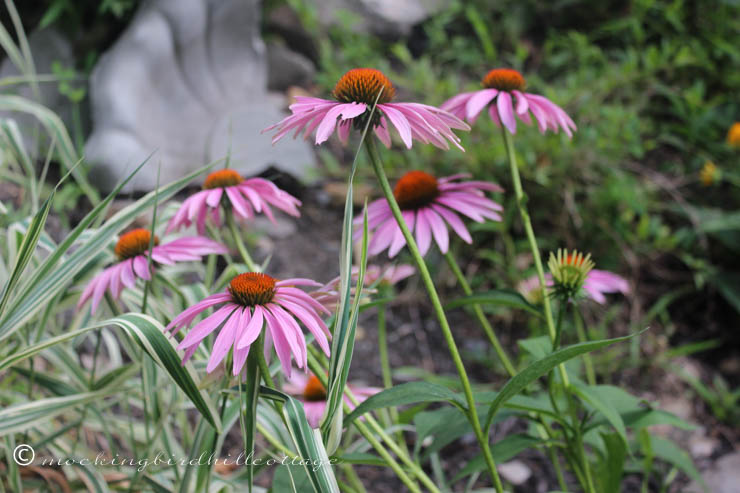 I'm a gardener. This summer, I once again came to a realization I've come to before: in order for plants and flowers to grow and be strong and healthy, the soil needs to be amended. Nutrients are essential. One of my little garden patches had been neglected in recent years and when I sowed some seeds in the spring, it took a long time for them to sprout. When the plants finally started growing, they were a pale green, not the deep and healthy green of the plants throughout the rest of my gardens. They weren't as strong and healthy as they should have been.
Oh, right! said I as I thumped myself on the head, I need to amend the soil next year. I need to add nutrients.
We plants of the human variety also need vitamins and nutrients to grow into healthy children and adults. Moms-to-be and moms of young ones want their children to be the best they can be and good nutrition is essential for healthy growth and development.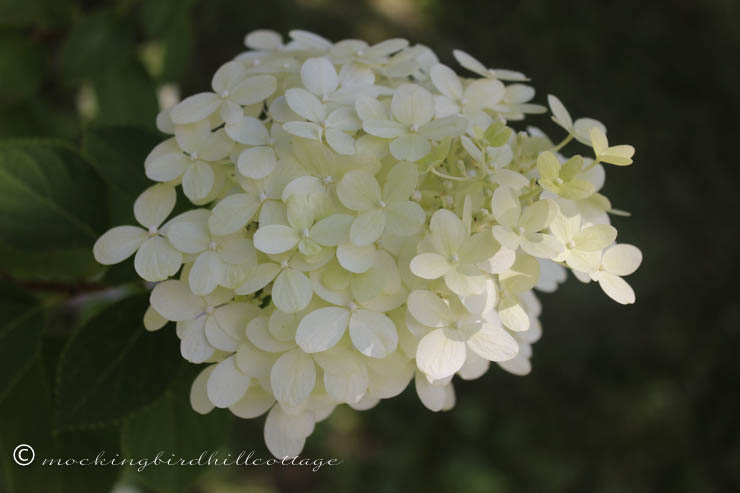 One of the essential nutrients we need is DHA, or Docosahexaenoic Acid – "a polyunsaturated omega-3 fatty acid found throughout the body. It's a major structural fat in the brain and retina, accounting for up to 97% of the omega-3 fats in the brain and up to 93% of the omega-3 fats in the retina. It's also a key component of the heart." Studies show it is essential for brain health and development, eye health and heart health. (Quote from here.)
I've known about omega-3s for quite a while and also know that fish are a rich source of DHA. DHA comes from algae and fish eat algae.
But I've been a vegetarian for more than 30 years, so fish oil is a not a possibility for me. I recently learned about life'sDHA® , which is a vegetarian, sustainable source of DHA, grown from controlled microalgae sources. It delivers DHA omega-3s in a vegetarian capsule. You can read more on this site.
It's a supplement that gives vegetarians, but not just vegetarians, all the benefits of fish oil – but from algae, not fish.
Since research shows that DHA supports brain and eye health throughout life, it seems like a (forgive the pun) no-brainer to me. And I love that it's a vegetarian source of an essential nutrient.
life'sDHA® is an ingredient in foods, beverages and supplements throughout the world. Look for the life'sDHA® logo on product packaging to know you're getting a vegetarian source of DHA omega-3.
This post sponsor – life'sDHA® – educated me on the importance of nutrients – including DHA omega-3 – for all stages of life.
Happy Tuesday.