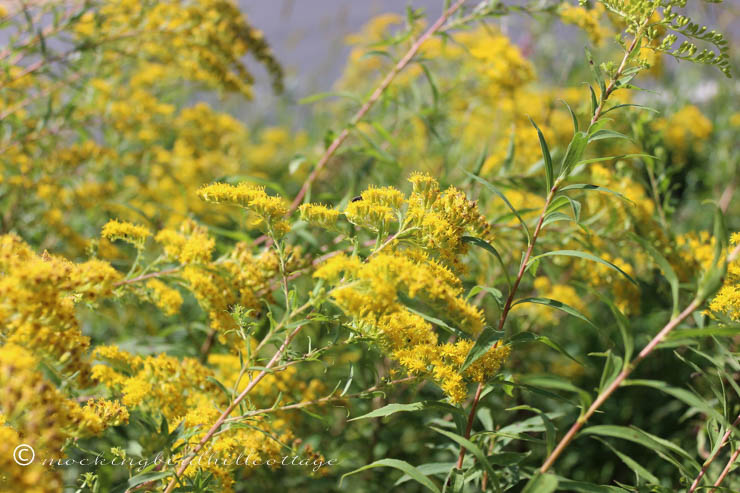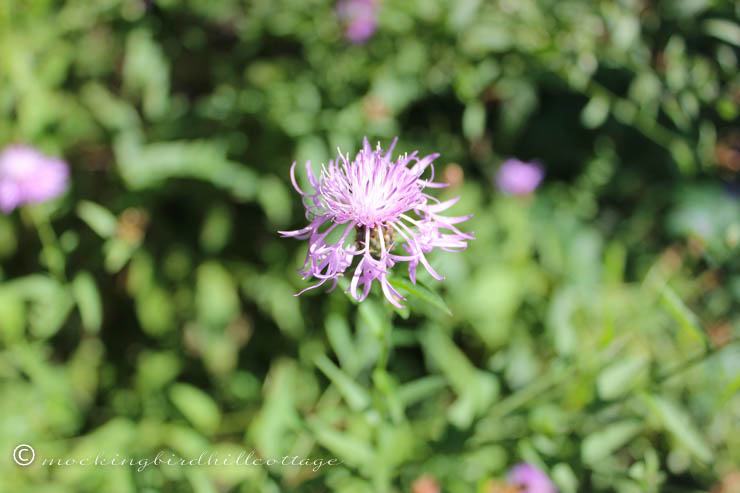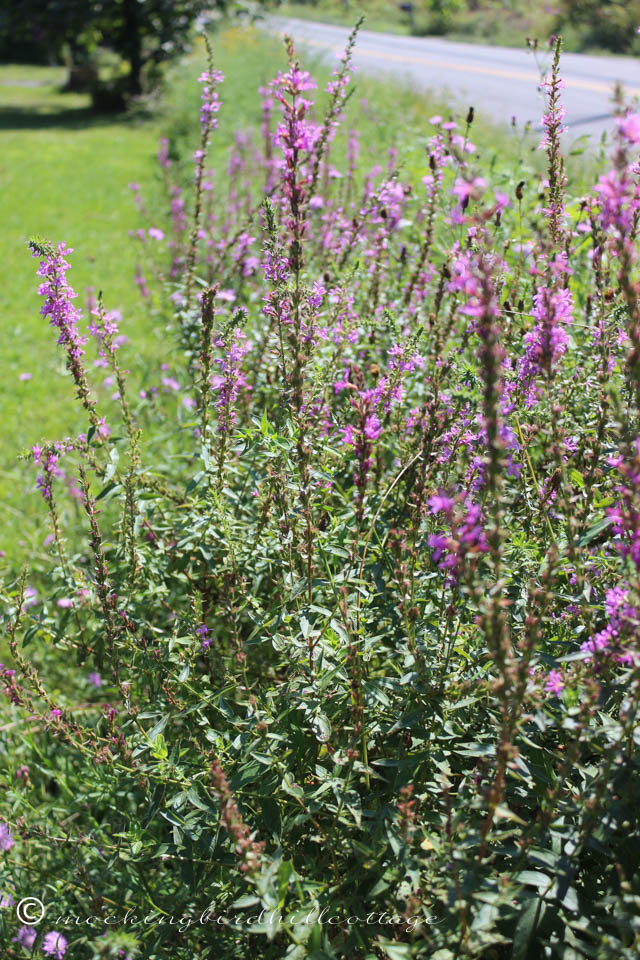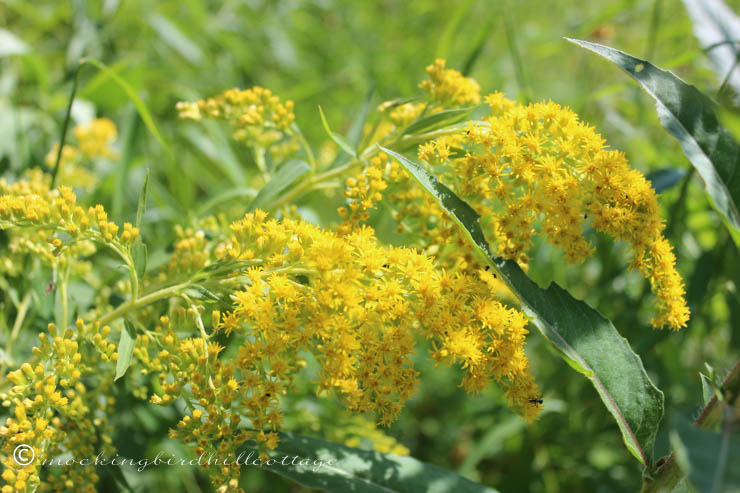 This time of year, the little strip of our property that borders the culvert and the road is full of wildflowers. And it's not just on our property, but everywhere in these parts. I really love seeing the purple, lavender, and bright yellow flowers. It's like having another garden bed without all the work.
Am I crazy or is there a subtle change in the light already? I thought so yesterday and then I said to myself, "Claudia, you're imagining this because it's September 1st."
I noticed it on our trail walk yesterday. And I see it again today.
Speaking of light, I grabbed my phone and captured this little bit of morning light: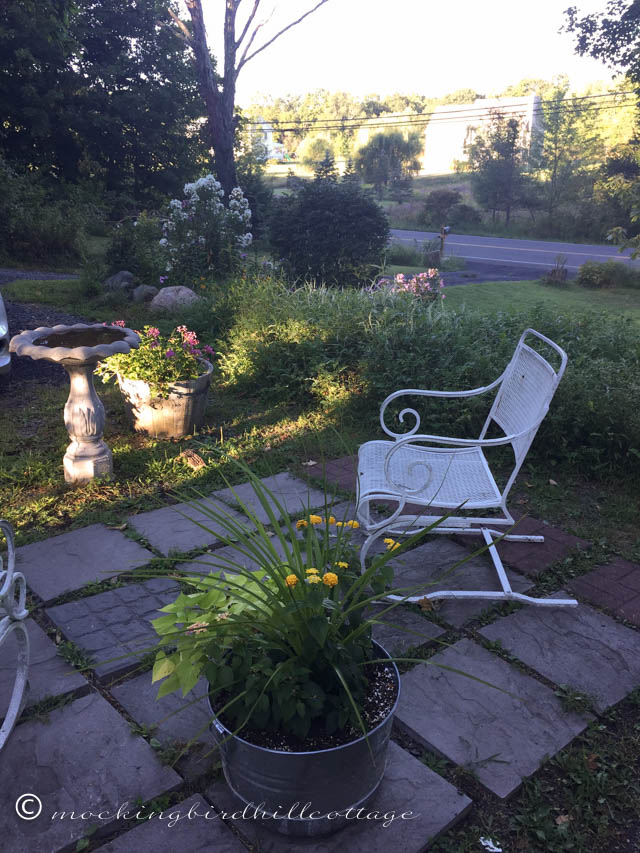 A little Preston Sturges is always good for the soul and we watched one of his best, The Lady Eve, last night on TCM. Just what the doctor ordered. I would have watched Sullivan's Travels as well, but I was too tired. I love, love Barbara Stanwyck, especially in screwball comedies where she's smart and sassy and sexy.
I turned to Don in the middle of the movie and said "Barbara Stanwyck is so sexy."
His response: "Oh, yeah."
Next up in our Inspector Morse viewing – the final episode, which I'm dreading. That means we're done, for one, but I'm also well aware that it's going to be very, very sad.
What else? Shanna has finished the portrait of our first dog, Winston, and it's on the way here. Here's hoping it arrives at our post office box today.
I'm reading A Great Reckoning  and taking my time with it because I know I'll have to wait another year for a new Louise Penny. I've also got to fit in a book slated for review on September 12th. And a few more to be reviewed in October. Along with everything else in my TBR pile!
Nothing all that exciting, my friends, but we're content.
Happy Friday.