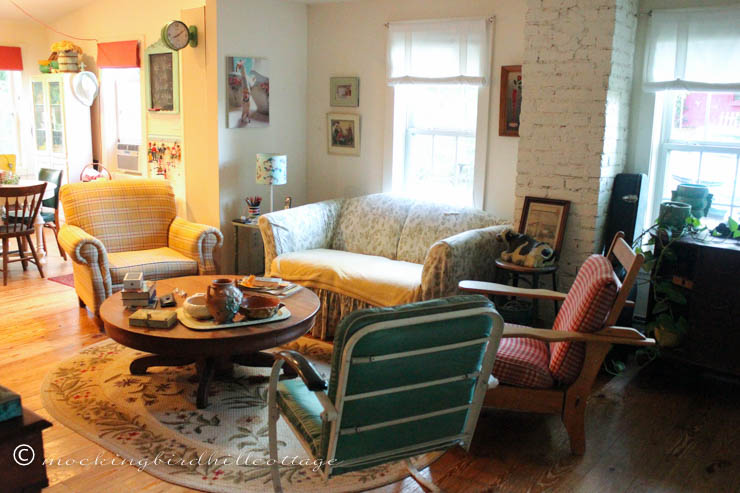 Insane day yesterday. As I was preparing to transfer all my data to my new computer, I realized that I needed to get an adapter for the new ports on the MacBook Pro (this after a long phone conversation with someone from Apple). I drove – again – to Connecticut, got the adaptor, drove home, started to transfer the info.
And it wouldn't work. I tried again. It didn't work. Finally, I called Apple Support and we screen shared and a lovely woman tried to help me with the backup and this went on for about a half an hour until she said she was going to get her supervisor on the line and he came on and we screen shared again, and he came up with this big news: My 15 inch model of the MacBook Pro has half as much storage as my old 13 inch MacBook Pro. So all my photos (of which I had deleted thousands) and Lightroom, etc. were too much for this new model. I never even thought to check that, because why would I expect to have less  storage?
Apple: I have a bone to pick with you. Why does my entry level 13 inch MacBook Pro from 2011 have  much more storage than the current entry level 13 inch MBPro and the 15 inch MBPro? Are you adding so many bells and whistles that we're actually paying more money for less  storage?
It's a pain in the ass.
Anyway, Scott from Apple Support said to take it back and then I have to decide whether to get a 13 incher with more storage, which will cost $200 less than I paid for the 15 inch, or get the higher end 15 inch, which will cost $500 more…I think it's a no-brainer. Back to the 13 inch. Oh well. I had a dream of a 15 inch, but I have to give that one up.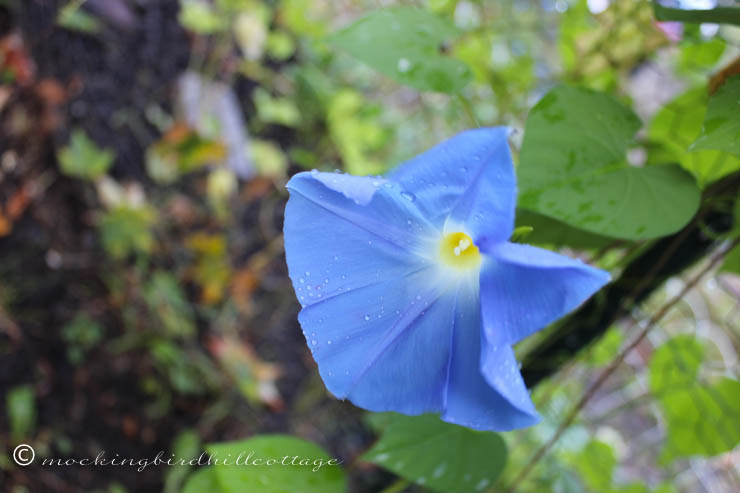 Five morning glories today!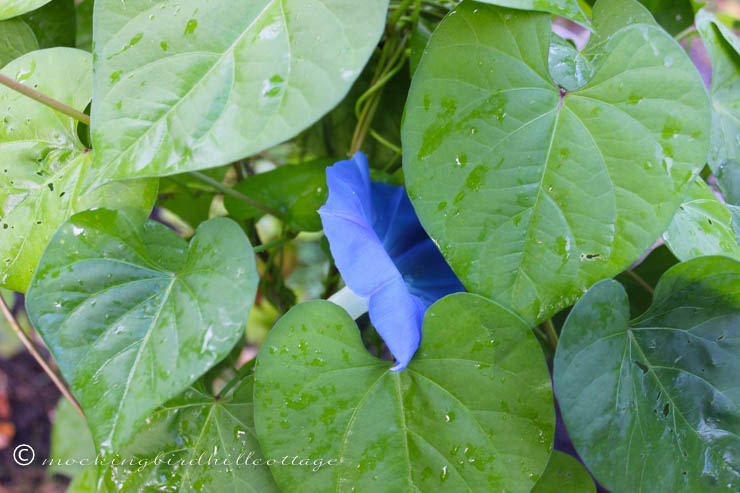 Including this one, hiding amongst the leaves.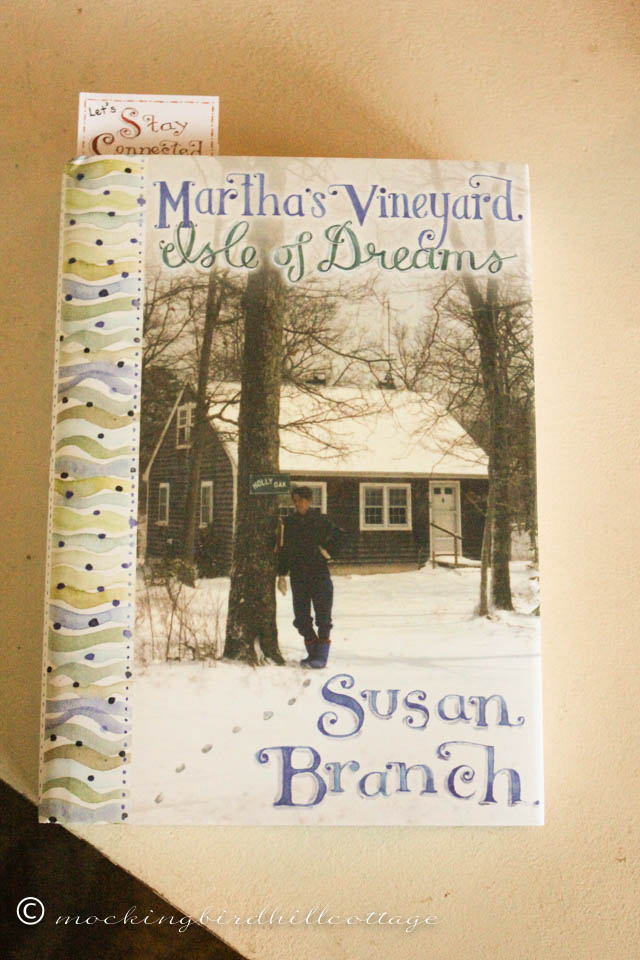 I got this in the mail yesterday. I ordered it from Susan's site, so it includes her autograph: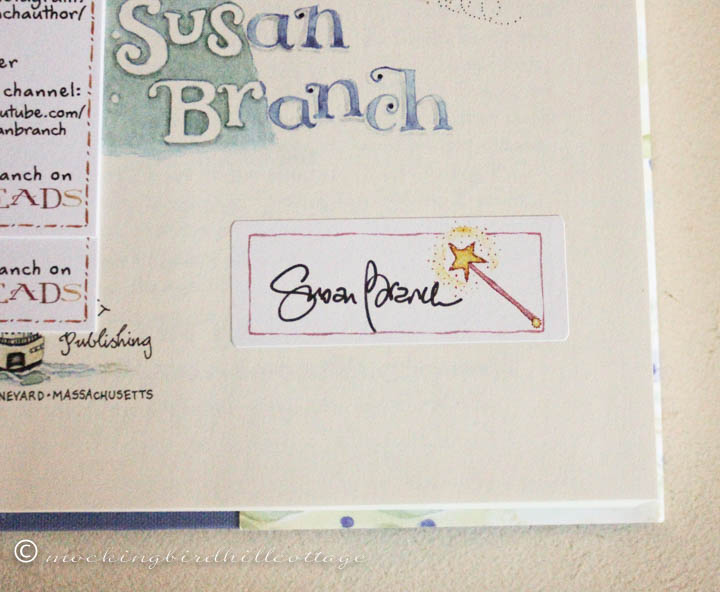 Thank you, Susan. I can't wait to read it.
I'm off. Do I drive to Danbury today or do I wait until tomorrow?
Happy Sunday.