We had frost last night. And, if you remember, we had frost a few days ago. My moonflower and morning glory vines are toast.
Sob.
I had a good run with the morning glories, but the moonflower and I were just getting into a rhythm of beautiful blooms.
Last night, I covered the geraniums, brought some of the porch plants in and covered the others with sheets. Fingers crossed. This is so frustrating given the fact that the weather is getting warm again in the coming week with – get this – a high in the 80's on Thursday.
October frosts: I really, really dislike you.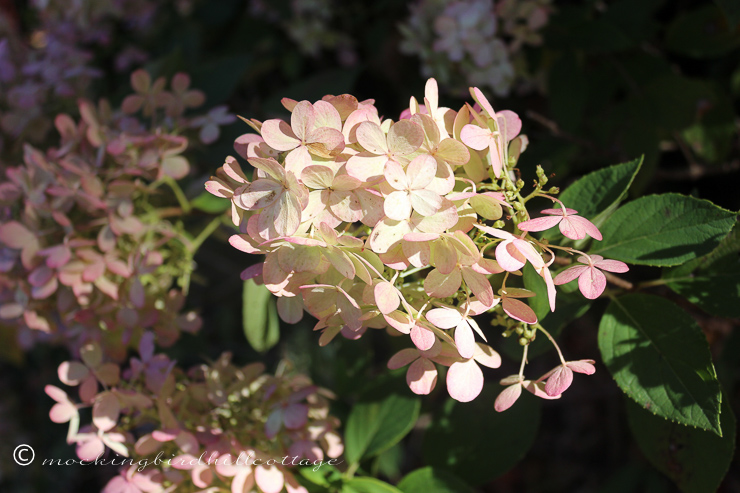 The limelights are turning pink. In anticipation of the frost, I clipped several of them and brought them in the house to dry. They may or may not be in the vintage ice cream maker that sits on the café table. Perhaps I'll take a picture or two for you today.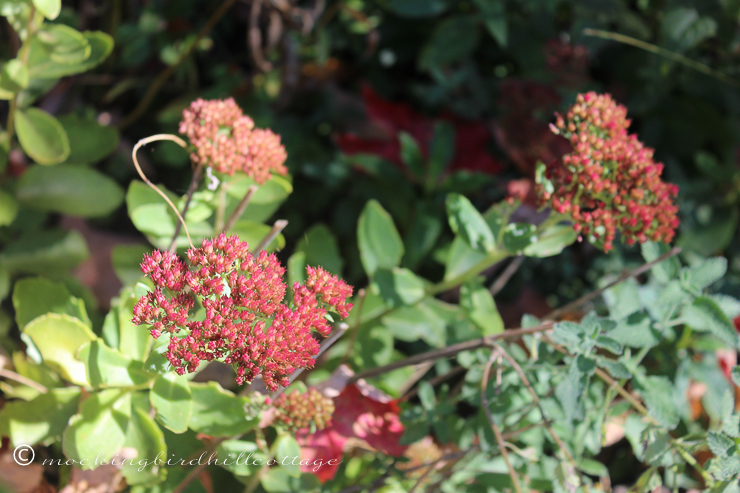 The sedum Autumn Joy is looking particularly beautiful.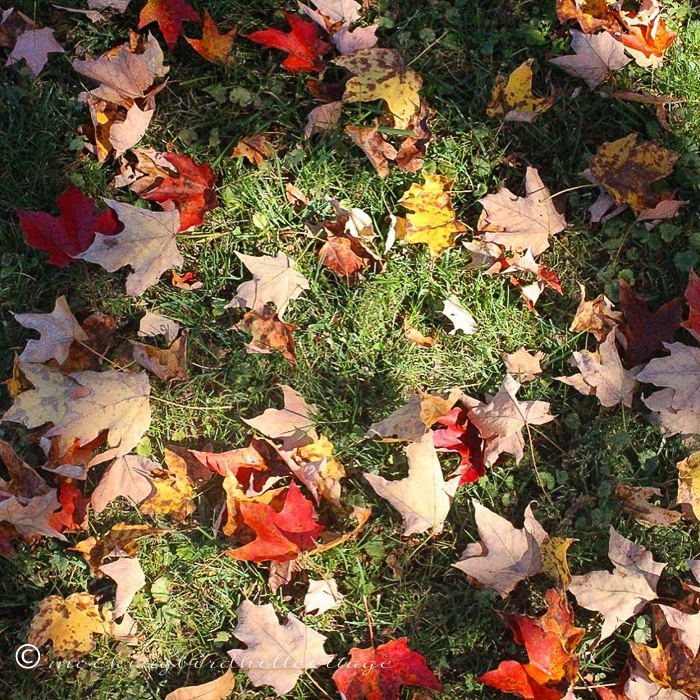 I took this picture yesterday and posted it on Instagram. The colors of the autumn leaves are particularly vivid this year. Those reds! Is it because it was so dry this year? I have no idea.
We went on a trail walk yesterday and brought along some carrots for the horses, who now eat out of our hands. We love that.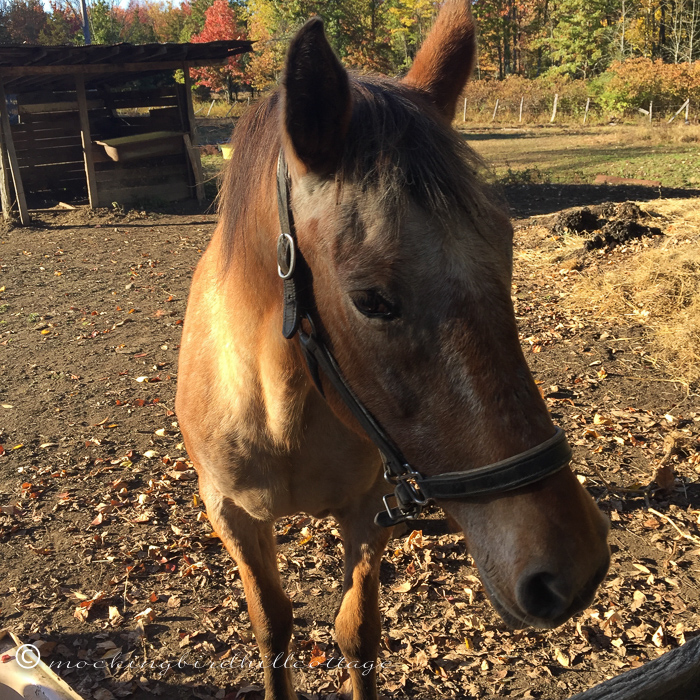 Ashley (the mom).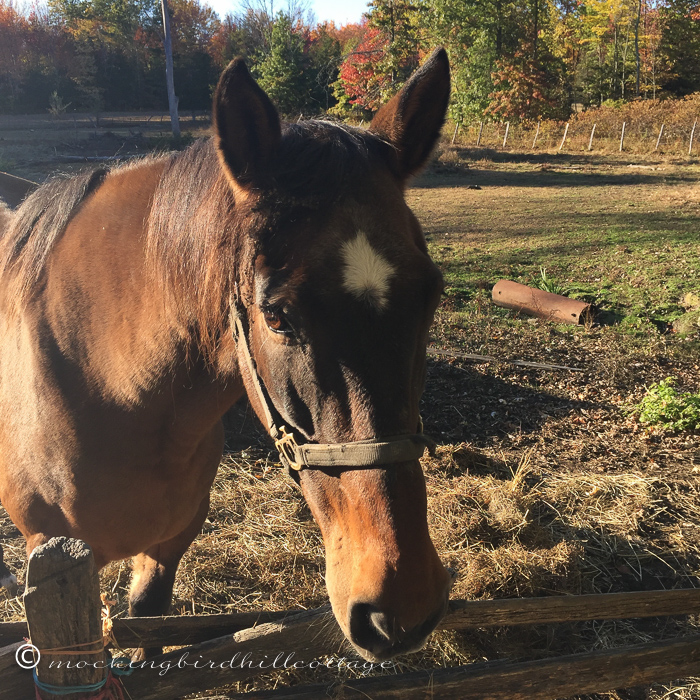 Pliers (the son).
This little ritual of stopping by to say hello and give them a treat makes us happy.
I just finished Missing Presumed  this morning. How lovely to read and read and read, sipping coffee made for me by my husband, with a shawl around my shoulders. For those of you who missed it, I have a book giveaway going on (see yesterday's post) and I also asked the readers of Just Let Me Finish This Page to share what they are reading. Stop by and share your current reads with us. We all love these posts because we can compare notes and learn about authors who may be new to us.
Happy Saturday.