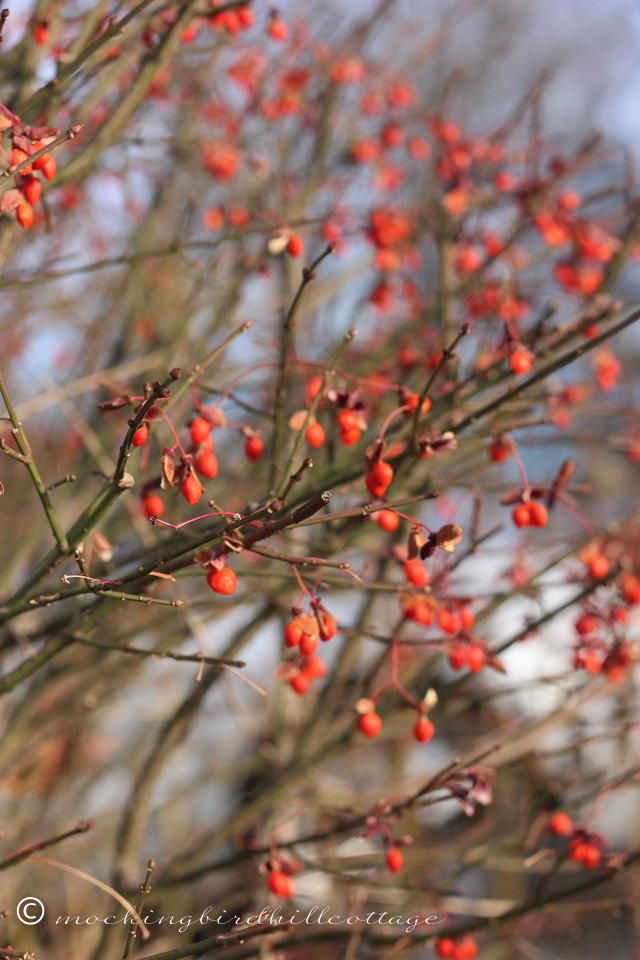 Happy Thanksgiving to you and yours.
The most important news is that Little Z was discharged yesterday afternoon and is home with his family. He's weak and exhausted, but he's home. Thank heavens. His eldest brother arrived from Ohio in the evening, so the entire family is together. I'm sure Little Z is getting lots of cuddles from everyone. We heard from him briefly via the telephone last night. Just a few words, but that was enough for us. We are so grateful that he is recovering, surrounded by love.
Thank you for the prayers and healing thoughts/energy that you sent his way. Thank you.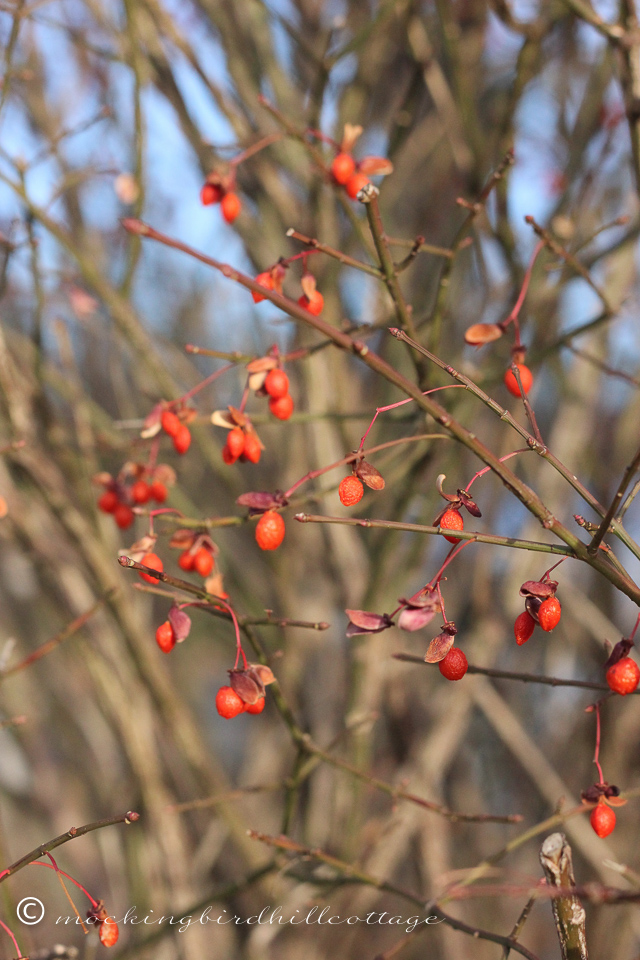 Don and I really focus on practicing gratitude every day.
And since we are vegetarians and it's just the two of us, we decided not to do anything special today. Christmas will be the day for a big holiday dinner.
Low-key is the order for the day. I might even start cleaning out the craft/crap closet in the office.
'Might' being the keyword here.
We are thankful our nephew is healing. We are thankful for our family.
(Happy Birthday to my grandmother, who is, I'm sure, cleaning and gardening and painting and baking in Heaven.)
I hope you have a wonderful Thanksgiving!
Happy Thursday,