• Let's start with last night's sunset: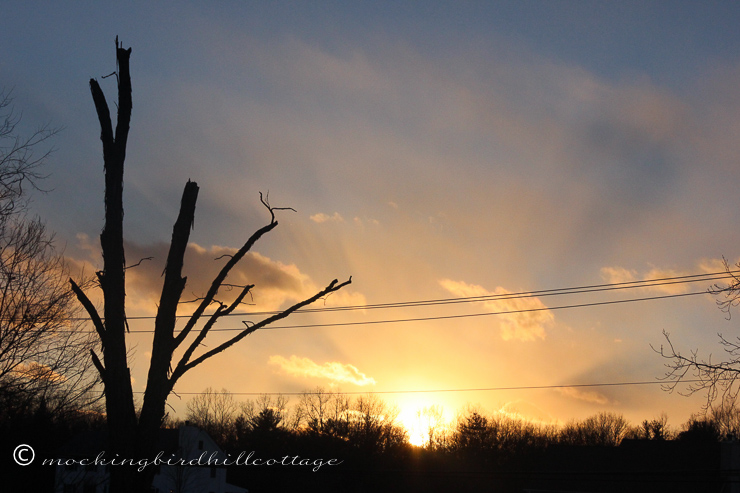 I was sitting in the living room and happened to catch that moment when the sun dropped below the horizon. Talk about beautiful!
• I think it's interesting to note that the first rehearsal of The Comedy of Errors  is on December 19th, the day the Electoral College votes, and opening night is on January 20th, Inauguration Day. Thank heavens this is a comedy. As directed by Darko, it will be very funny, of that I am sure. Humor will be greatly needed and most definitely appreciated.
I wonder: is there a companion piece, The Tragedy of Errors, being performed somewhere? It would be most topical.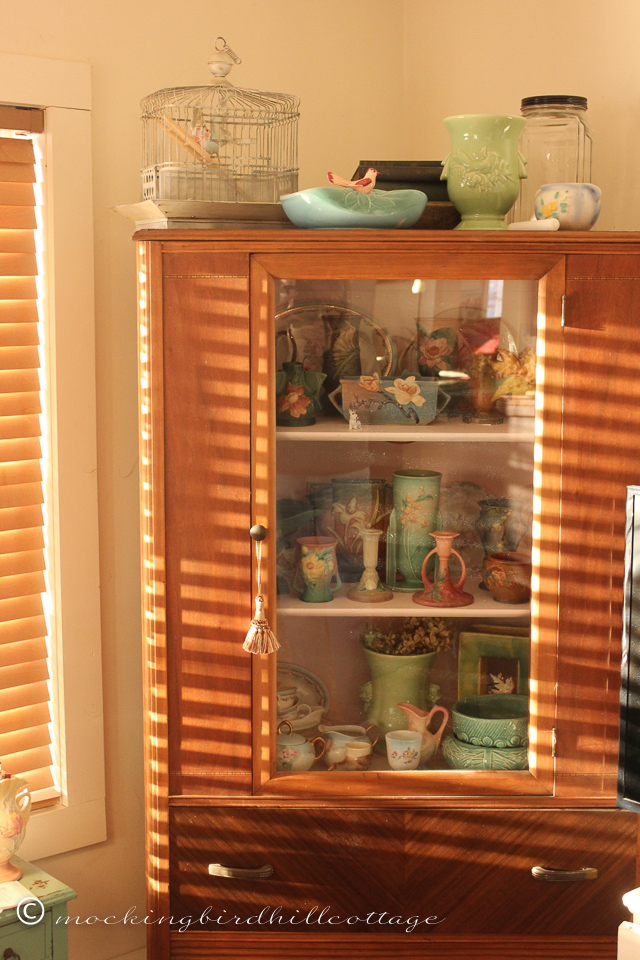 • Random shots of the cottage taken yesterday in the late afternoon. I tend to do this when I'm about to leave my little nest and travel to Hartford for a stay. I want to remember it.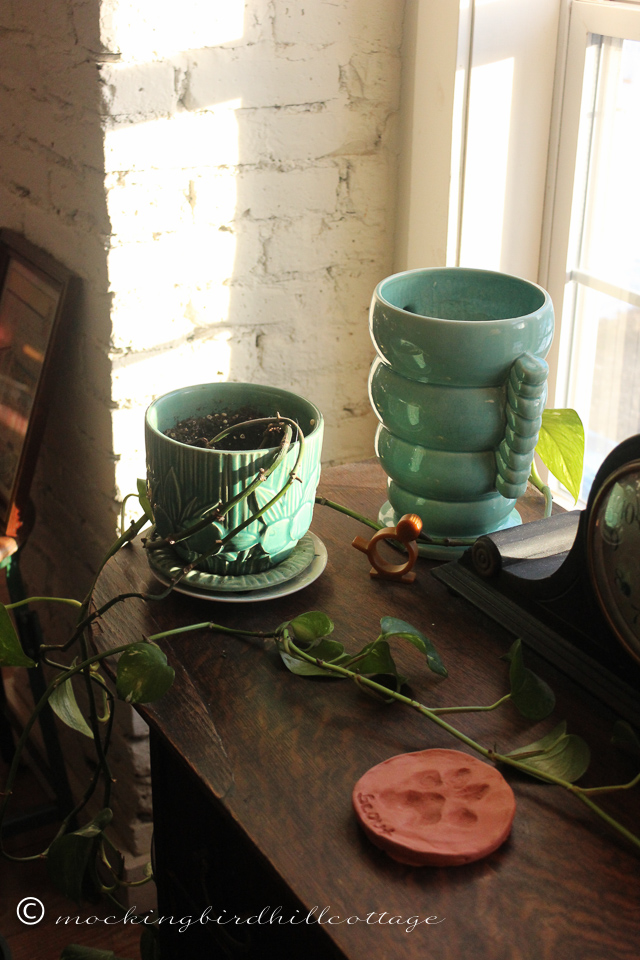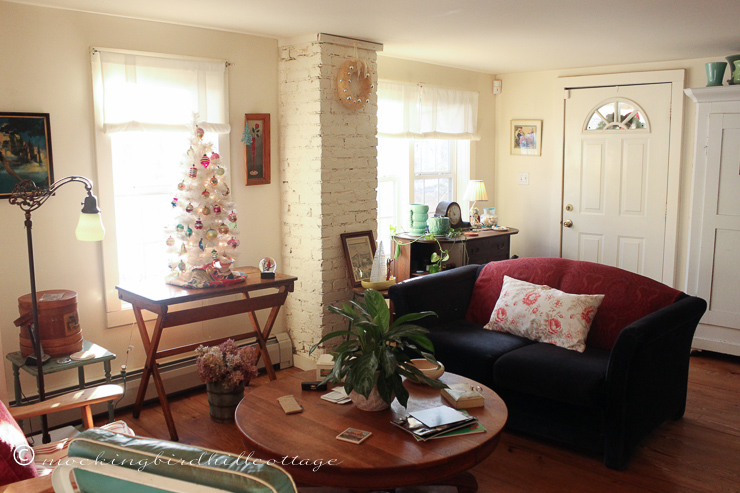 • I'd take photos of the kitchen and the office, but there are bags of groceries and piles of things I need to pack taking up space in those two rooms, along with the bedroom. I'll be doing more of that today and tomorrow. There are many practical and absolutely essential things I need to take with me, of course, but there are also all those items I need to take to make the apartment a home-away-from-home. That makes moving in a long process, especially in the rain that is forecast for Sunday, but it's the way it has to be for me. I know the apartments very well, though, and that really helps. I know exactly what I need to take.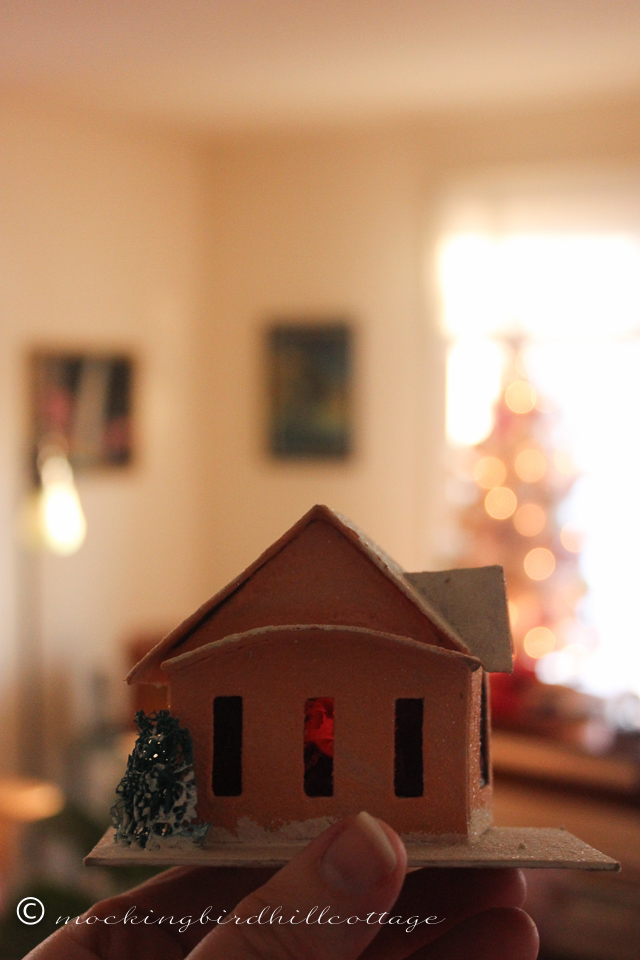 • Bokeh. I can't help it.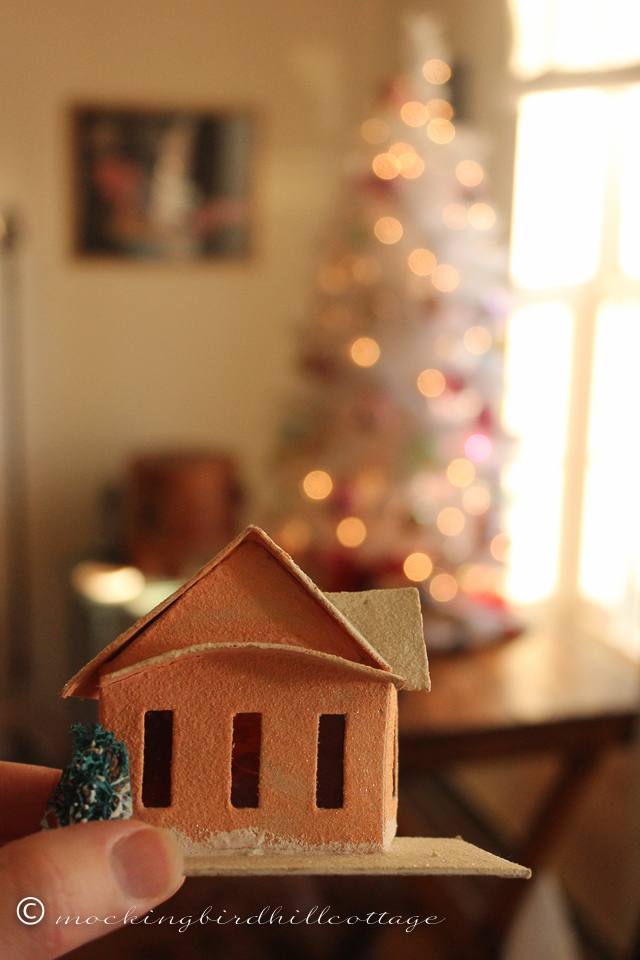 And one more.
• Congratulations to my nephew, Meredith's eldest son, who graduates from Ohio State University this weekend! Much love to all.
• It's very, very cold here today. Wind chill, sub-zero temps; it's become very cold and it isn't even officially winter, yet. That doesn't bode well. We were spoiled last year by very little snow and ice and warmer than usual temperatures. It was nice, but I do know we need the snow pack to replenish the water table. I think that's going to happen this year.
Have to get moving – there's lots to do before Sunday.
Happy Friday.