She's making a list and checking it twice. Actually, a lot more than twice.
But it's not a Christmas present list. It's the list of things I have to buy and/or pack to take to Hartford. I've finished getting Don's presents – thank goodness for online ordering! Now, I have to work with the weather/snow and find time to run errands before I leave on Sunday. Added note: It's only going to reach 21 degrees on Thursday and Friday – not necessarily the best weather for running around shopping!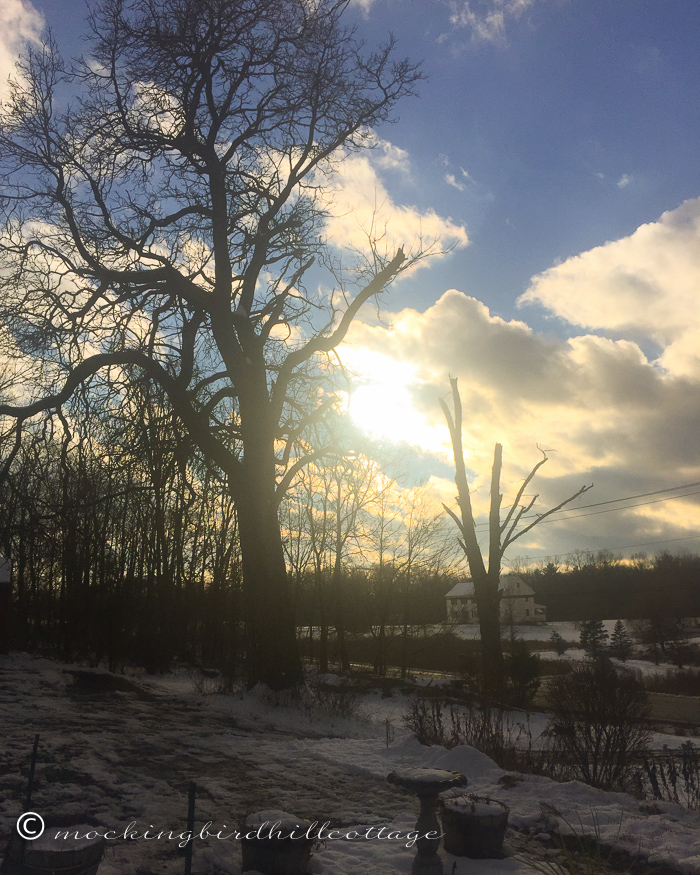 Late afternoon yesterday after our snowfall.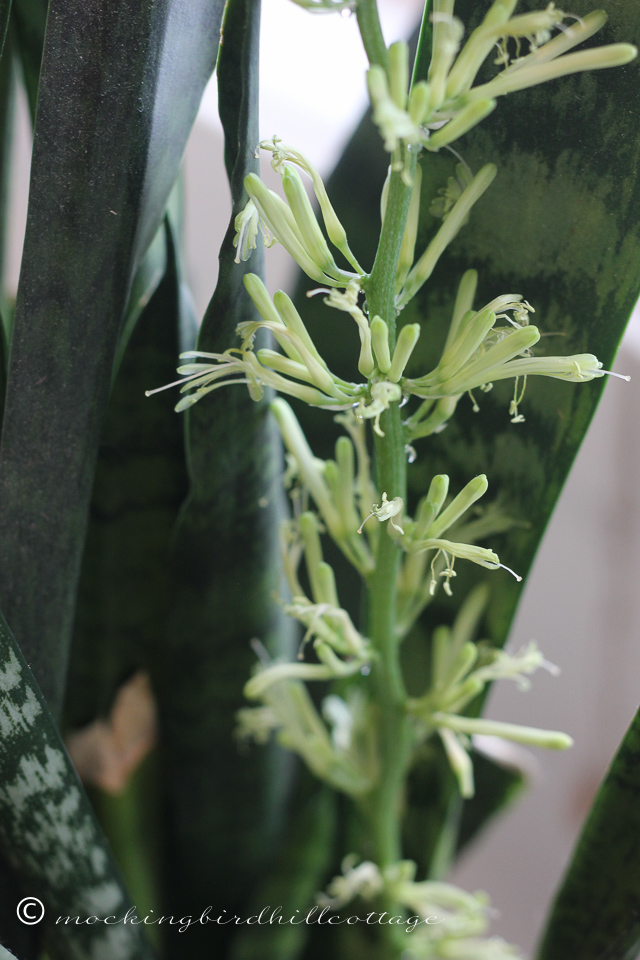 The little spiky flowers (I'll try to get an even better picture today) on the sansevieria. They have a sweet scent, which I like. Hello, Mom and Dad!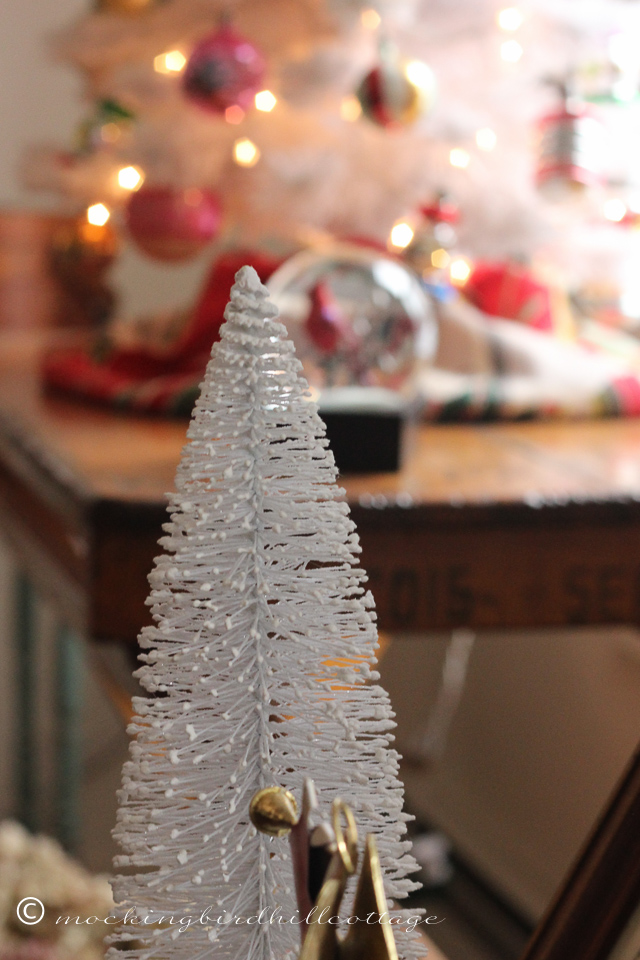 Bokeh.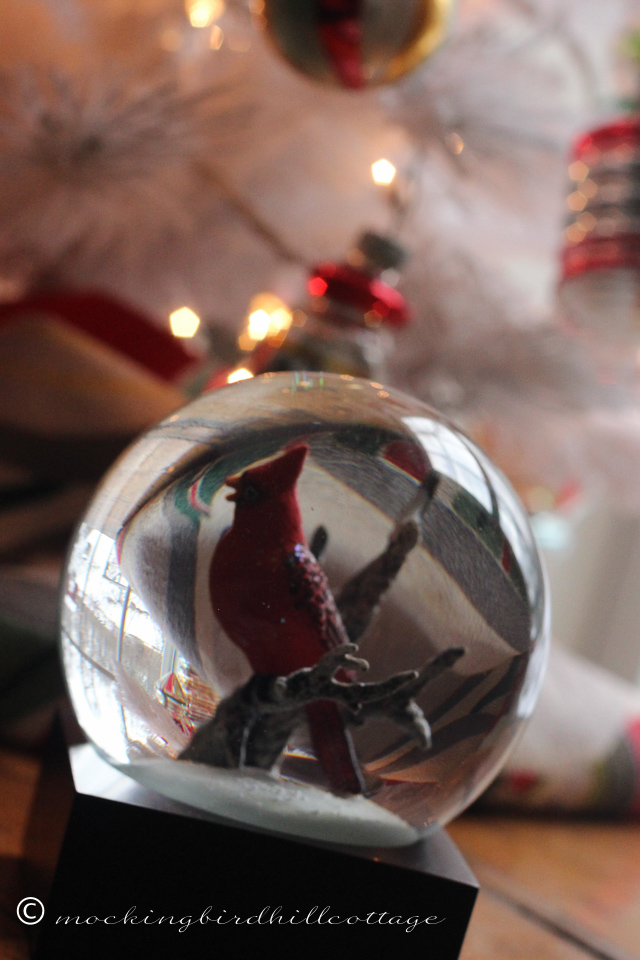 More bokeh.
Sigh. Posts can only be so interesting right now, my friends. I'm a bit overwhelmed. I have a lot to do before I leave for Hartford. I've finished my initial script work, but I have to do a bit more.
I finally bit the bullet and ordered a mobile/small printer to take with me. Very portable. As much as I work on the road, I've really never had a printer that I could use directly – sometimes I've been able to use the printer at the theater, but this will be much more convenient. It's a Canon Pixma printer and will, hopefully, be delivered today. Since I'll be back in Hartford in April, it will more than pay for itself. At the very least, I can print out the daily New York Times crossword puzzle! I'm addicted, you know.
I want to share this article with you. There's been quite a bit of news coverage here about this terrific idea. Glen Pannell, one of my former students in the graduate program in San Diego, is a terrific guy who – incidentally – looks enough like Mike Pence that he has been able to use it and run with it. He calls himself Mike Hot-Pence. And he spends hours every weekend in NYC, especially in Times Square, collecting money for Planned Parenthood, The Natural Resources Defense Council, the Trevor Project and LGBTQ youth. I'm more proud of him than I can say. Here's the latest link. Click here.
How are you all doing? Have you finished shopping? Are you, like me, making lists and checking them more than twice? Spill!
Happy Tuesday.