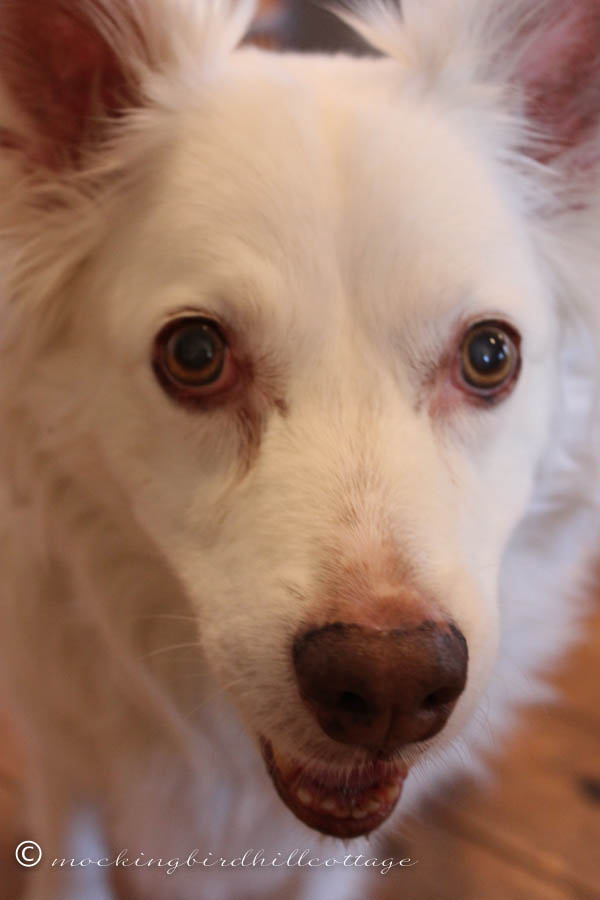 Well. We're here. It's been a year today since we said goodbye to our beloved girl.
I've known and loved a lot of dogs in my life, loved them deeply. Scout was a rare being; magical, funny, loving, sassy, so intelligent that it was unnerving at times. She looked at you and you felt that an old soul, wise beyond anything you could imagine, was looking deep within you.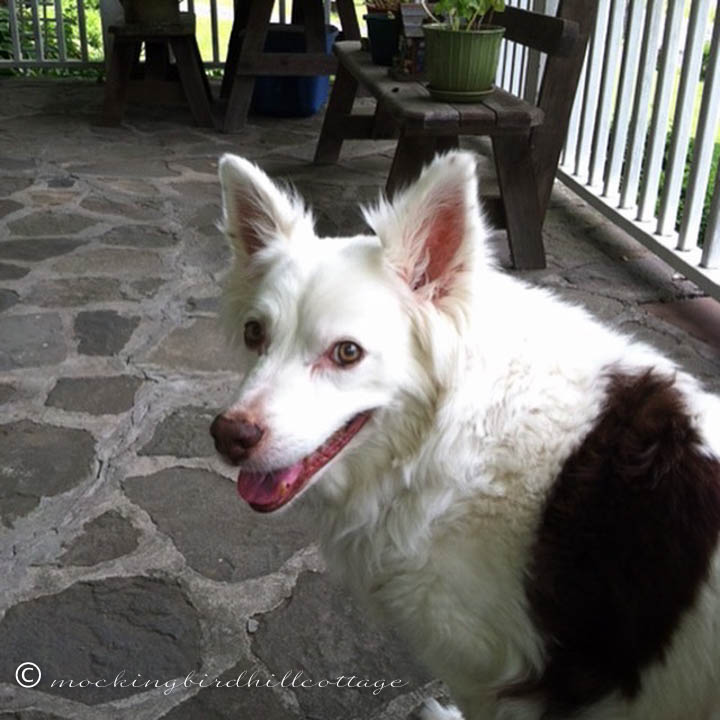 We had the gift of her presence in our life for 16 years. She moved across the country with us. She lived in three different houses. She was up for anything, loved adventures, loved people. She was filled with joy.
She gave lessons on how to live life daily. Be in the moment. Feel joy. Love everyone and everything. Don't hesitate to ask for what you want. Love unconditionally.
I miss her so much.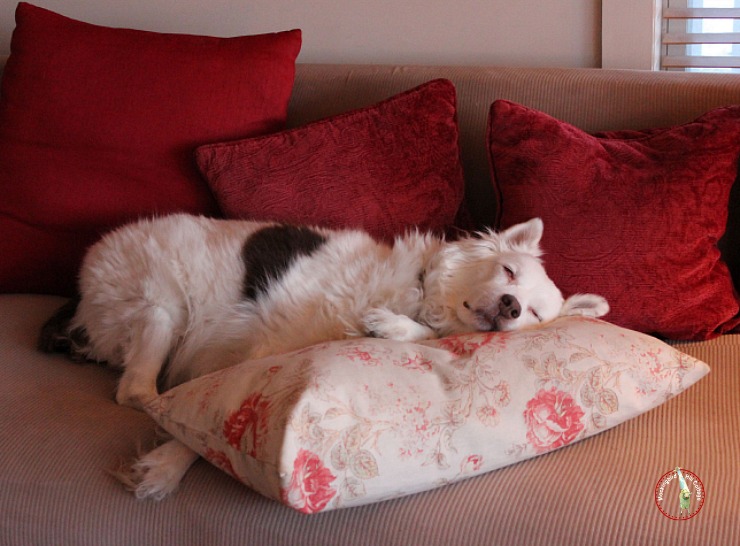 Our house has been missing her, as well. There's an emptiness here that underlies all the daily activity.
Oh, she was a beauty, truly the most beautiful dog I've ever seen.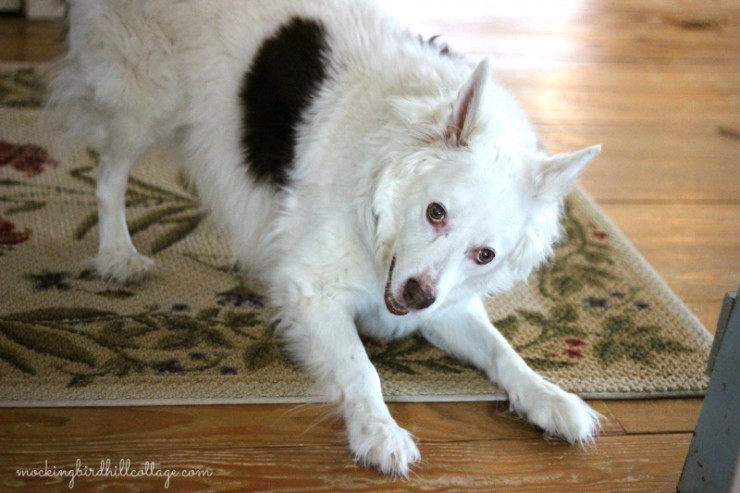 I can't say anything more. It's too hard. And I've said so much about her over the years I've been blogging. You knew her well.
I love you Scout. We love you. We miss you every moment of every day. Thank you, sweet girl.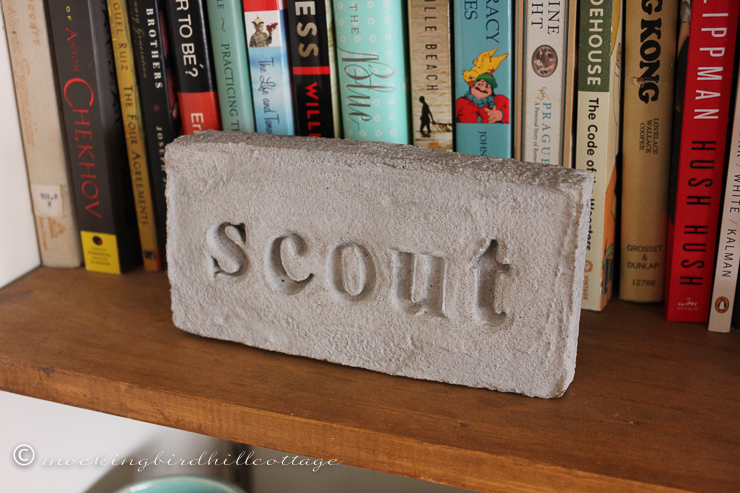 I'm tired today. I didn't sleep very well. And I have to leave for the city this afternoon because we're getting a big old winter storm and I need to be at the first day of rehearsal for Anastasia  tomorrow. Since I don't want to start this job with a call saying I'm stranded in upstate NY, I'll spend the night at a hotel. (An extravagance for yours truly.)
I finished A Gentleman in Moscow  last night as I read in bed. (That may be part of the reason I couldn't get to sleep. I couldn't stop thinking about it.) I didn't want it to end and this morning I found myself rereading the last few pages. What an extraordinary book. Read it if you can.
Happy Wednesday.