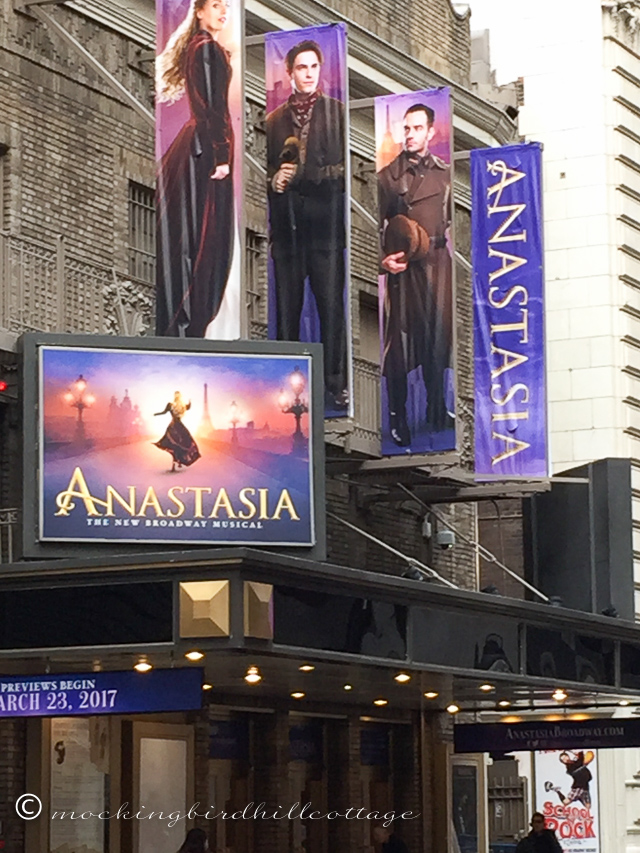 I took a quick shot of the Broadhurst theater yesterday while on my way to the hotel. Pretty cool!
I'm in the city. The first rehearsal starts in a few hours. I came in early, as you know, because of the snow storm that is hitting the east coast. Last night, while watching the weather forecast, I realized that getting back home today would be close to impossible. Buses would be delayed and maybe cancelled, trains would be late and since we're supposed to get a lot of snow dumped on the city and back home in the country, I didn't want Don trying to drive to the train station (which is at least a half an hour from our cottage) in the middle of the storm. So I decided to stay one more night. Quite a pricey first rehearsal!
But it's safer. And that's the most important thing.
The hotel is very nice and it's only about six blocks from the rehearsal space. And the bathtub! It's very deep and perfect for a bath. A heavenly experience!
I'm having trouble uploading photos to the blog, most likely because of the demands on WiFi here at the hotel. It took forever to get the first photo loaded, so I may stop at that.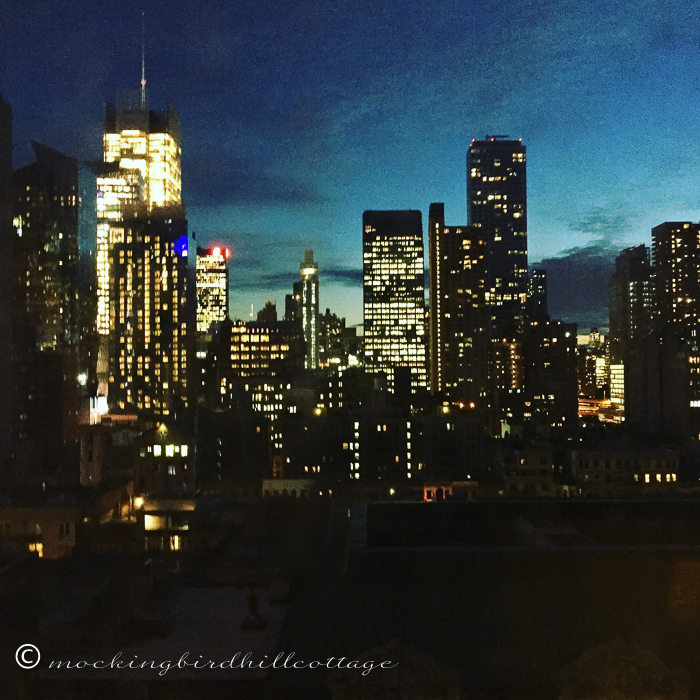 Hurrah! I managed to get another photo uploaded! This was the view out my hotel window last night. This morning it's a mass of white, as snow blows everywhere. It's going to be quite a slog to the rehearsal studios.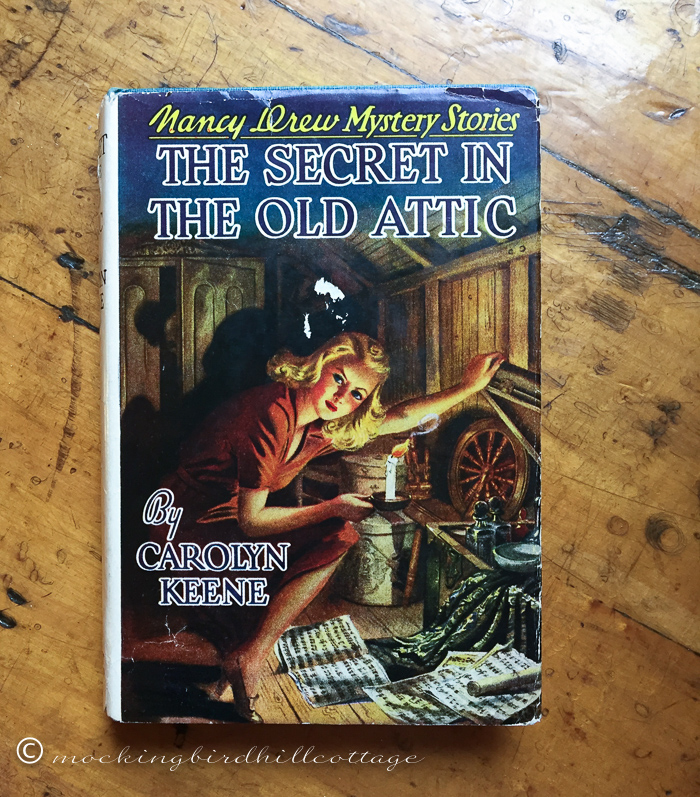 And another! Patience is a virtue.
My newest Nancy Drew arrived the other day. I now have 12. I think there are something like 26 books that have cover illustrations by Russell H. Tandy.
Okay. Have to go get ready and grab some breakfast.
Happy Thursday.