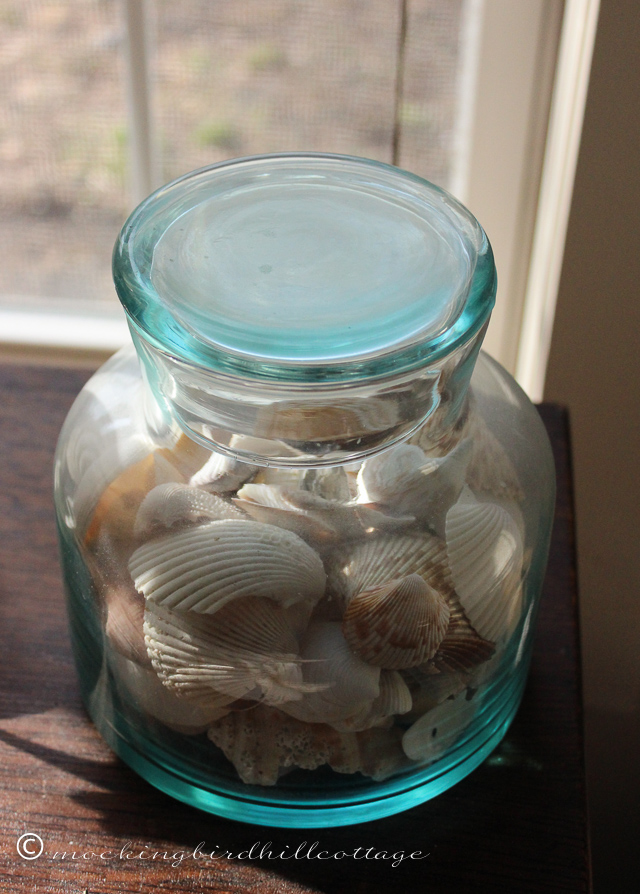 Every day I feel a bit better. I've still got a bit of chest congestion and I'm still coughing. But less and less. Mostly, I simply feel depleted. My muscles are a bit woozy and I'm tired. But that will also get better as each day goes by.
This insane weather doesn't help. Once again, it's going to be in the sixties today and tomorrow, then another 20 degree drop in the temperature, then a tiny amount of snow. All in four days time. Next week, the temperatures are going to be in the forties, which is where they should be at this time of year.
If I never taste another Ricola in any flavor or form, I'll be thrilled. The constant sucking on lozenges is about to drive me insane. I've had to stop with the 'herbal' variety (cannot stand that taste anymore) and go with the lemon/mint sugar-frees.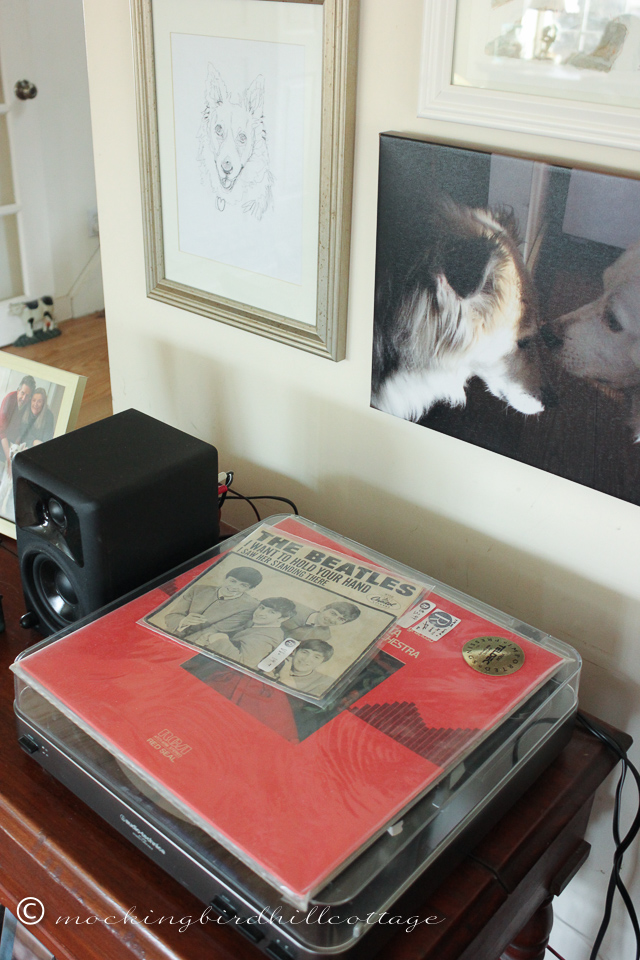 I've been laying low, doing my best to kick this virus to the curb. Luckily, I've felt good enough to read and do crossword puzzles, change the bed and wash the sheets, vacuum and dust. I just finished reading Wilde Lake  by Laura Lippman this morning. A review is coming up on Thursday. Now, I'll tuck into Julia Dahl's newest, Conviction, due to be published on March 28th.
Don is getting our older car checked out today, in preparation for his drive out to the West Coast. I'm a bit nervous about all of this, but it's an adventure he is determined to undertake and I understand and respect that. The car, a 2001 Honda CR-V, is incredibly solid and trustworthy. But it's an old car. I offered to substitute the newer car, but Don thinks of this one as 'his' car and he wants to drive it.
We won't even mention how sad the both of us are at the thought of being separated for three+ months. We won't go there. Or that this is the first time I will be here in the cottage without my Scoutie by my side.
Sigh.
If you want to see my new eyeglasses (reading) from Warby Parker, check out the IG feed. I hate taking selfies. I managed to cobble together one shot that wasn't too embarrassing. Selfies are for the young, those with rosy cheeks and nary a wrinkle on their face or neck. When I take one, I seem to spend way too much time trying to find something that I can edit into something halfway decent. Seeing how one has aged ain't pretty.
Happy Tuesday.