I'm writing this post on Friday evening as I think I'm going to leave early tomorrow morning, just in case there are any bus delays, which sometimes happens on the weekend. Don't ask me why.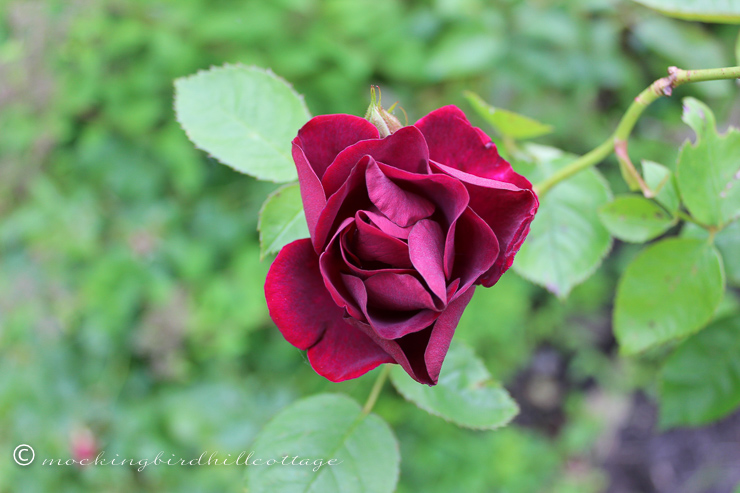 The rose bud you saw yesterday is opening. So pretty.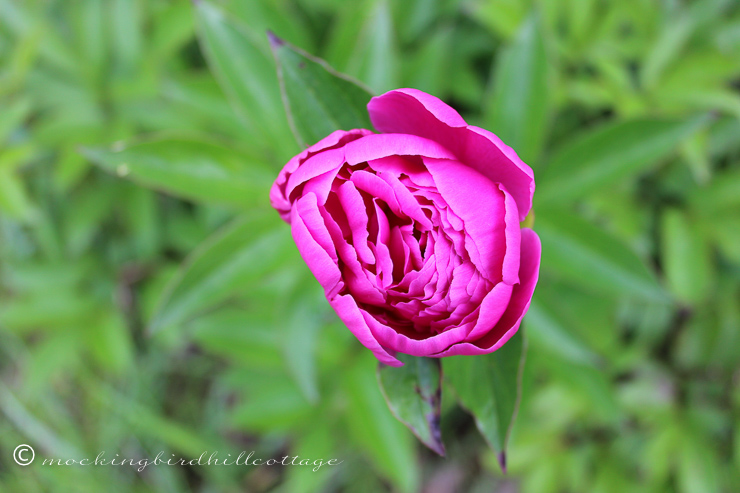 Another peony is opening.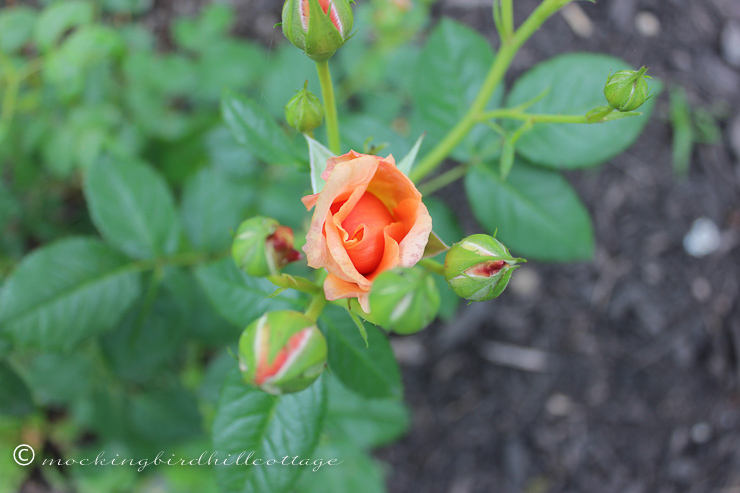 And the peach roses in the memorial garden are opening.
Oh, spring. I love you.
I'm off to Manhattan to see Hamilton. I'm very excited, of course. I'm sure I'll be suitably impressed. One of the Schuyler sisters – the female leads – is being played by a woman I coached the other time I worked on Broadway, Mandy Gonzalez. That particular show, Dance of the Vampires (starring Michael Crawford) was her Broadway debut. She has an extraordinary voice. Gorgeous. I'm so looking forward to seeing her shine on that stage. She has worked with Lyn Manuel Miranda before, in his show In the Heights.
I'm a lucky girl. Thank you to Don's friend and colleague and to Don for getting me there. The only thing that would make this better is if Don were here to go with me.
Ah, well.
Happy Saturday.