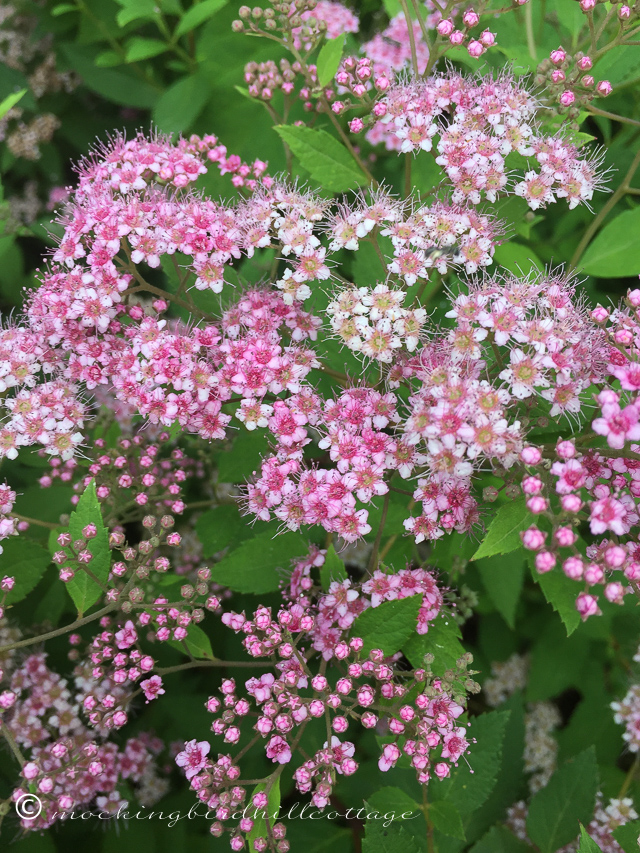 We had a huge, scary storm come through yesterday and I have some cleanup to do before I leave for the city. Lots of catalpa leaves are all over the yard and if you've seen a catalpa you know the leaves are heart-shaped and large in size. We won't even talk about all the blossoms that are everywhere.
Mostly, though, I can't really write today. I am so disheartened by what is going on in Washington DC; the lack of transparency as Mitch McConnell engineers yet another swindle on the American people because he's spiteful and power-hungry and he wants to give a huge tax cut to the rich by taking money away from Medicaid, the lack of transparency in the White House as press briefings are now private with no recordings allowed, the ongoing investigations, which are vital, while this sorry excuse for a human being undoes everything that made us good and compassionate and powerful and respectable.
I'm simply overwhelmed by it all today. And heartsick.
I've got news: governing is not slashing and undoing everything someone else has done just for the sake of doing it, for spite. Governing is listening to the people. Governing is working for the good of all Americans not just the rich. You work for us. We pay your salaries.
2018 can't come soon enough.
I'll stop there.
I have to go to Manhattan later today and I'll be back home tomorrow.
Happy Tuesday.