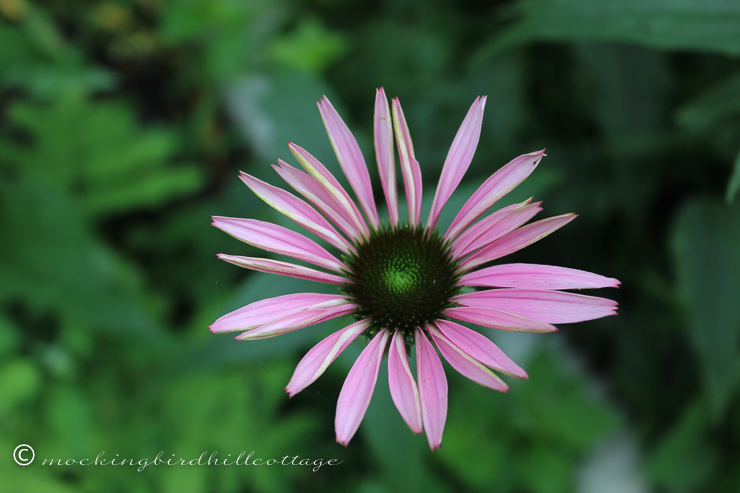 I can't believe July is almost over! How can that be? I leave for Hartford two weeks from today, which, though I am always grateful for the work, is more than a bit disheartening given the fact that Don has just returned home after 4 months in California.
At least I won't be dealing with snow and winter in Hartford this time around. Instead, I will be able to walk in the park and see the flowers in bloom.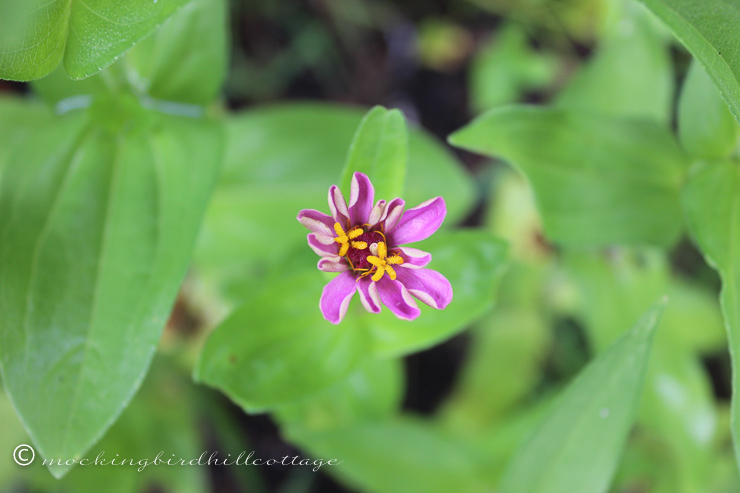 Don mowed yesterday, I mowed yesterday, I had the passenger-side airbag replaced in the car, I pulled lots of weeds. I have more to do today and I'll try to get that done before storms arrive in the afternoon.
We're still dreaming about our vintage stove. We spoke to Marco at Antique Stove Heaven yesterday. It's an expensive prospect: the stove, converting it to propane, crating, and shipping across the country. We waver. We go back and forth. But we love it so much and it's still cheaper than the modern Vikings, etc. And more reliable because the design is basic and built to last. They knew what they were doing in those days.
I think one or both of us looks at this photo several times a day.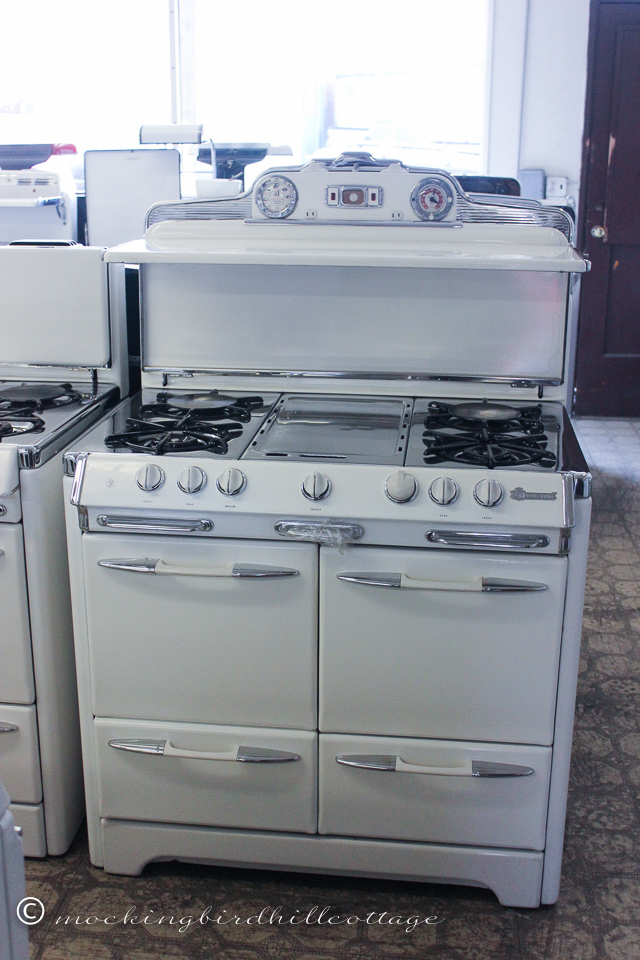 I can't even…I love it so much. Do we bite the bullet and get it? I grilled dear reader Shanna (who painted the wonderful portraits of our dogs) about her vintage stove and converting to propane and more. Marco has it on 'hold' for us.
I feel like it's meant to be here at the cottage. And an added bonus would be having a gas stove when the power goes out, which it does, as you know. We've had more than a few incidents in the past couple of years. We could still cook. With bottled water (which we always have on hand) we'd be okay. Most importantly, we could make coffee, since we use the pour-over method!
We don't have a lot of money and we're pretty frugal. The road trip was a wild expense for us but worth every penny. But we hadn't been on that sort of vacation ever. Ever! It was a trip we will remember always, and it brought us even closer together. We're still living with the sofa we bought 22 years ago and the loveseat I bought when I was living in Boston, which means it's over 25 years old. Our chairs are gently used – in fact, everything is vintage except for our bed and the new 'blogging chair' I purchased this year – and my desk and chair in my office. All that is to say that we're not used to spending a whole heck of a lot of money on anything. The things I collect are small potatoes, price-wise. Even all of the new cushions for the porch and the two adirondack chairs and small table and wire shelf totaled less than $200!
I just scrolled up and looked at the photo again. I am officially obsessed.
I could take this to a 'fated to have this stove' level when I remember that, as we were driving, I had my head buried as I scrolled through something or other on my phone and lifted it just in time to see the sign for Antique Stove Heaven. I mean, just  in time. If I hadn't done that, I would have never known it was there, on that street, and Don would have never seen these stoves in person and fallen in love with them.
Sigh.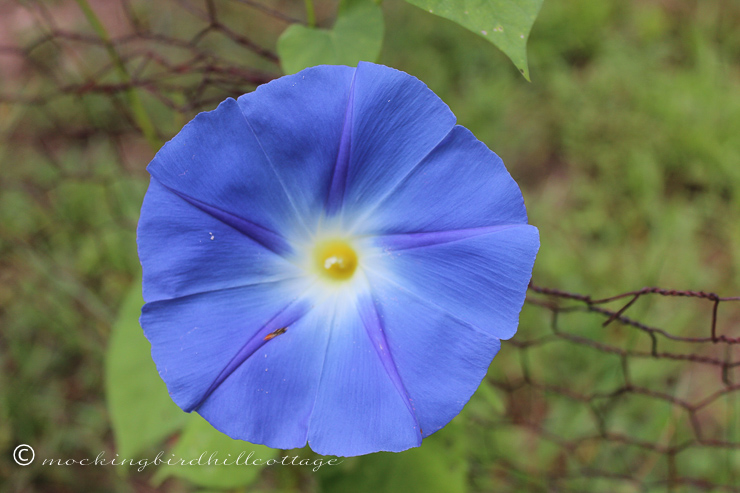 And how am I going to leave my flowers, my gardens?
Sigh again.
The winner of a copy of Another Man's Ground  is Kim in Maryland. Congratulations, Kim! Send me your mailing address and I'll pass it on to TLC Book Tours.
Happy Thursday.