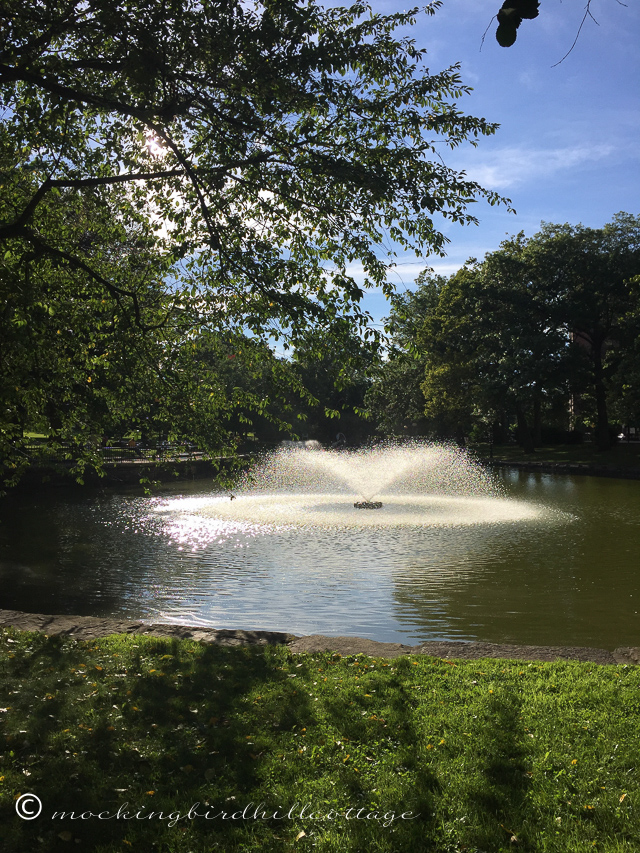 I managed a quick visit to the park last night after rehearsal. I was hoping to see my old friends, the ducks.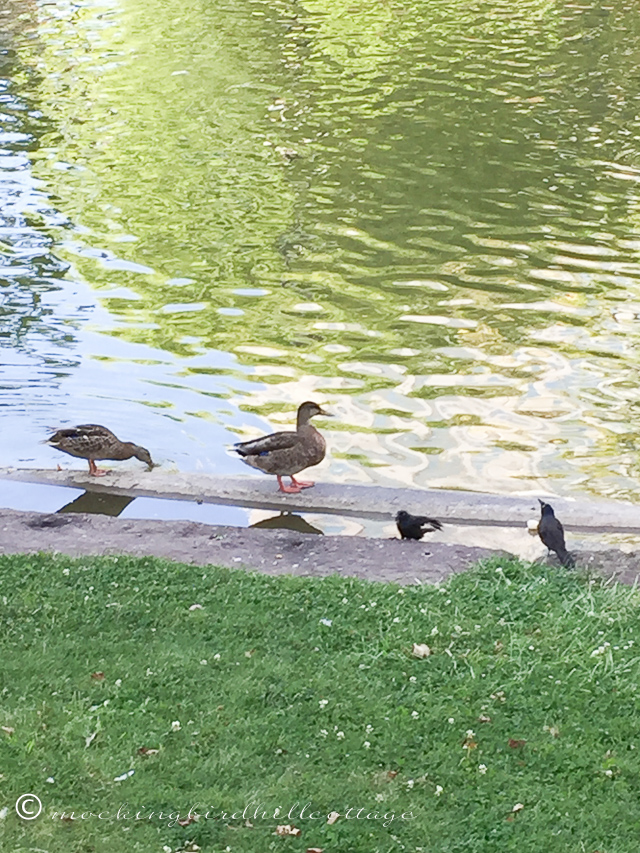 I did. That made me smile.
I lost a friend yesterday. We hadn't been in active contact for many years, but she was a part of my life in Boston, at Boston University, and she was much too young. In the years that I lived in that old and beautiful apartment building in Cambridge, she was also a tenant, along with our friend and colleague, Judith, who managed to get both Annette and I rent-controlled apartments in that building. It was a lot of fun with all three of us residing there.
Annette was a force of nature; adventurous, fun, full of life, kind and very talented. She came to BU to train as a Voice and Speech teacher, so those of us on the Voice faculty mentored her. She became a good friend. Annette, Judith, Rick and I spent a lot of time together. We were all very close.
The morning I found out my brother died, as I sat there in my kitchen crying, I called Annette and she came running down the stairs and sat with me, holding my hand, doing her best to comfort me as I came to terms with what I had had just heard my sister tell me. I will never forget that. I will never forget her kindness and compassion that day. I needed that desperately.
She left us to take a faculty position at the University of Michigan in the Musical Theater Program. (She also had a beautiful singing voice.) She was still a member of the faculty on the day she died.
She found out she was ill very, very recently – within the last week or two – and she went very quickly. She was surrounded by her siblings. I looked at her FB page yesterday and the tributes from her students were stunning in their love for her and their appreciation for their time with her. Bless you, Annette. You were loved. You are  loved. Rest in Peace.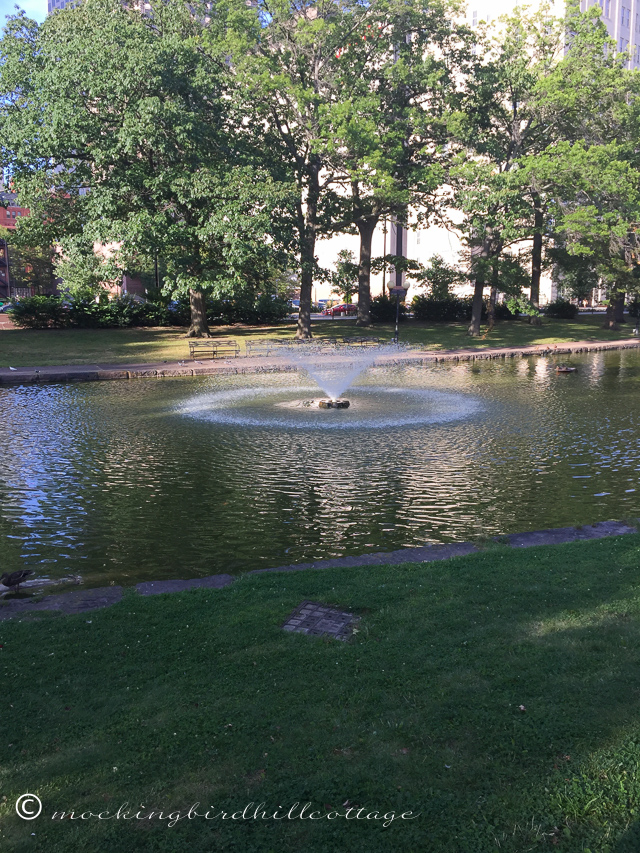 My nephew is slowly getting better. The doctor confirmed the original diagnosis, a condition with a long name that is an infection of the intestines. It's viral, so antibiotics will do nothing. Just time. He managed to keep down some fluids and some jello later in the day yesterday, which is a good sign. He's still in the hospital but we're hoping he goes home today or tomorrow. Meredith sounded better yesterday. Since he is due to leave for college soon, we're hoping that his recovery is swift.
I also neglected to write when my favorite singer ever passed away last week. Barbara Cook was extraordinary. She was the best singer I have ever heard and I was blessed to hear her in concert three times and to meet her backstage when my colleagues Bob and Rick and I went to see her in Boston. Her autobiography, published last year, was unflinchingly honest and frank. She was the original Marian the Librarian in The Music Man. She was the lead in She Loves Me. She was the original Cunegonde in Bernstein's Candide where she sang the coloratura Glitter and Be Gay  and brought the house down. And after years of alcoholism, she turned her life around and became a cabaret singer who won the hearts of millions. She did more with the lyrics of a song than almost anyone. Her high soprano deepened with the years and a depth of life experience and pain and joy infused every song she sang. If you've never heard her, do yourself a favor. Listen. I can't name a favorite because there are so many, but her recording of This Nearly Was Mine  from South Pacific  is heartbreakingly beautiful in its expression of love and longing and loss. Rest in Peace, Barbara.
We're almost through with our table work – one more session early in the day tomorrow – and then Darko will start staging and I will start one-on-one coaching with the actors. I have many notes that I took during the table work and I'm anxious to tackle them.
Today is my day off, so a trip to Whole Foods is on the docket, as well as a side trip to Target. And then, maybe, some reading on a bench in the park.
Happy Monday.