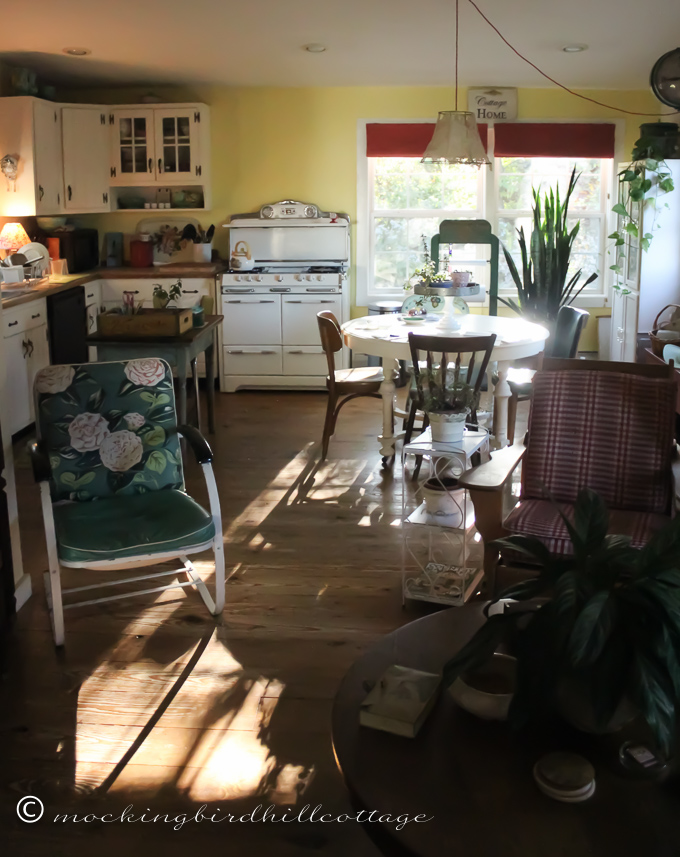 It takes a bit longer each morning for the light to sneak its way into the kitchen and living room. It's colder, too, and I grab my shawl when I come downstairs. It's that time in the fall when the mornings are cold (yes, I caved and turned on the heat) and the afternoons are warm and sunny. The seasonal change has definitely made its presence known here.
I deliberately stayed away from the TV news yesterday until the evening news came on. One must be informed, of course, but I also have to find moments and pockets of peace in my day. But, oh, my heart breaks for those who are suffering in this senseless tragedy, those who have lost loved ones, those whose lives will never be the same.
And, I don't want to hear another politician who gets money from the NRA issue a statement about 'love and prayers.' If you 'love,' then show us that love by taking action.
I spent a lot of time working on the blog yesterday. Some plugins weren't performing well – still aren't, but I'm trying to remedy that. Because of a php update (don't ask me to explain – I can't) some of the plugins I use stopped working correctly. One of those was the plugin I use for Comment Replies. Many of you were trying to leave a comment and getting a message that it wasn't working. It was, but who wants to go through that every time? I was getting the same message when I tried to reply to your comments. Plugins are the way in which WordPress sites can be modified and enhanced. The problem with them is that some developers stop updating them and they no longer work as they should. For some reason, comment reply plugins seem to suffer from this more than others. I finally found a new one that works, but if you're use to seeing your name and email already there when you go to make a comment, you'll have to re-enter it. More work being done today and I then I hope that's it for a while.
Sometimes maintaining this blog is a pain in the tush.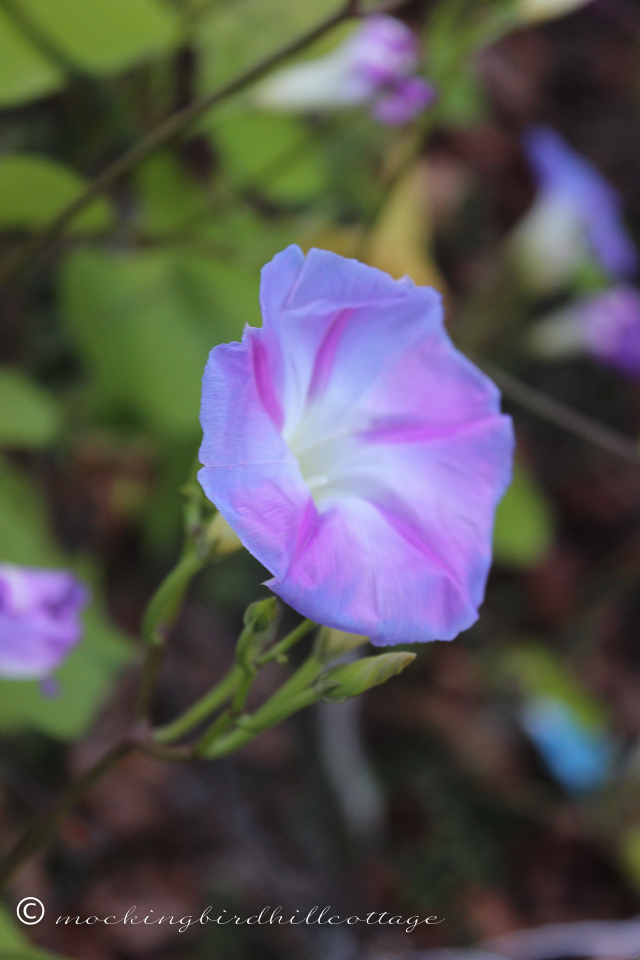 Impressionistic early morning morning glory.
Happy Tuesday.