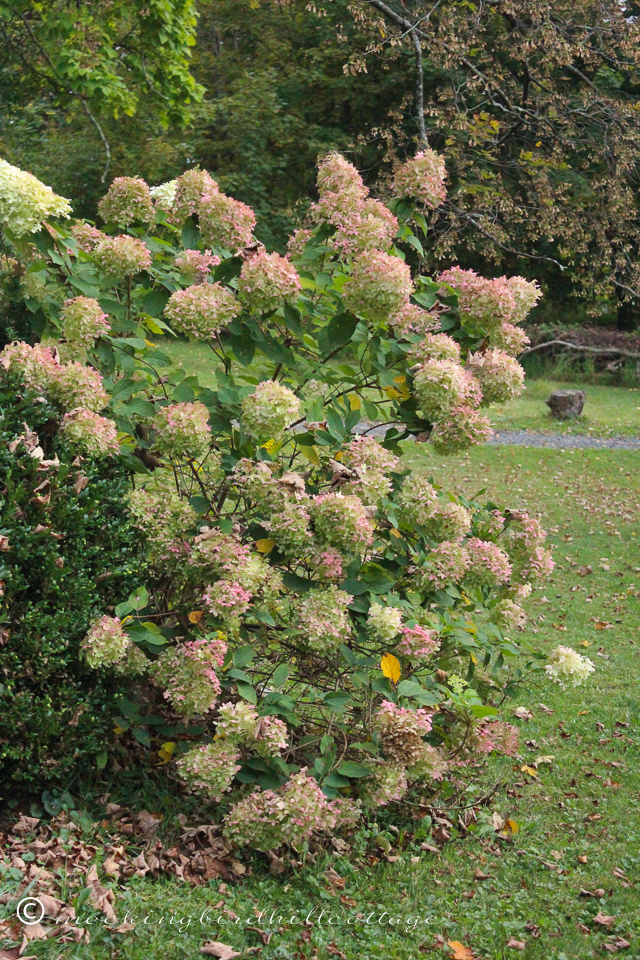 What did Don and I do before FaceTime? Well, we talked on the phone like everyone else, but since this has been a year of a lot of time spent apart, though late to the game, we have enthusiastically embraced FaceTime. Seeing his face grounds me, as does hearing his voice. He has a great voice. I just finished a session with him before he headed to rehearsal.
On Sunday, the cast flies to New Orleans. They will be teching the show there. Not a bad place to put on a show, right?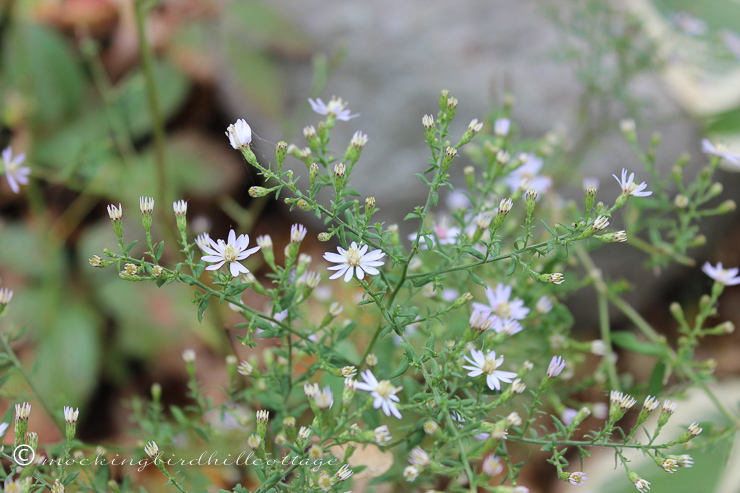 Blogging update: Yesterday, after having given it a lot of thought, I deleted the book blog, Just Let Me Finish This Page.
Yes, I did. I hadn't posted there for 6 months. 6 months! I found I was feeling guilty about it, but not really wanting to maintain the blog. I haven't been writing as many reviews – just a few lately through TLC Book Tours, and I post those on this blog. There are many books I could review as I get offered advanced copies and I still might review them, but if I do, I'll do it here.
The fact is, maintaining more than one blog is a lot of work. And I find that I am less and less inclined to do that. Maybe it is related to the fact that I no longer feel any ambition in that arena. (Thank goodness!) I love my blog, and I love posting every day. I am happy with what it now is, and feel no need to get more readers or have it be anything other than my little journal here on the Web. I found myself feeling tremendous pressure to read for the sake of reviewing and then feeling guilty because I wasn't doing that.
I want to read because I love to read. At my own pace. For myself.
And the blog was linked to this blog on my host and I no longer wanted to worry about spam and hacking attempts or worry that someone would hack into this blog via JLMFTP. It takes too much energy and dealing with that kind of thing on this blog is more than enough.
So, it's gone. I feel a twinge of sadness, but only a twinge. Since I haven't posted in so long, you would probably not even notice its absence, but I wanted you to know, nevertheless. And if you do have it on your blog list, you can remove it.
The only reason my other blog, Through a Lens Daily, is still up is because it's on Blogger and I can just leave it there. I also use it to catch up on other blogs through the blog list on the sidebar. I haven't posted there in years!
One girl. One blog. And there you have it.
Happy Wednesday.