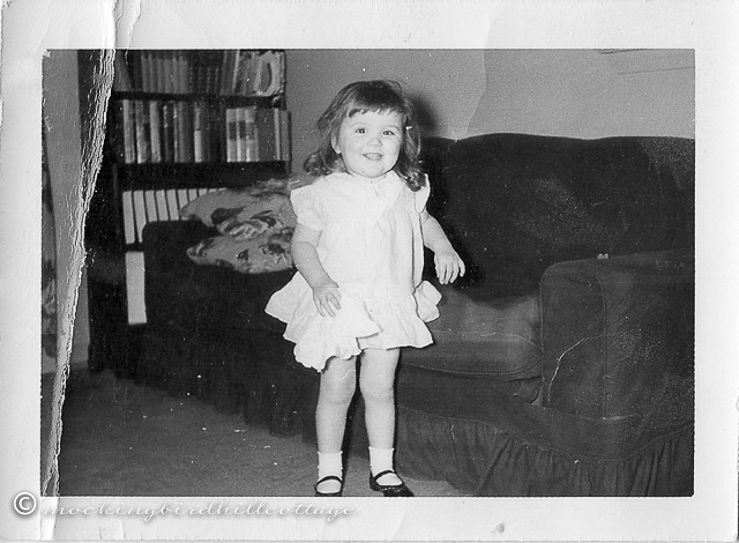 There I am, up to something or other. I'm not sure how old I am in this picture, but I know how old I am today.
It's my birthday today.
It's a big one. If you've read this blog for any length of time you can probably guess. I'm rather stunned that I've reached this milestone, but here I am! I feel much younger, but on paper? I'm most definitely a Senior.
Thankfully, I'm with my husband on this birthday. I don't think I would have liked spending this landmark birthday alone, though I've certainly been alone on my birthday in the past. I'm grateful I could get away to Chicago. I already have my present – that beautiful citrine ring. We'll spend time together during the day and then Don will go off to his show tonight.
Here's to being young at heart. I'm all for it.
Happy Tuesday.