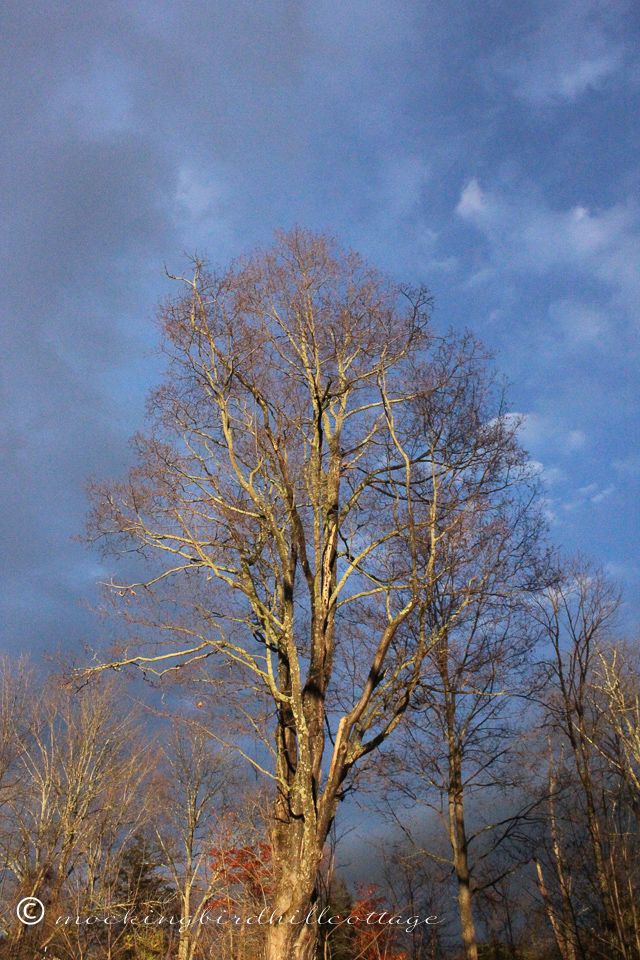 Well, that's it. We had a hard freeze last night. I walked around the property yesterday afternoon to say goodbye to everything that was still in bloom. I even teared up a bit last night talking about it to Don. I'm grateful it lasted this long, but for me, it's never an easy transition.
Thanks for all your tips, but the reality is I'd rather go with dryer soil than overwatering at this point. It's dormancy time and most plants would much rather be dry than too wet. So I'll water the ones that need watering and I think everything will be fine. Since many of my plants are newish and I haven't had a long time observing them, I would rather err on the side of caution.
Today will be about last minute stuff. I really don't like all the travel prep or packing. And I'm not looking forward to the long day of travel I'll have tomorrow, but I'll be in Chicago by the late afternoon. Then I can collapse in the apartment and wait for Don to arrive. I have a feeling he'll be in rehearsal in the afternoon.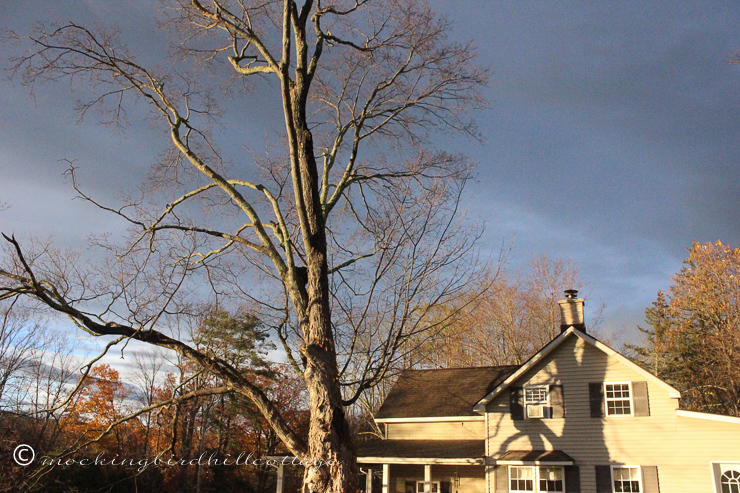 I really am a homebody, you know.
I will be busy in Chicago, spending time with Don, my family members that live there, and my best friend, Laural. And sightseeing, of course. I've spent a lot of time in Chicago over the years but it's been a while since I've had the chance for an extended stay. I know the time will end up flying by. I know a lot more about Chicago than Don does and since he's been busy rehearsing and hasn't had time to see anything yet, I want to share my favorite places with him.
I won't post tomorrow as I have to get up very, very early to catch the bus to NYC. See you on Saturday.