Thank you for your comments yesterday. I remember exactly when I became a gun control activist. It was May 1, 1994, when John Lentz, who was a student in our MFA program and one of my favorite people, was gunned down in a drive-by shooting in Balboa Park in San Diego. He was just a few weeks away from receiving his MFA degree. He was 24 years old.
He was killed by a 17 year old girl who was riding with two men who were felons. The handgun was obtained illegally and far, far too easily. On a whim, they decided to stop John and his girlfriend (also my student) as they walked home after a closing night party. They pulled up next to them, the killer aimed her gun, and she shot both of them.
Words cannot express the heartbreak we all felt. We knew John's family. We had spent time with them. They were and are lovely people, all that is good. We flew to Kansas for his funeral. He was funny, intelligent, kind and very talented. He was on the brink of a career in acting. He had everything to live for. And it was all wiped out in a second. I sat through portions of the trial later that summer, trying to support John's mother as she grieved, staring down the killer. It was awful.
I vowed then and there to fight for gun control and, though the years since have seen more and more mass murders, more and more carnage, and it sometimes feels fruitless, I am as committed as ever.
I am also very familiar with the NRA. My father was a member for years. I was never a fan of guns and I have always been anti-hunting. But the NRA in those days was a very different entity than the the NRA of today, which is now being led by extremists. To my father's everlasting credit, when he realized what it had become, he ended his membership. We had a conversation about that not long before he died.
Guns are meant to harm and/or kill. Even if they're being used for defense, the end result is the same. The difference being that a musket was loaded one musket ball at a time. A semi-automatic rifle can kill or injure many people in what seems like the blink of an eye.
Those are my thoughts this morning. That there are responsible and sane members of the NRA is not open to debate. That the leaders of the NRA and the lobbyists and their spokespeople are doing everything they can to stop any meaningful gun control is also not open to debate. Sandy Hook, which I pass every time I drive to Connecticut, should have changed everything.
It changed nothing.
If you're in a state with elections today, vote. I am.
And please, no NRA apologists. There is no apology for that organization in its current form. None.
Let's end with some of nature's beauty, shall we?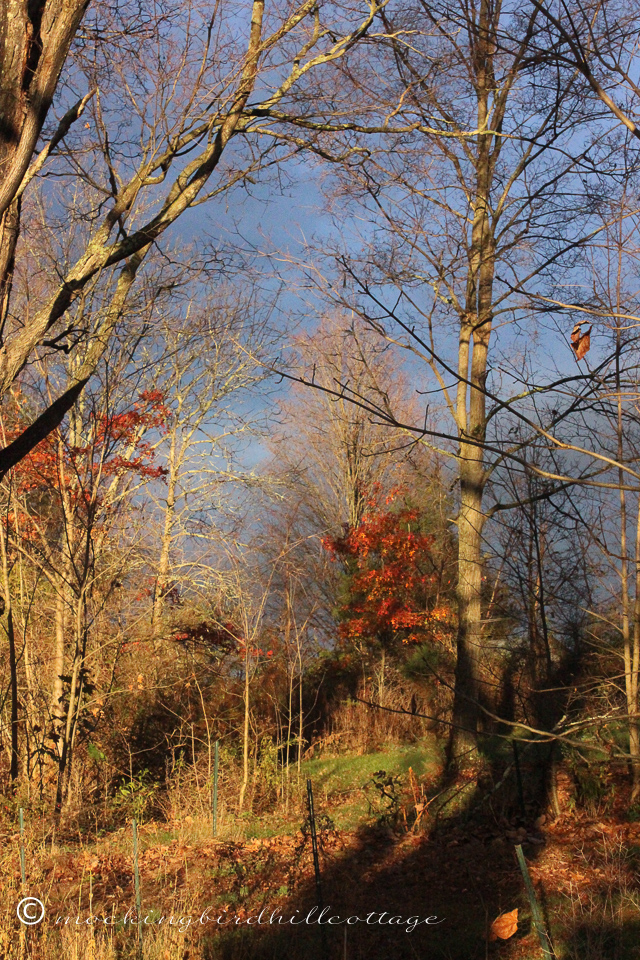 It was rainy all day yesterday until late in the afternoon, when the sun peeked through the dark clouds and the landscape lit up for about five minutes. Fortunately, I noticed and ran for my camera.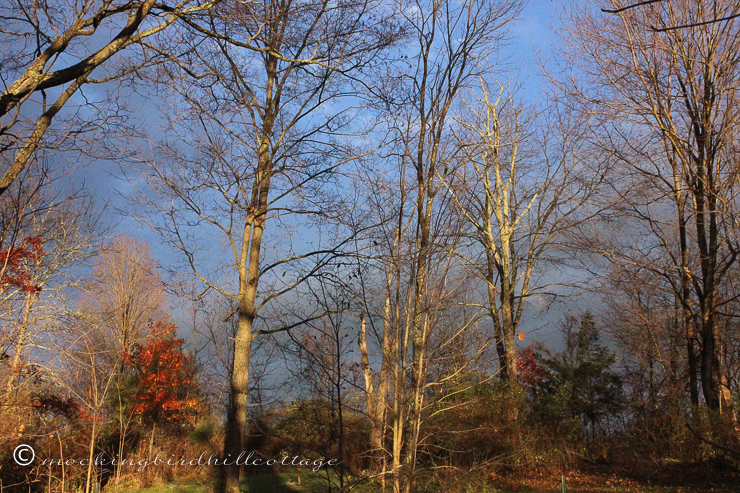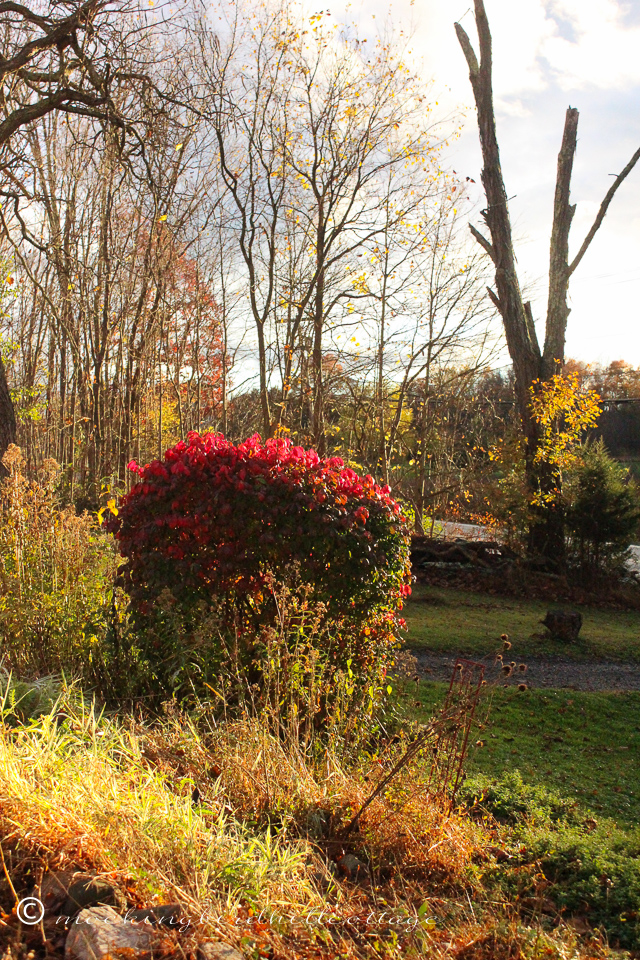 Stay hopeful in the face of despair. Fight for what is right.
Happy Tuesday.