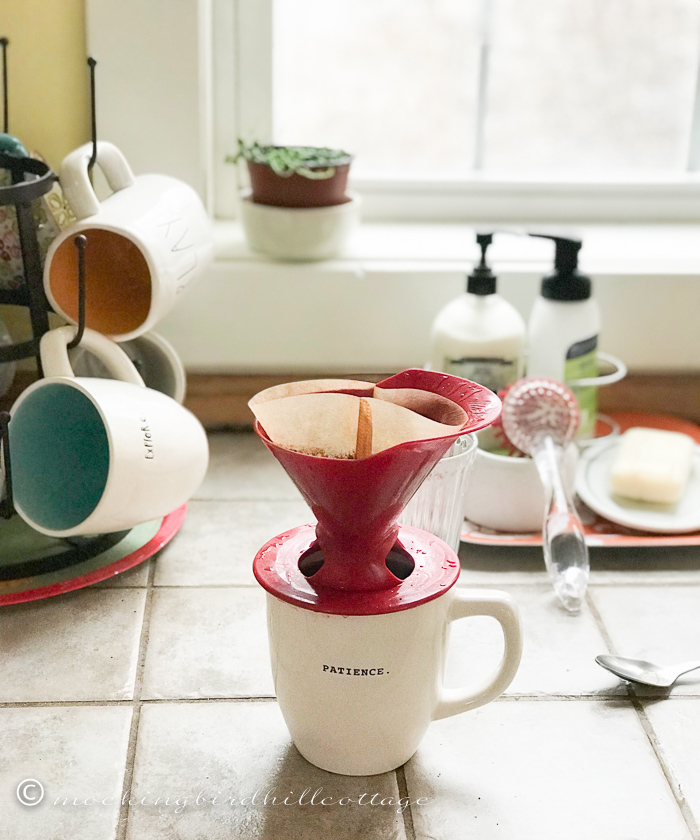 It's snowing.
By the time this is over, which will be tomorrow, we'll have anywhere from 4 to 8 inches on the ground. Lovely. (I'm being sarcastic.) This sort of knocks out two days that we could use to get ready for the move to NYC.
Oh, winter, you often throw a spanner in the works, don't you?
This weekend, it will get warmer, so I'm hoping it starts to melt some of the snow. Actually, I was hoping it would melt the huge slab of ice on our driveway where I usually park my car, but with the snow having to melt first, I doubt it.
This, my friends, is why negotiating any time spent in NYC this winter will be tricky. Cannot wait until Spring!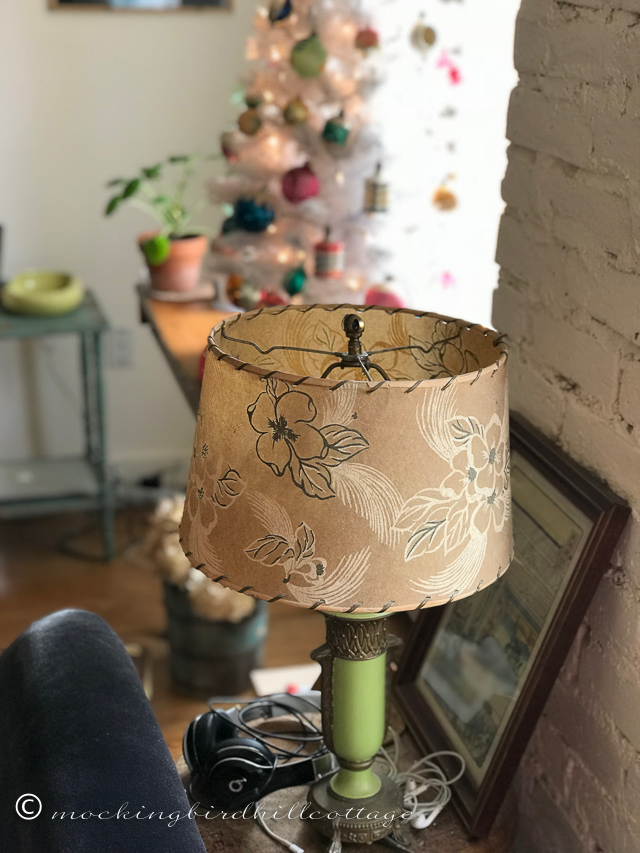 After having my new iPhone in my hands for about two months, I just played with Portrait Mode for the first time yesterday. It's so neat. It easily does what I have to do with either the macro setting or a special lens on my big girl camera. It focuses on one thing and blurs the rest. I have always loved that look. Such fun!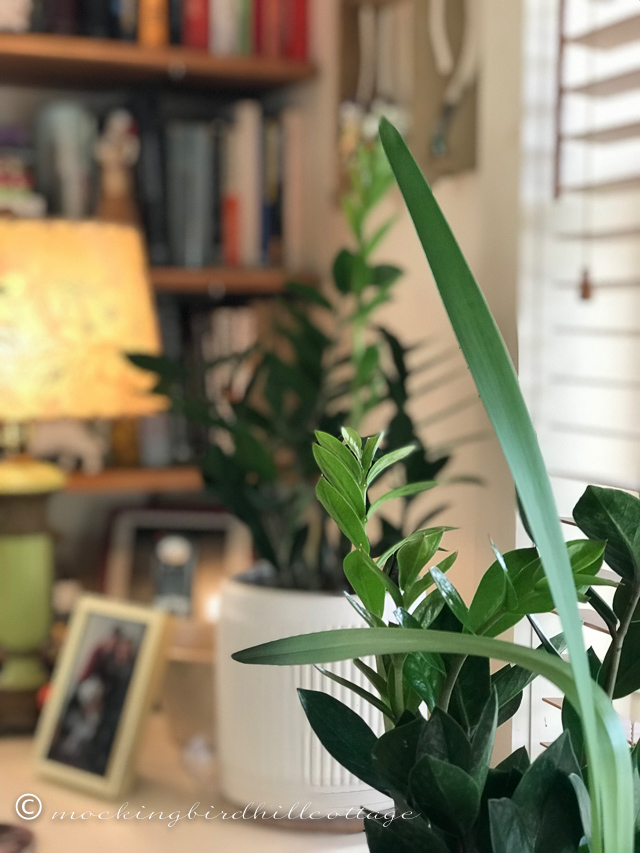 All the photos were shot with my phone. Amazing.
We watched The Shape of Water  again last night. Extraordinary. We noticed even more the second time. It's my favorite movie of the year and will be added to my Favorite Movie Ever list. I can't get enough of it.
So, we're making lists of what we need to take. We'll drive down in Don's car and he may keep it in the city for the week until he can drive home for his day off. Or I might drive it back on Tuesday. We're not sure yet.
Other than that, we're hanging in there and enjoying our time together – a collective deep breath before Don moves into overdrive with the musical.
By the way, before I forget, I have been mostly unable to leave comments on Blogger blogs. I'm signed into my Blogger account when I try to do it, but more often than not, it doesn't work. So it's not that I don't care, I just can't leave a comment. Blogger needs to get it together.
Happy Tuesday.