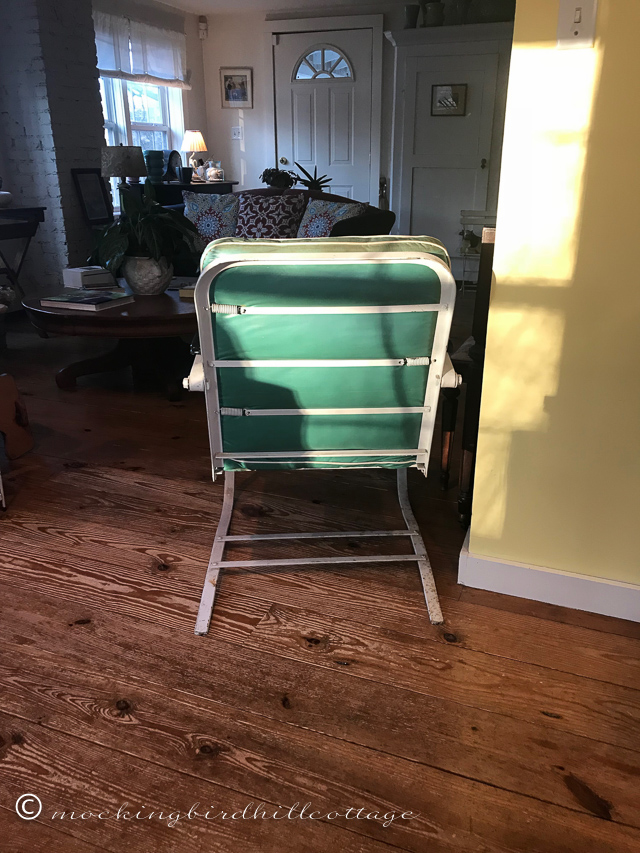 I'm sitting in the den, sipping my second cup of coffee, listening to classical music and feeling grateful that the sun has made an appearance.
Actually, I'm feeling grateful in general. I miss Don and wish I was with him this weekend, but we've come to the conclusion that it's winter out there and visits will be decided by weather conditions. And coaching conditions. I work on Anastasia  on Wednesday and Thursday this week, so I'll most likely go in on Wednesday morning.
Taking a brief break.
I'm back. Don called and we chatted for a while. I love our morning phone calls. They sort of ground me for the day ahead.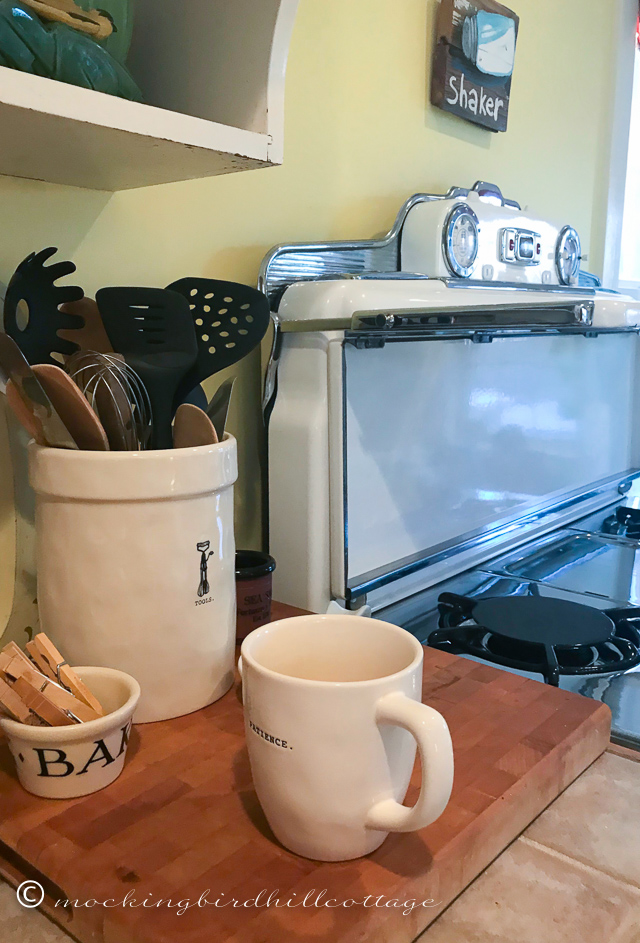 Does this ever happen to you? You're reading an article in a shelter magazine or even on a site like Houzz or Design Sponge and you become captivated by someone's home and the way he/she has decorated it and then, as you're about to finish the article, you read that they no longer live there  and you're incredibly disappointed?
That happened to me this morning as I was looking at a home in one of those special editions of Country Home magazine (which, it turns out, is a reprint, but since I didn't see it the first time, I'm okay with it.) The house is in upstate New York and it was so individual and quirky and charming. And none of the furniture or pictures or accessories are there any longer. Makes me sad. Of course, with the time that elapses between photographing the space and actual publication, many things can and do change. I get it. But I always feel a wee bit let down.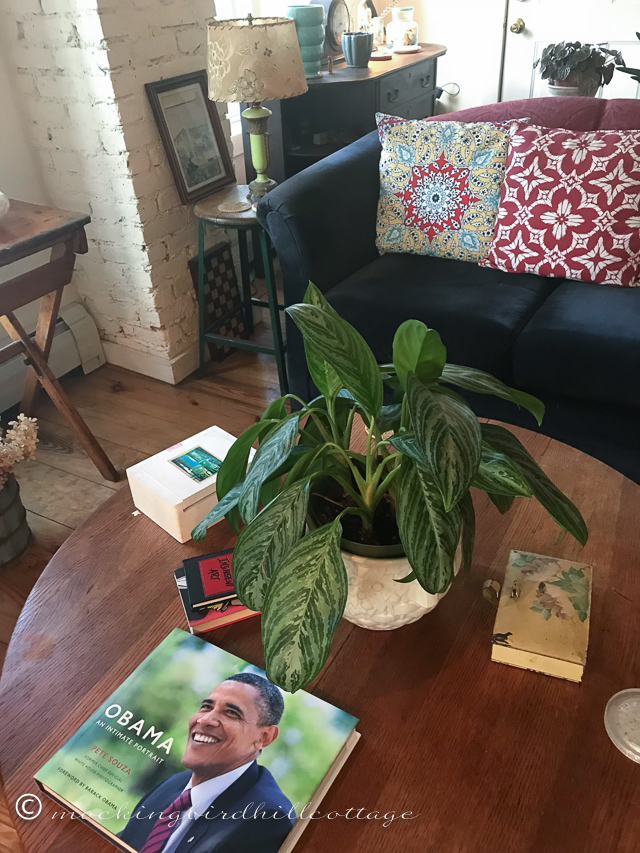 I think I'm going to tackle the closet in the den today. It's a black hole that has never been used in an efficient manner and since storage space is lacking in this house, I need to address it. I have some ideas, which include dumping all the VHS tapes that are stacked up on the top shelf. Really, Claudia? When is the last time you watched one? Why are they still there???
Happy Saturday.