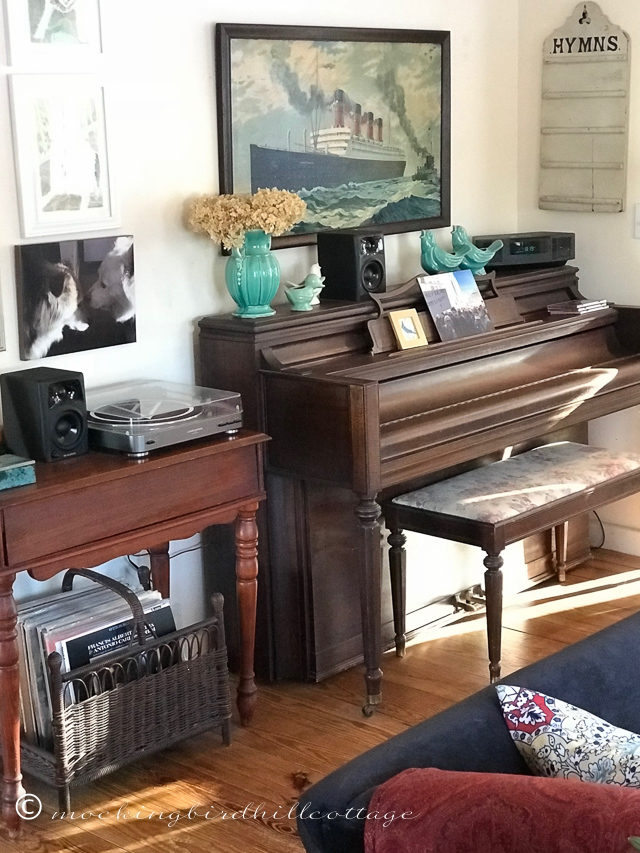 A crappy weather week ahead. Yesterday, it snowed, then in the early evening it turned to rain, which has left us with a frozen mess. I have to go out and salt when I'm done writing this post. And Wednesday looks to be a day of significant snow.
Oh joy.
I may be stuck here for a while, as the temps are in the single digits at night, which means I have to protect the pipes from freezing.
Oh joy, again.
Maybe I'll become one of those hermits who live in the wild and are snowed in for the winter and don't emerge until Spring.
Anyway, enough of that. It's sunny…that's a good thing, right?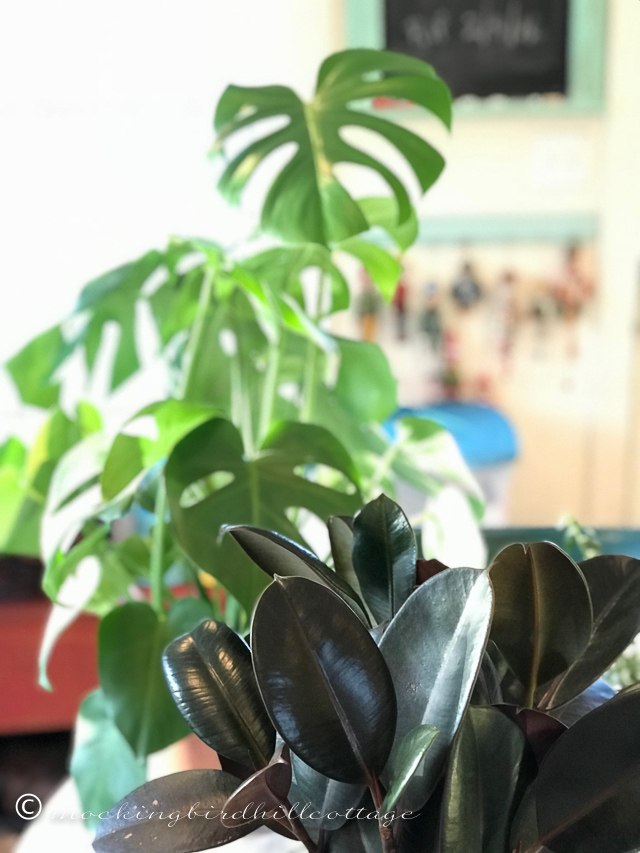 I had a lovely time and Rick and Doug's yesterday, as usual. Then, when the snow started falling in earnest, I headed home. Even though I didn't blink an eye at driving in snow when I was a young thing growing up in Michigan, I do blink an eye now. I remember driving clear across the state in a blizzard in order to get to a friend's wedding. No biggie.
I miss that girl, but she has been replaced by a wiser woman who would much rather stay home than deal with snow and slippery roads.
Don has been urging me to watch Peaky Blinders  on Netflix and I've tried. I've watched two episodes, and though the show is beautifully filmed and the acting is great, it's a bit too violent for me and I've yet to connect to at least one character. I know who is supposed to be the protagonist and I also know that they young men are damaged, especially by what they saw when they were fighting in WWI, but I'm not there yet. I promised Don I'd watch the first season, which consists of 6 episodes, so I'll hang in through #6. I just finished Grace and Frankie  over the weekend. When Don was still here, we watched Godless, starring Jeff Daniels, on Netflix. Excellent. I really loved it. Also violent, but there were actual good guys.
Okay. I have to get moving. It's time to salt. Then I have to get out of here so I can buy more salt.
Exciting, right?
Don moves to the theater today and tech rehearsals begin. Less than two weeks until the first preview. (And the release of the cast album!)
Happy Monday.