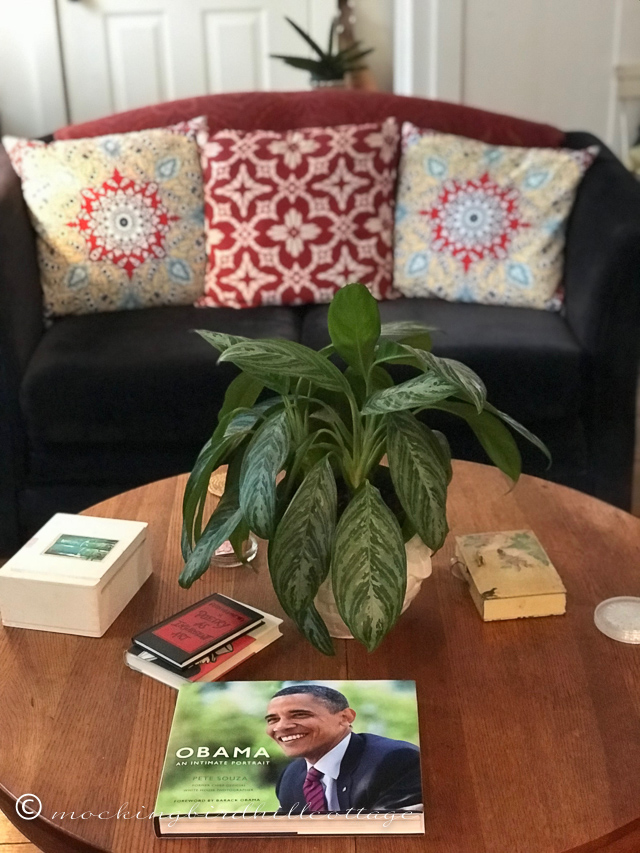 He didn't need to overcompensate for 'shortcomings' by ordering a military parade.
Moving on.
The snow started to fall around 8 am and it's falling quite heavily at the moment. We're supposed to get 3 – 5 inches with it all changing to sleet and freezing rain later in the day. That makes for a yucky combination. The good news is that Don (who didn't want me shoveling heavy wet stuff) found a guy who is used to plowing uphill gravel driveways. He came by yesterday and I talked with him and then moved Don's car next to mine so he can plow and dump the snow next to the part of the fence that is closer to the shed.
And now, there's nothing I can do but sit back and watch it happen. I'll have to do some shoveling by the porch and around and between the cars, but that's a heck of a lot easier than doing it all.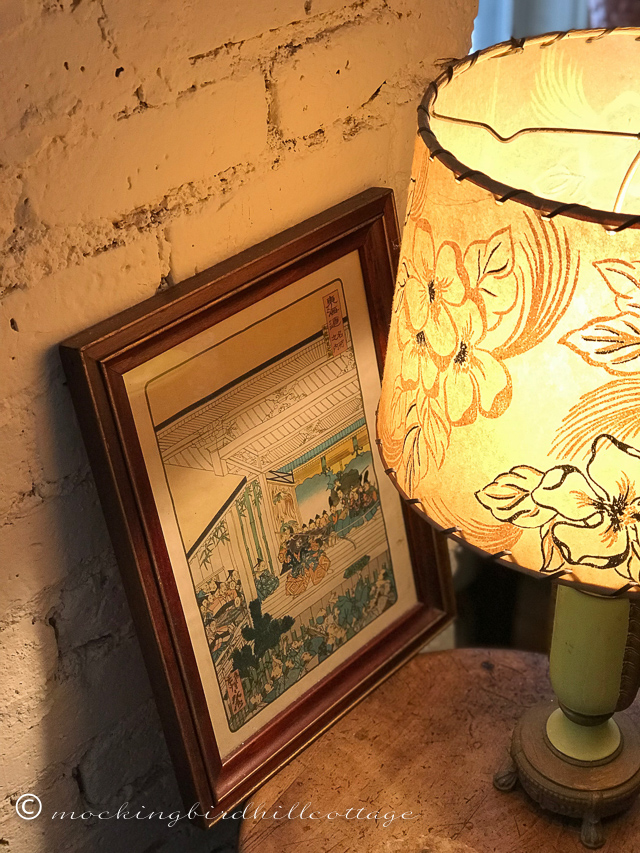 On the agenda for today: cleaning the bathroom, making some cloud biscuits, starting a project that I should have started ages ago, reading, and a dash of hot cocoa. And Schitt's Creek  on the tube tonight.
The first preview for Escape to Margaritaville  will be on February 16th, which is the same day the Original Broadway Cast Recording comes out. Nine days!
Don has Sunday and Monday off and he's very homesick, so I think (weather permitting) he's going to come home to the cottage for a couple of days.
Happy Wednesday.