Moving from Blogger to WordPress
Blogger or WordPress? That's a very personal choice. I was on Blogger for 4 years, but for many reasons, not the least of which is that my Blogger blog was hacked four times, I decided to move on. I'm very, very happy on WordPress. Yes, there have been a few bloggers who have had problems making the move. But they are truly the exceptions. Most everyone I know who has moved to WP loves it. Much more flexibility in design and functionality. Better for SEO. And I own my content and my photos, content I have spent the last 5 years writing and photographing. Priceless.
Since some of you have asked about my move from Blogger to WordPress, I thought I'd lay out the basic things you need to consider.
First of all, if you're planning to do this on your own, buy this book: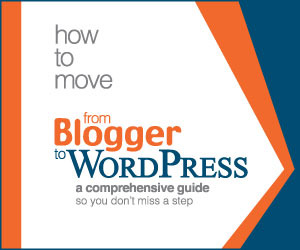 Even if you're planning to have someone move you, the information here is invaluable. Better to know as much as you possibly can about the logistics of the move from Blogger to WordPress. You'll have more tools in your arsenal.
Trust me. If you are going to move your blog on your own, don't make a move without this book! It will walk you through every step of the move. It's fabulous!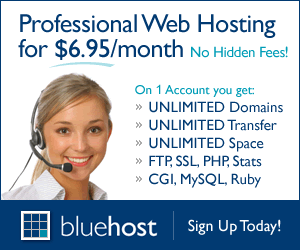 Choose a host. Blogger was your host. Now you have to find a new host for your wordpress.org self-hosted blog. There are many to choose from. Ask others who they use. Find out what each host offers and what their monthly fees are. I use BlueHost and I have been totally happy with their support which is either online or on the phone 24 hours a day. You can find their link on the sidebar (Disclosure: I'm an affiliate and if you click on the link and choose BlueHost, I will earn a little money.)
Your host will help you download the WordPress software.
After that, you can decide whether you want to work with the Thesis framework or the Genesis framework. Then you choose from one of the many child themes built for that particular framework. That's where you will build your design. For example, I use the Genesis framework with a child theme that I built my design on. So take some time looking at the various themes and frameworks and find out what will work best for you. Again, ask other bloggers. I did a lot of this when I was researching my move.
All of this is covered in Sharon's book.
I've written a post about my move from Blogger to WordPress. You can find it here.
I'm happy to answer any questions you might have.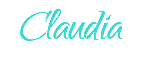 Some additional information about blogging that might be helpful to you:
Moving from Blogger to WordPress
No Reply Comments and Resizing Your Photos