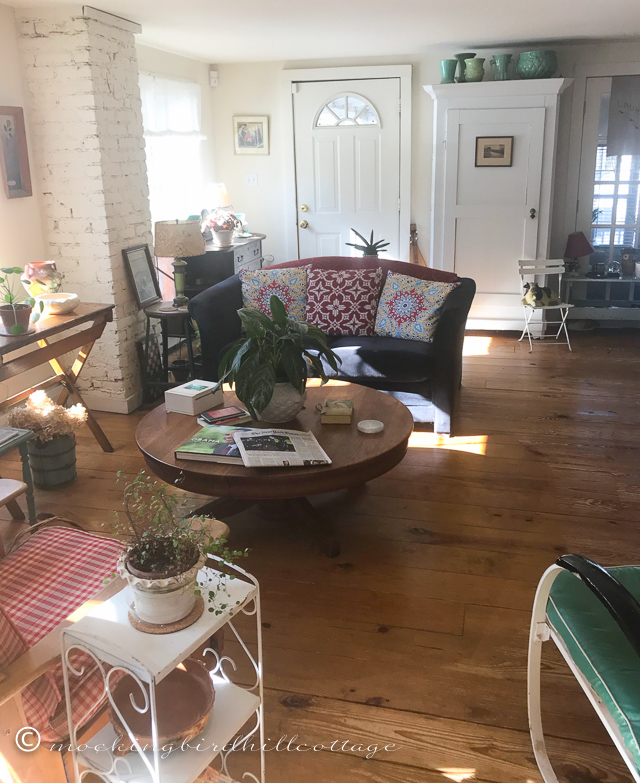 I'm writing this rather quickly, as I slept in and I have to make my way to Rick and Doug's home for brunch. Doug's daughter is in town and I look forward to seeing her again. Should be lovely.
Thank you for all your wonderful comments yesterday, along with some great advice. We're all dealing with this, aren't we? Don says it's all about balance and he's right. I managed to do pretty well yesterday, though there were a few slip ups here and there. I had several errands to run, as well as laundry and vacuuming, but I did  start my book! Huzzah!
I can already tell I'm going to like it. It came out a few years ago and was on a lot of the Best Books of the Year lists. If I had to compare it to another book – and it's early in the game – I'd compare it to All the Light We Cannot See. It's called A Constellation of Vital Phenomena  and is written by Anthony Marra. I'll share more of my thoughts when I've finished.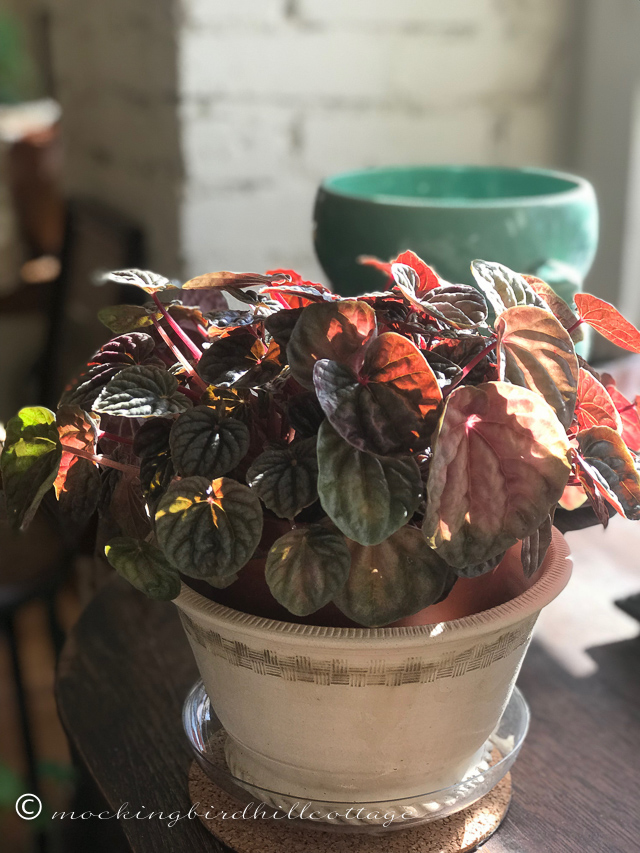 The sun in the photos is courtesy of yesterday. Today is gray, with rain and snow in the forecast.
Sigh of spring-yearning.
I just might paint that kitchen wall this coming week, since I'm stuck here because of the cold temperatures.
Happy Sunday.