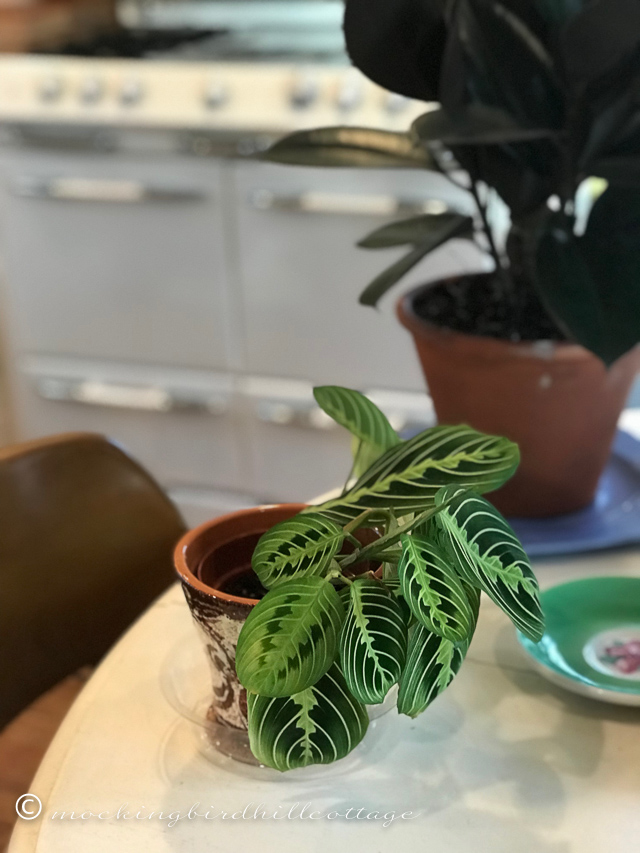 I'm throwing a picture in this post for you. It has nothing to do with the post.
I can't write anything today other than my despair and rage that a frigging gun lobby has bought and paid for politicians. It's the equivalent of hush money. "As long as you don't let any legislation through, we'll keep funding your campaigns."
So once again we get 'thoughts and prayers' statements, as well as 'this isn't the time.'
It's time. It's been time.
When money and power trumps the rights of our children to go to school and feel safe, a moral line has been crossed and those who have crossed it are complicit.
We have elections coming up. Vote them out. If they won't take action, if the lives of innocent Americans don't matter to them, we need to take action in the voting booth. And do me a favor: do a search for who has taken money from the NRA, and how much. It's shocking.
It's blood money.
Cut the NRA off at its knees by voting in candidates who do not take money from them. They've become a domestic terrorist organization, far from what they used to be. That is exactly the reason my father left after years of membership. He saw what Wayne LaPierre was doing and wanted no part in it.
The NRA and gun manufacturers profit from violence. That profit is more important to them than human lives.
Enough.