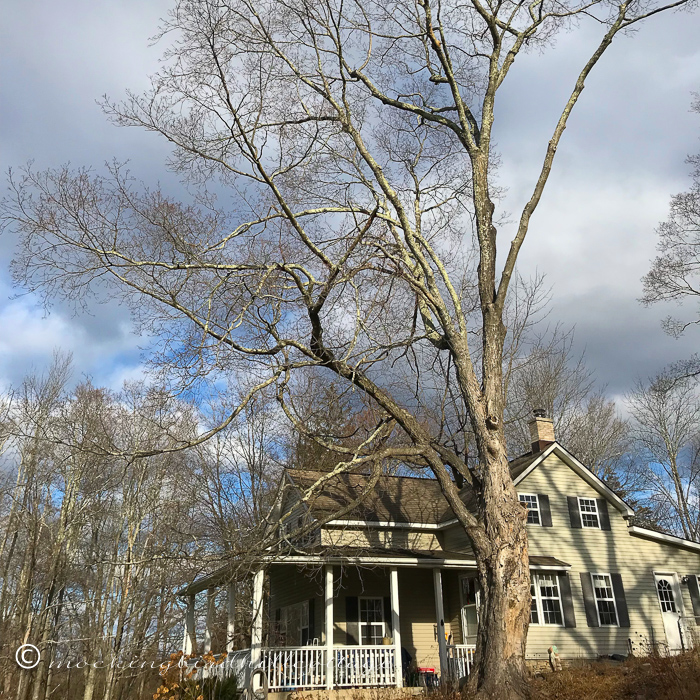 Yesterday's sky as I was about to set off on some present buying. I love a moody sky.
And so far, fingers crossed, it looks to be another sunny day. My mood likes that. My plants like that.
I bought the last present for Don yesterday, and it turns out, the most expensive. But it will make him very happy and I confess I was happy at the prospect of seeing him open it on Christmas morning. Up until that point I was sort of 'meh' about my choices for him. But now? I'm excited.
Today, I'm going to try out a vegan recipe for Linzer cookies. It's from the Catskill Animal Sanctuary's chef. I gathered up the ingredients when I stopped at Whole Foods the other day. We'll see how they turn out! Then, after the holidays, we're cutting way back on our sugar intake. We've sort of begun already, but as it's the holiday season, we know we'll indulge a bit.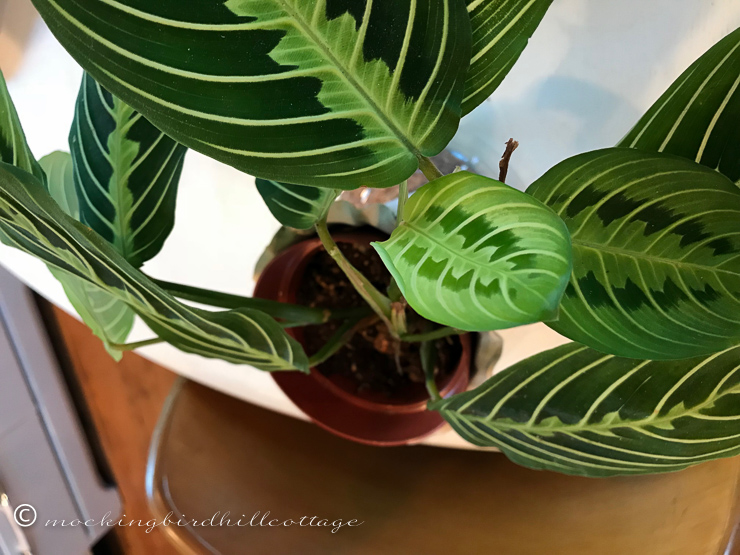 The new leaf has opened on the maranta. I'm so tickled when I see new growth on my plants.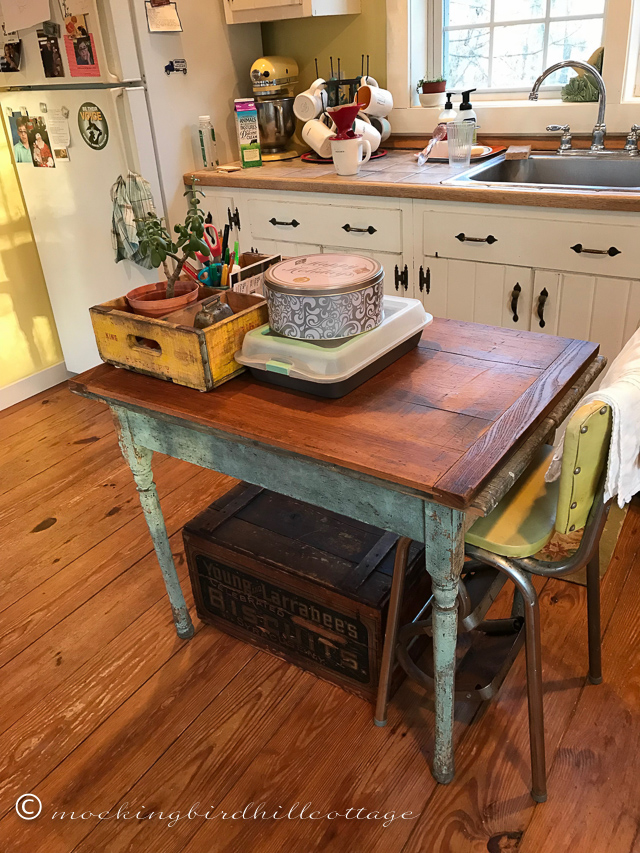 Just want to say again how much we love our little table in the kitchen, which was going to be a temporary solution for removing the sideboard-turned-kitchen-island. It turns out it's not temporary at all! It doesn't block Stella (a must) and that aging and weathered blue paint makes me smile.
Finally, I took a picture of a picture. This gem is on Mere's Christmas card this year and we think it's one of the best pictures of Little Z we've ever seen. (Meredith is the photographer.)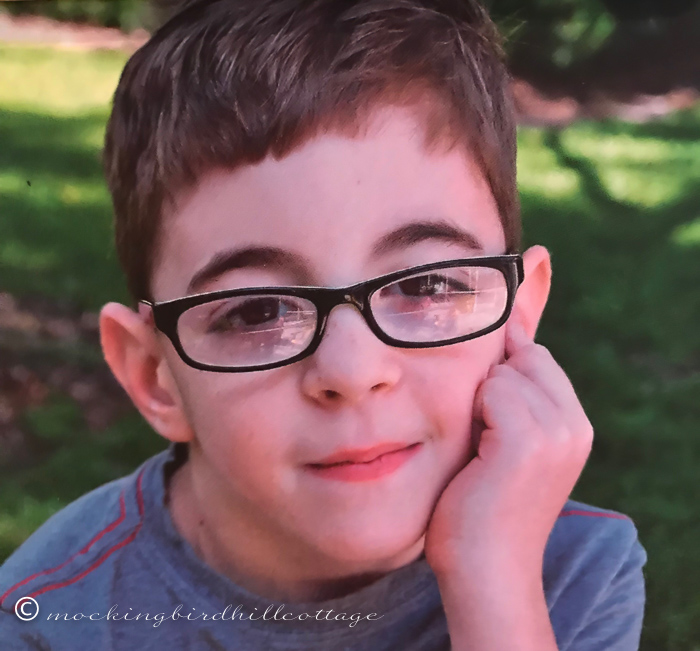 Sweet but full of sass and vinegar, I tell you. Our phone conversations with him are such fun! Oh, I love this little boy. Love, love, love.
Happy Thursday.