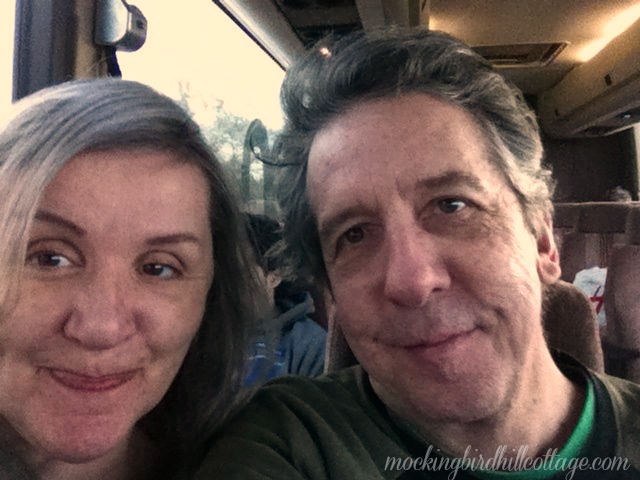 Yesterday's post about the disturbing trend of bookstores stocking less and less books sparked a lot of wonderful comments. Thank you so much for taking the time to share your thoughts. I love the discussion that happens here!
You remember that I mentioned the Strand bookstore in my post? My favorite bookstore in Manhattan? I've written about it before on this blog. In that post, I used some photos of a previous trip to the Strand, whose long red awning is emblazoned with  the words "Strand Bookstore. Old. Rare. New. 18 Miles of Books." About the time I was ready to hit Publish, Don came downstairs, bleary-eyed, and chatted with me for a while. He had to go into Manhattan for an audition. I sighed and spoke of the Strand. I've been missing Manhattan. I really only go there for work or the rare special occasion. I can't justify the price of bus fare otherwise.
Don said: Why don't you come with me?
I said: Oh no – too much money, it's rainy outside, what about Scout's dinner at 4:00 and, no, we can't spend the money.
Then I thought about it. My nickname as a child was Cautious Claudia. I always hesitate. Don is much more spontaneous. It makes for a good balance in a marriage. I ended up deciding not to go. It would be better on another day. We've had and have a lot of worries and stress here at the cottage. I didn't want to spend the money, yes, but oh lord, did I need a day away from everything.
Don: Oh come on. Just do it.
And I did. In a quick 30 minutes, I showered, fed Scout, and we were out of here.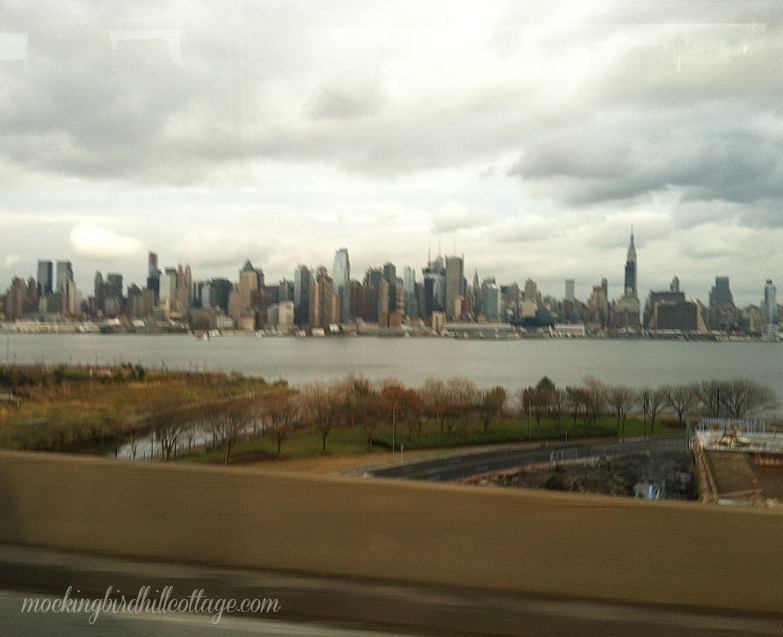 For both of us, who usually travel solo into Manhattan, it was so nice to travel together. It was sort of a date. Don went to his appointments, I immediately headed down to Union Square and walked the two blocks to the Strand. I ran into an old friend on the walk – an actress who I adore and have worked with more than a few times. The perfect, unexpected pleasure. It's all in the timing, my friends. And who you know, of course.
After hugs and catching up, I proceeded on to the bookstore and immediately got lost in books, books and more books. Oh my goodness, there are so many books that one gets overwhelmed quickly. The building is old and wonderful with wooden floors and radiators that produce so much heat that I always have to take off my coat. I spent a couple of hours there. Don eventually came down and met me. Then some quick food to go from Pret a Manger and off to the Port Authority Bus Terminal for the ride home.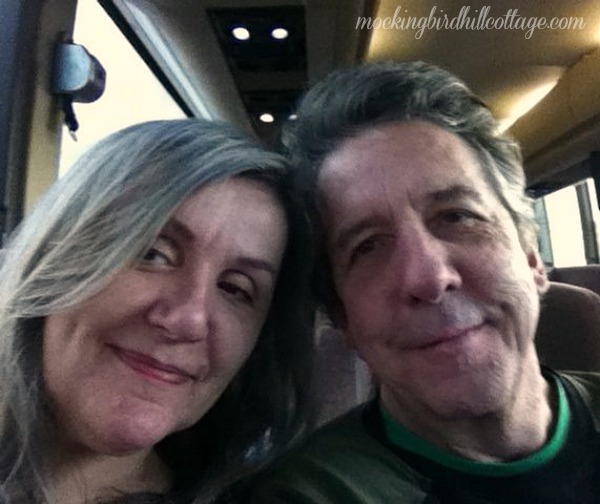 Isn't he a cutie?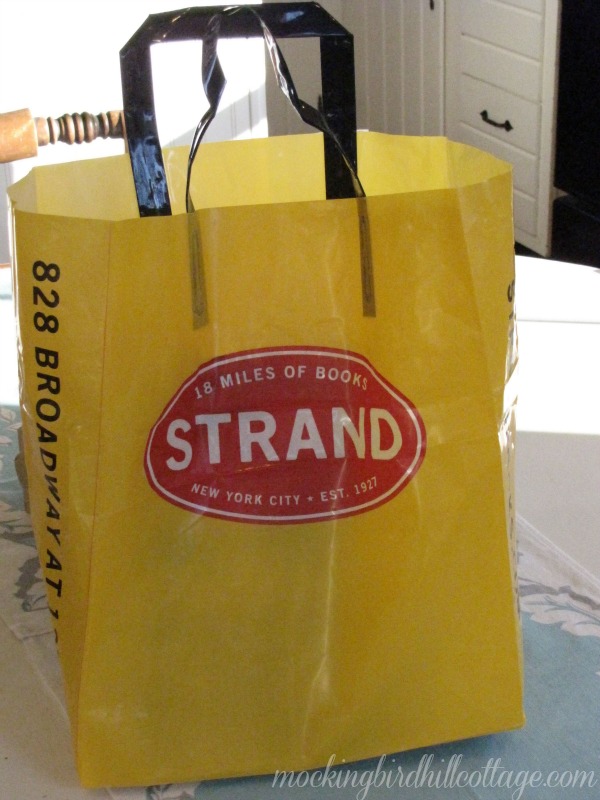 I nearly left the bookstore without any books – it can be that overwhelming. But I remembered two books I had seen about American Popular Song and I ran back to get them. One is out of print and one is impossible to find anywhere else.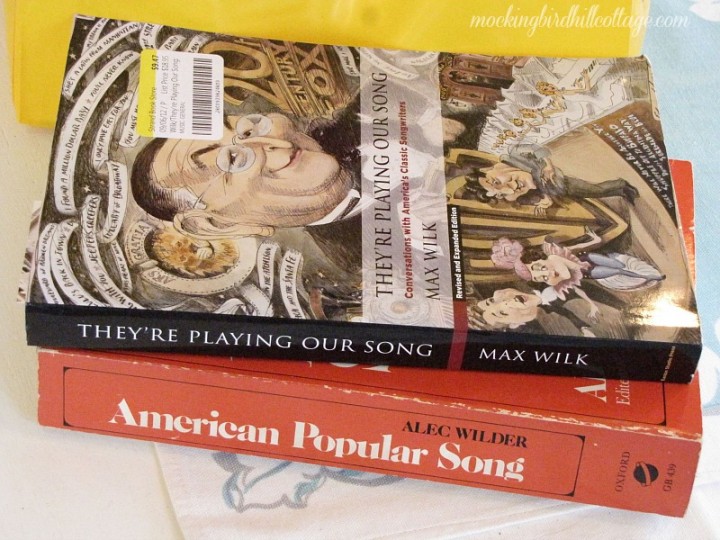 I'm so happy I found them.
An escape from our reality for an afternoon? Priceless. A ride with Don, a chance encounter with an old friend, hours spent in an enchanting bookstore, walking in Manhattan? Just as priceless.
Happy Wednesday.