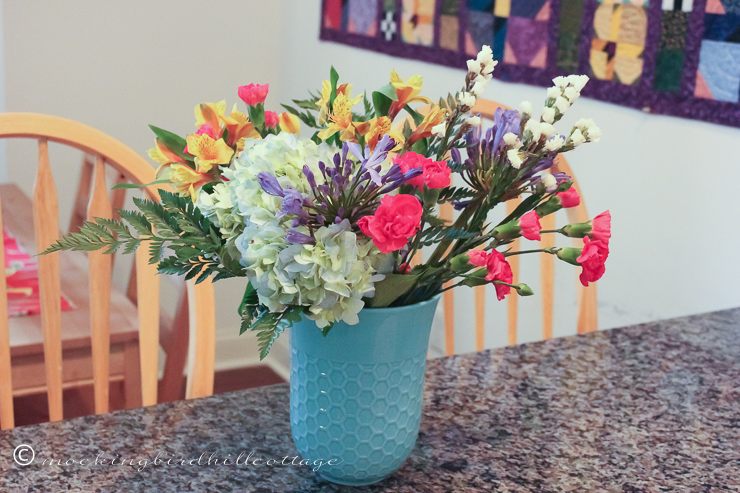 Honestly, I am too sick to my stomach today to write much. And no, I don't have the flu.
I happened to be in the apartment as yesterday's press conference was unfolding. As I heard the words coming out of that man's mouth, my heart was in my mouth and my stomach churned.
But I wasn't surprised. This is who he is. This is who he has always been. If you're surprised, I presume it's because yesterday was so blatant, so in-your-face, so unapologetic. Because we've always known this about him.
He and his father owned apartment complexes and discriminated against black applicants. They settled out of court – which means they were guilty. He spewed birther accusations for over five years. He believes he has superior genes. His father took part in a Klan march/rally. And he has at least three staff members who are White Nationalists.
This is who he is.
But it's not who we are.
As for the 'I don't like Hillary' or 'the lesser of two evils' nonsense, there was never  any comparison. Never.
I'm praying that this is resolved immediately. That we are somehow able to rebuild a democracy that has been ripped and shredded and desecrated during the past seven months, that we are able to heal and emerge stronger than ever.
But it won't be easy.
That's all I can give you today.