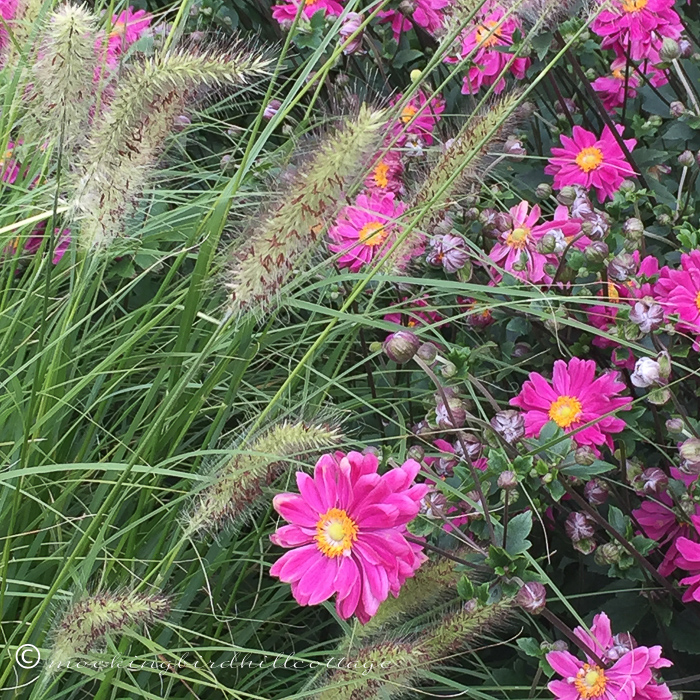 Poor Don. The last two days have been all about "Hurry up and wait." And then, as in yesterday's news: nothing. Stella was in Newburgh, which is the site of Stewart Airport, so she must have been flown from Ohio to Newburgh. So she did make it to NY in 4 days, but what we didn't realize is that another company loads her on a truck and brings her to the cottage. So, there was Don, having made all the arrangements, on the receiving end of a phone call from the shippers who wanted to arrange delivery on Monday. At first he tried to push for yesterday but then he realized it would cost more money, so he went for Monday. Then he had to call his friends to let them know, call our propane guy to rearrange set up for Tuesday and take back the refrigerator dolly he had rented and that he'll have to rent again on Sunday.
Secretly, I was hoping NOT to be there for the unloading and unpacking and bringing into the house. I'm too nervous about all of it, so I was happy that I wasn't going to be there for that part.
But now I am going to be there.
However, in a world of serious problems and hurricanes and constitutional crises, pardons of racist sheriffs and the banning of transgender soldiers, contempt for the rule of law and corruption, along with the reemergence of white nationalism and anti-semitism, this is a minor blip on the screen. It's only a stove.
All that news, combined with the stress of the last 8 months – since the inauguration – took yours truly down last night. Too stressed. Too disheartened. Indigestion. Discomfort. And utter bafflement as to how anyone  can defend him for one second longer. If you still do, please don't leave a comment here. Leave that comment on a blog where the blogger agrees with you. You'll be happier and I'll be much happier. Tolerance is admirable but not in the case of racism, discrimination, corruption, treason, birtherism, "grab 'em by the p**sy", bigotry or white nationalism.
If you're 'disappointed' in me, so be it. To be perfectly honest, I'm fine with that.
SO. I'm taking a break from the news for a couple of days, except to keep an eye on the path of Hurricane Harvey. My heart goes out to everyone who has been dealing with this devastatingly powerful hurricane. Stay safe. I cannot begin to imagine what you are going through but know that I am praying for you.
I'll be sure to take pictures of Stella's arrival on Monday but I also have to get my car inspected on Monday morning (I've left it very late and it has to be done by the end of this month!) Between the two of us, the arrival of Stella will be well documented.
Happy Saturday.